You'll love this recipe for Classic Potato Salad. It's the perfect summer side dish. Three special ingredients make this a standout: sour cream, a splash of dill pickle juice and Russian style dill pickles. All those things, plus unpeeled red potatoes and you have yourself a family favorite right here.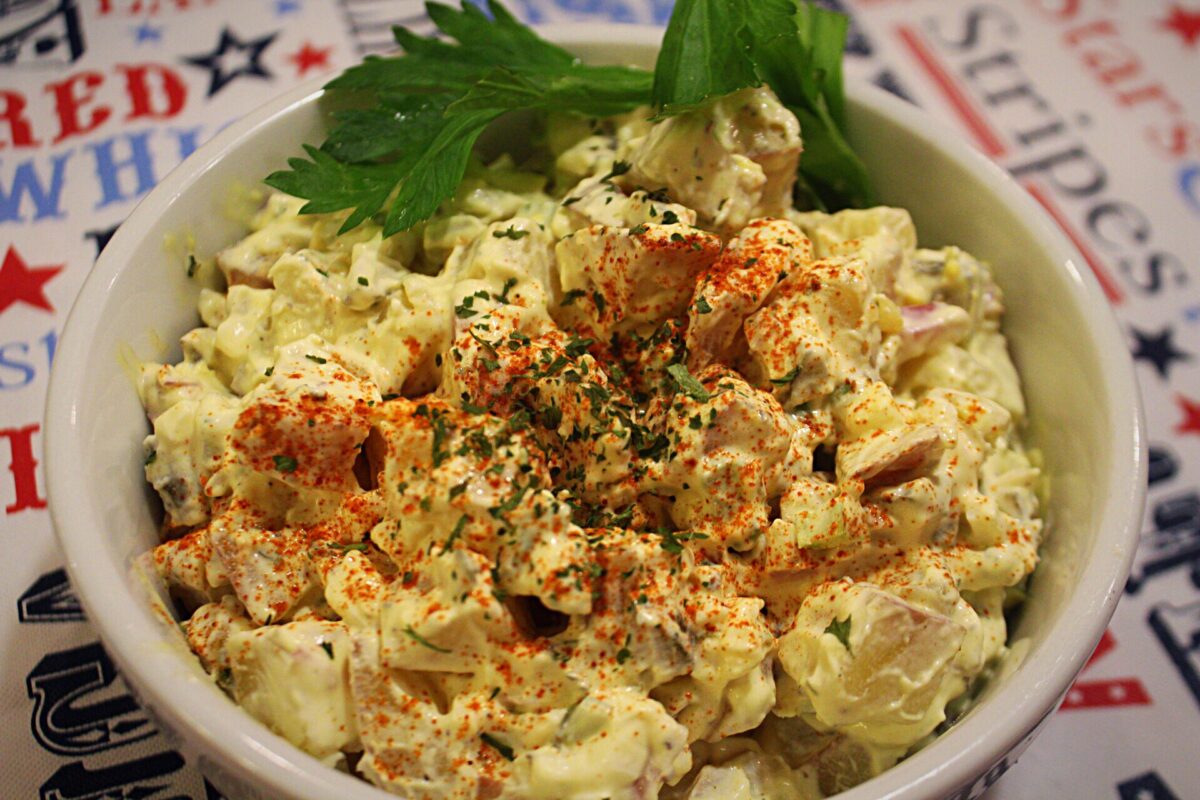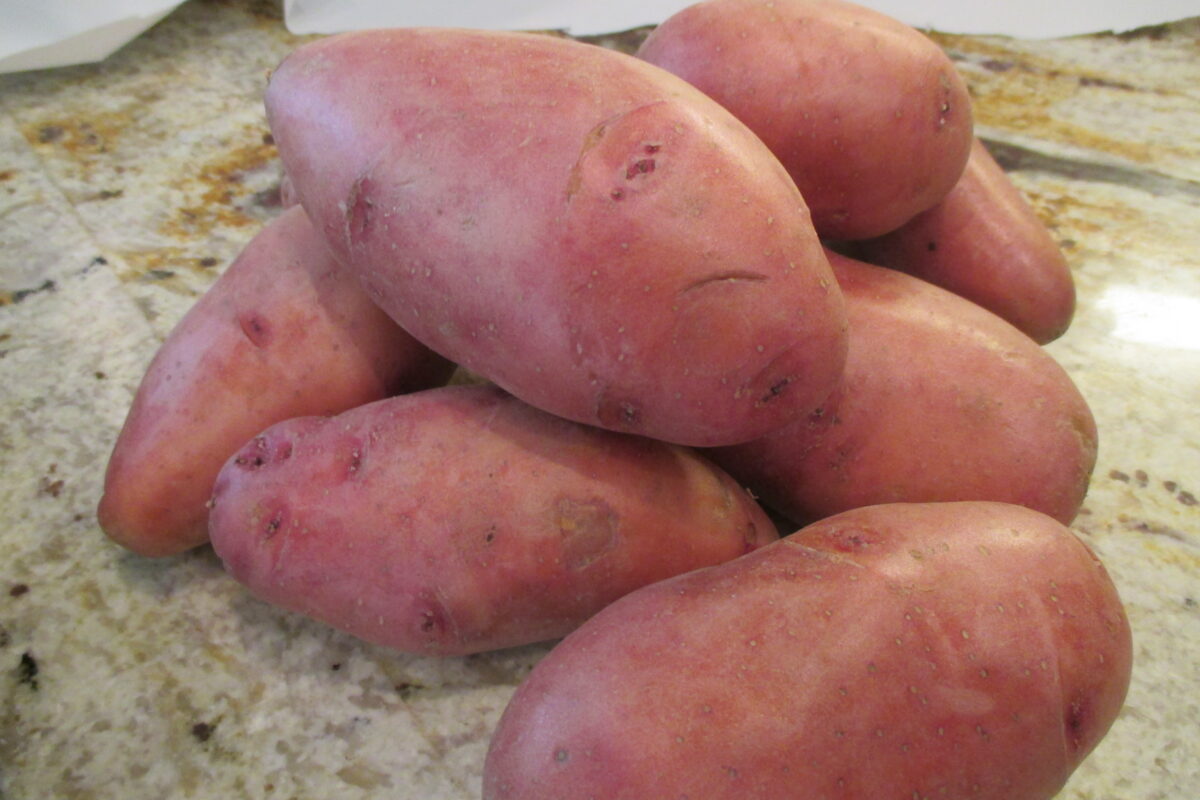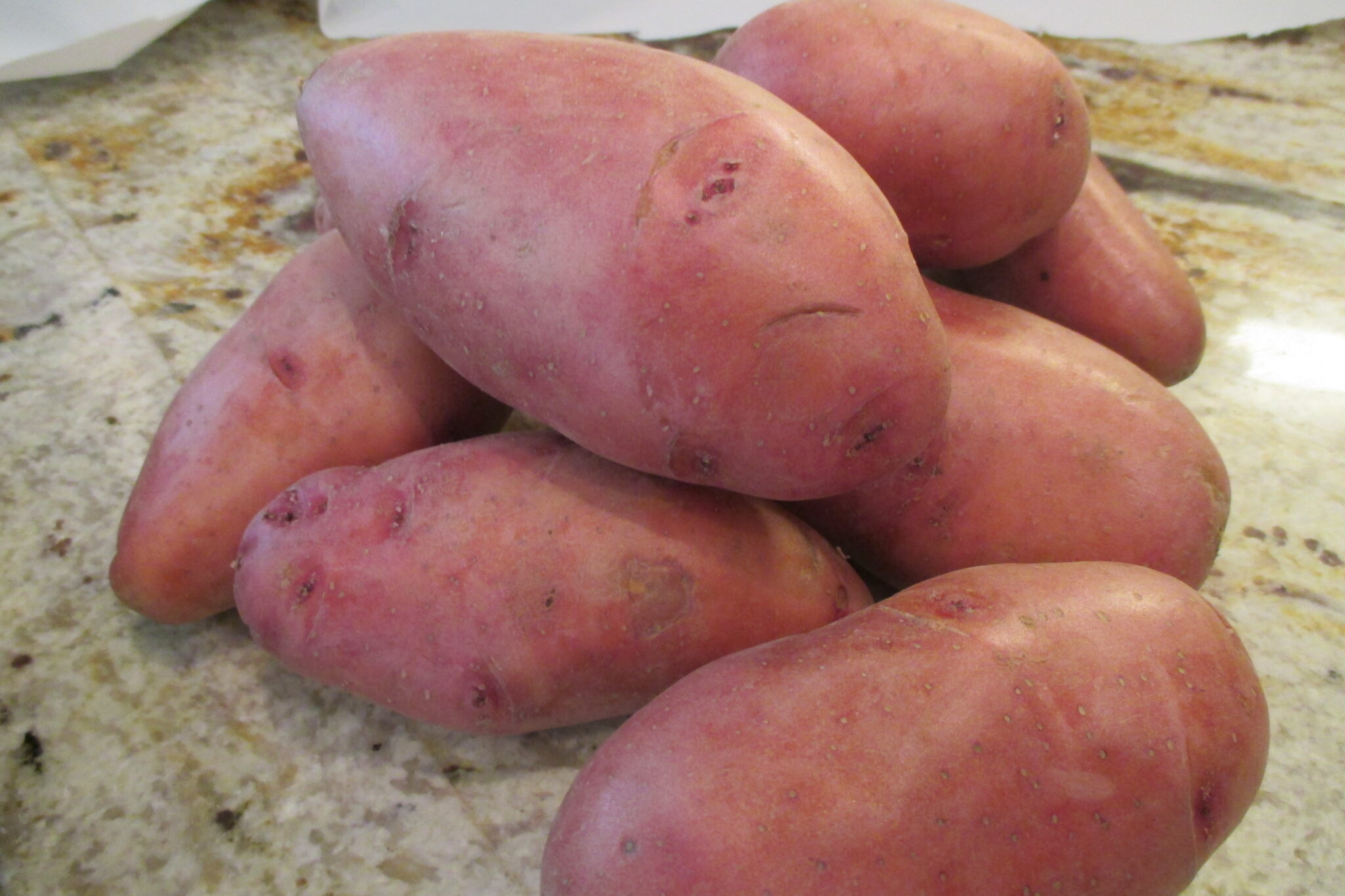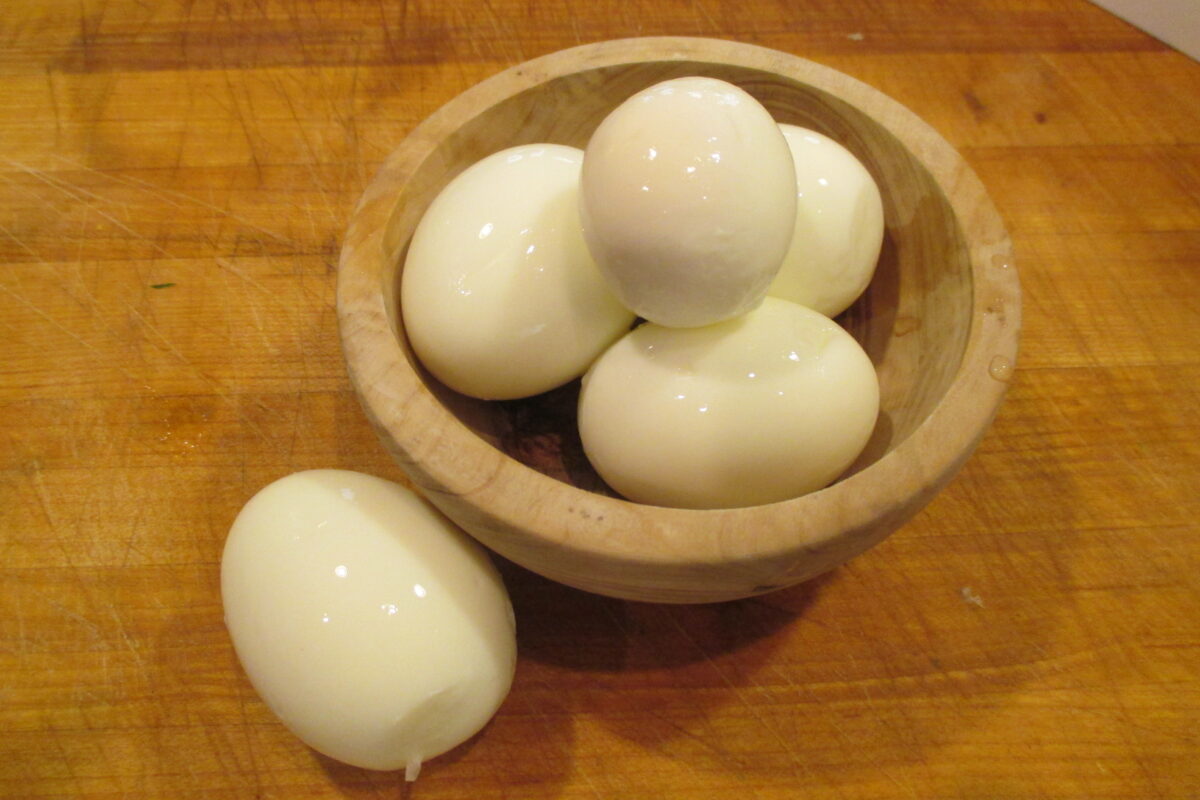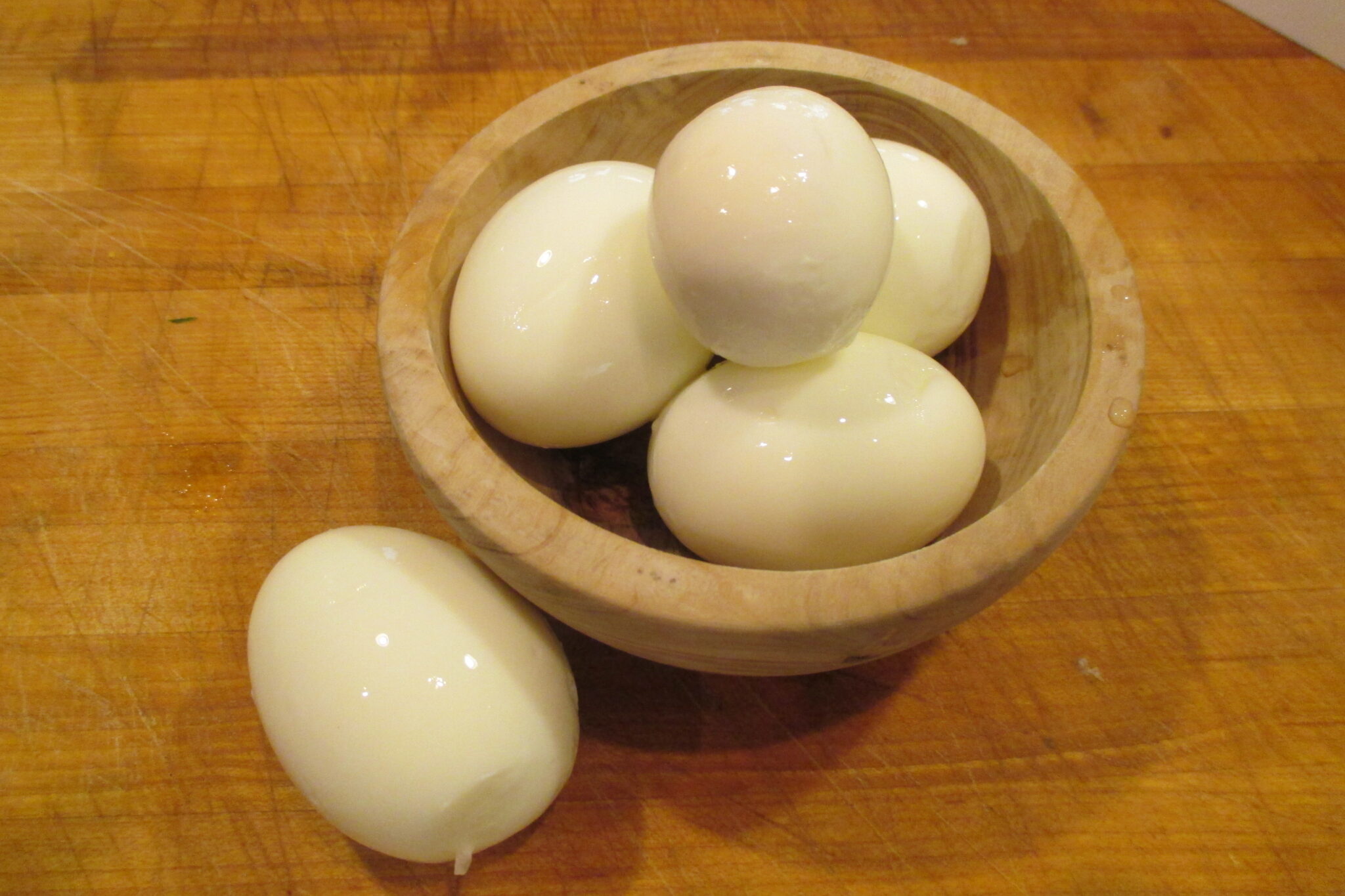 How to boil eggs
Boiling eggs is a snap. Just place the eggs in a pan and add enough water to cover the eggs completely. Bring to a boil and allow to simmer for about a minute. Turn off the heat and cover the pan. Allow the eggs to continue cooking in the hot water for about 15-20 minutes. Next, drain the water and add ice cubes to the pan. Once the ice is melted, the eggs should peel easily.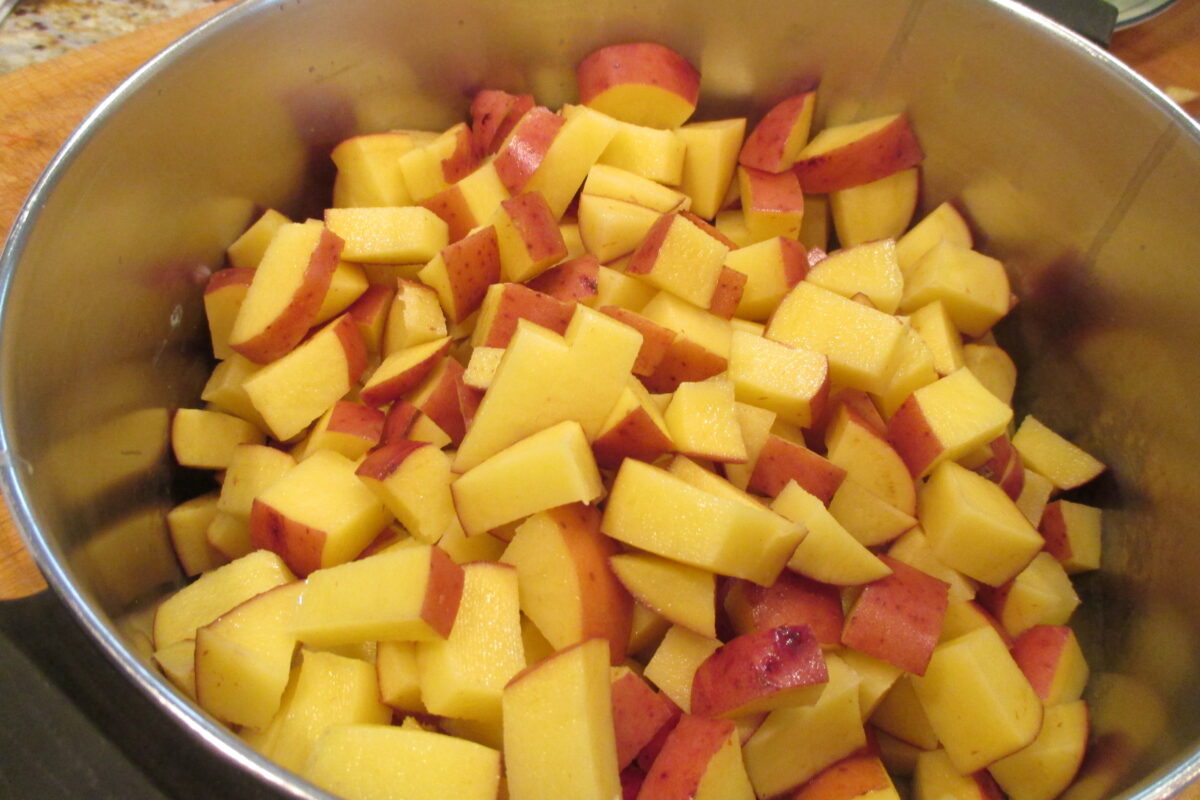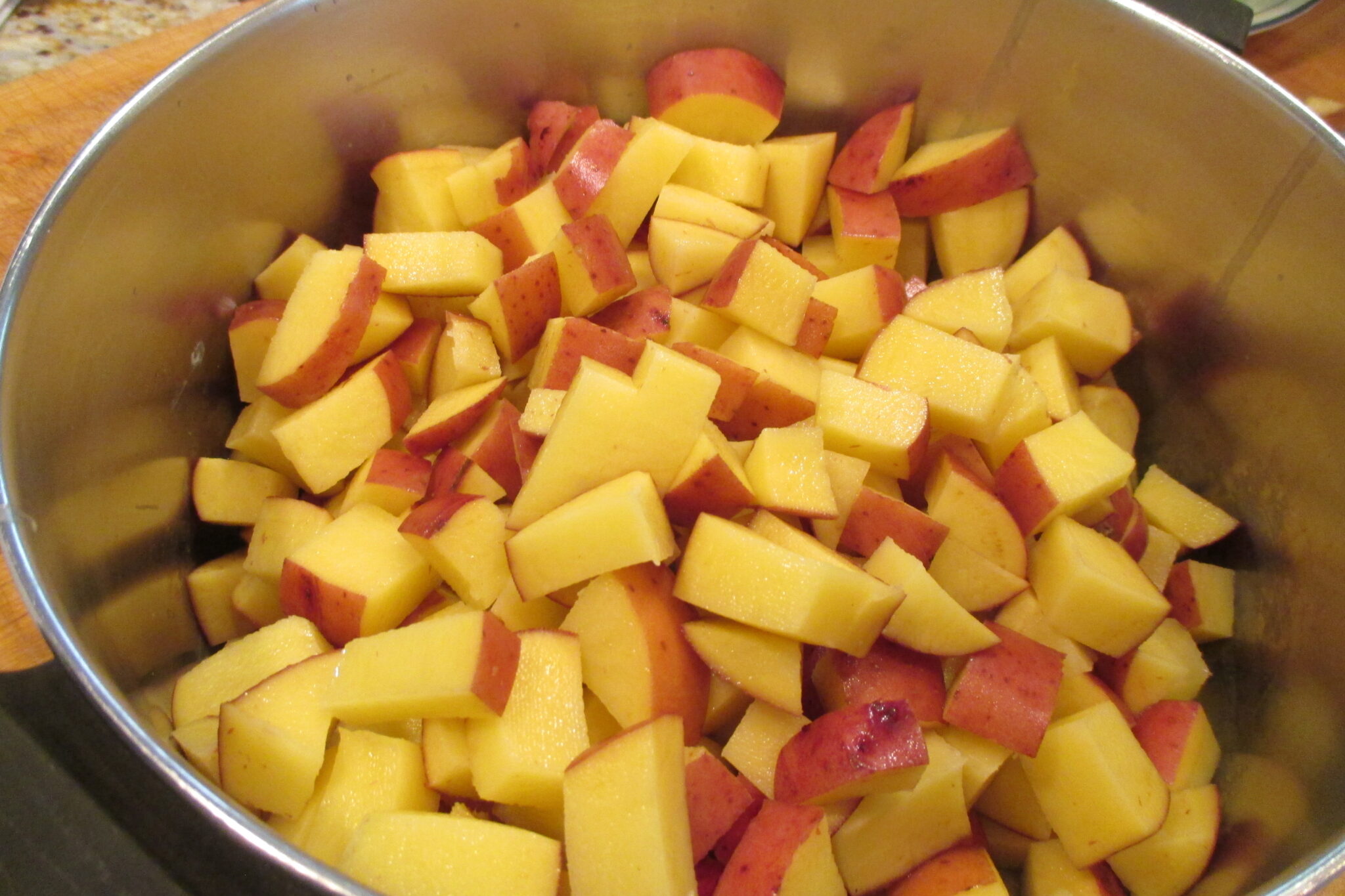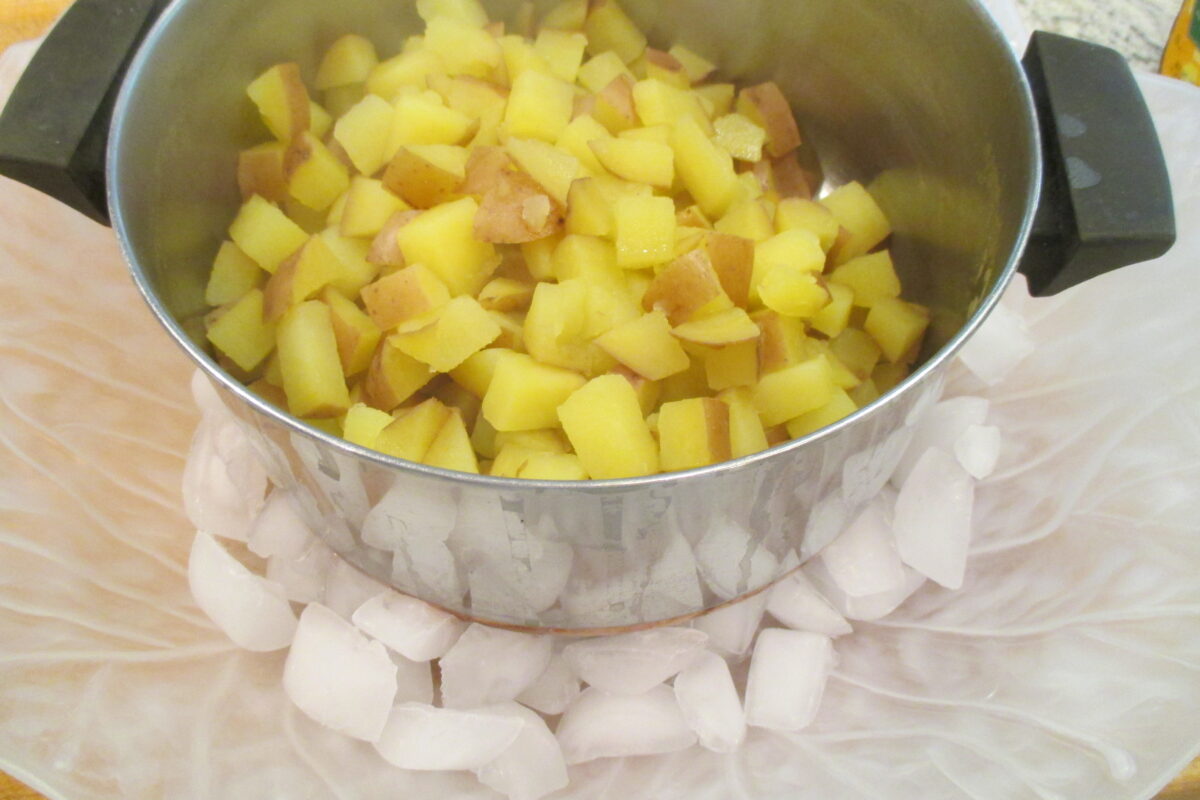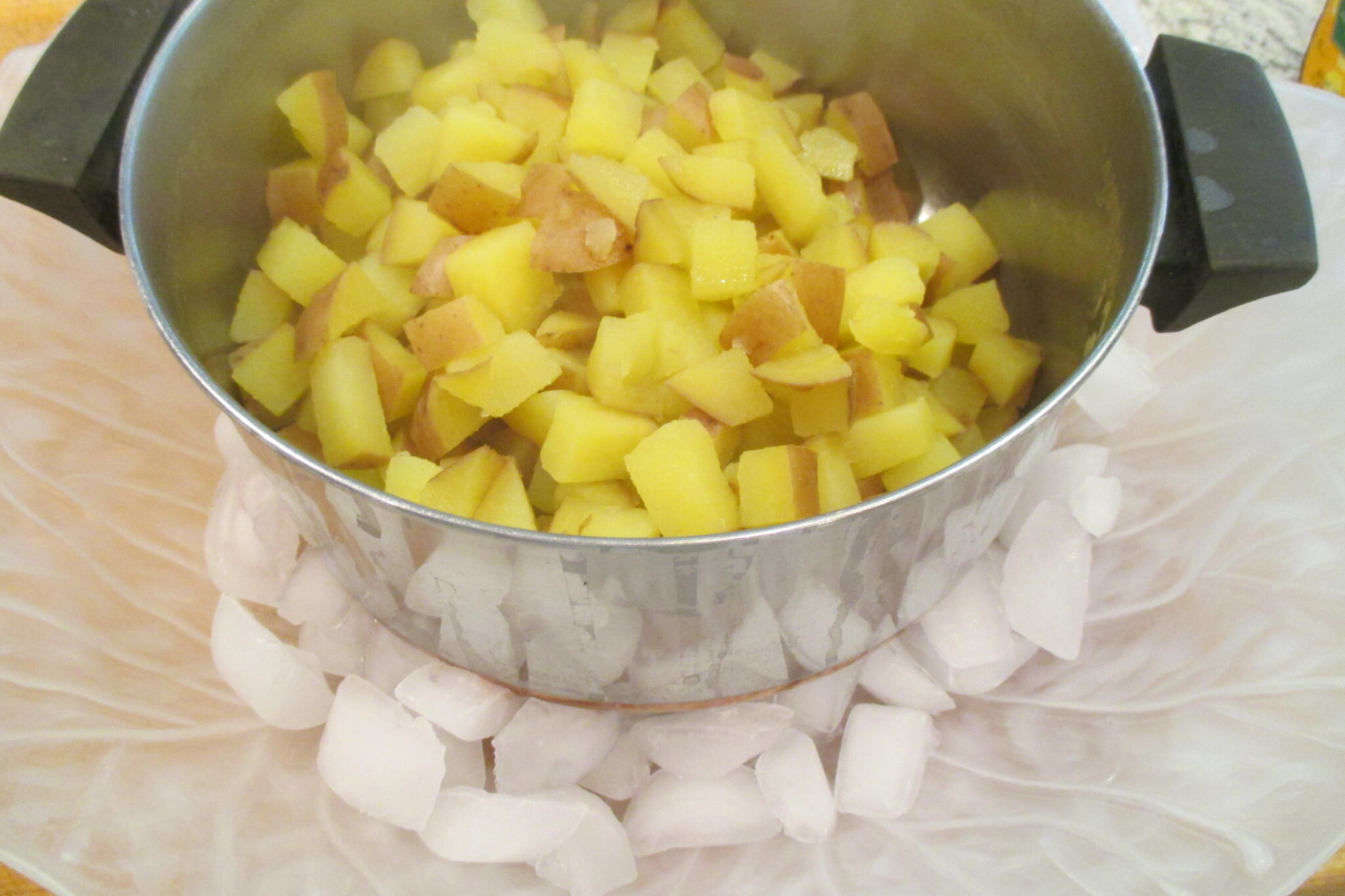 Here's a quick tip if you use Russian style dill pickles. Dice one of the garlic cloves that you'll find in the bottom of the jar and add the garlic to your potato salad. It adds just one more bit of tang to the sauce.
Aunties Favorite
My Grandma Berk actually started it all, she made delicious potato salad. It was a staple side dish at any family gathering, often on Sunday afternoons at her house. My Auntie Faye and Auntie Jean also had their unique spin on delicious potato salad. Auntie Faye liked to add a few tablespoons of ranch dressing to hers. Let me know what you think of this family favorite recipe, oh and be sure to use Idaho potatoes for the best tasting spuds - in my personal opinion.