Hello! I'm Melinda. Welcome to my kitchen where I'm delighted to share my Crinkled Cookbook™ this food blog, with you.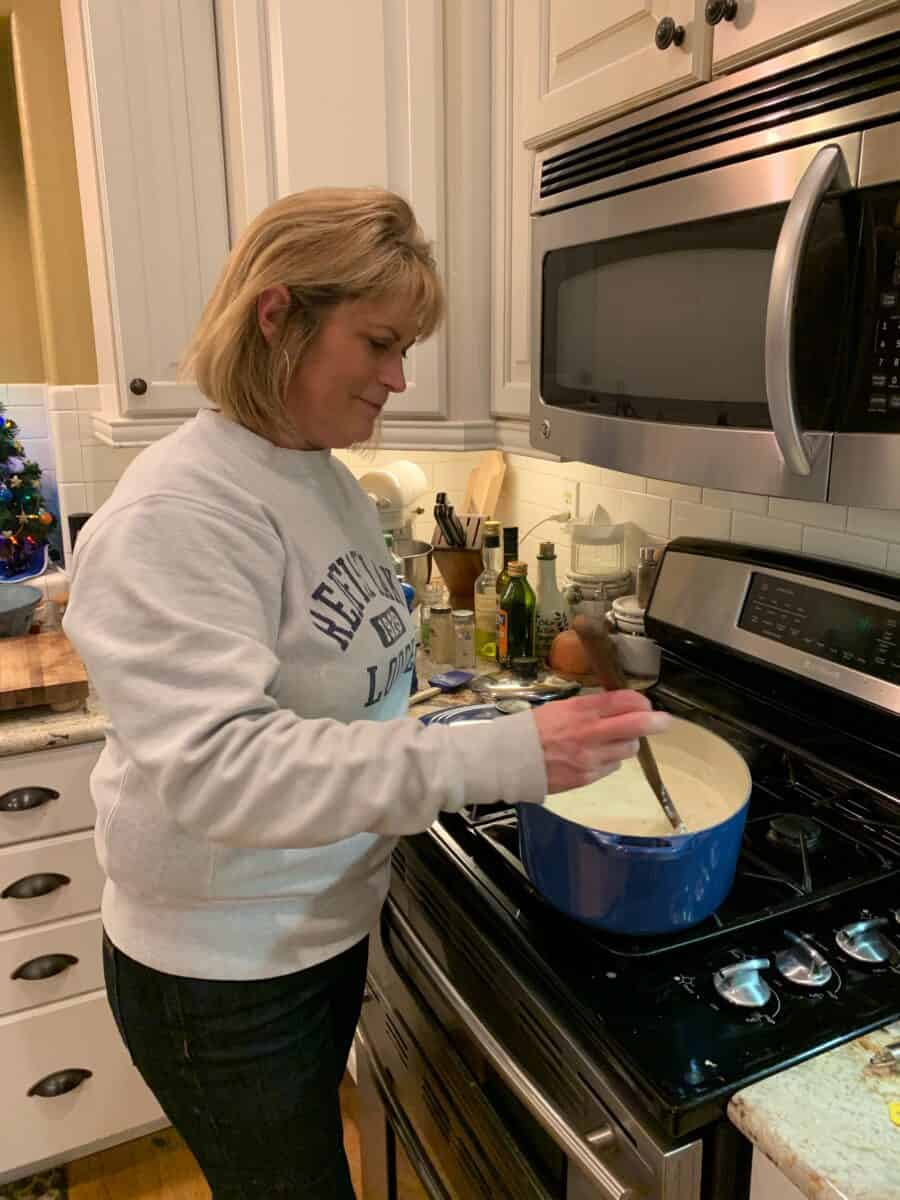 Why a Crinkled Cookbook?
Recipes you find here are befitting of the well-worn paper and pages that literally "crinkle" in family cookbooks due to years of loving use.
They are recipes that are prepared time and time again and help bring family and friends close. So let's do it with your great cooking!
Here are two recipes that most definitely fall into the category of a crinkled recipe card:
Hello from Idaho!
I live in Idaho and yes we do love our potatoes, but I'll feature all kinds of ingredients and inspiration from the Great Northwest here, and sometimes a family story too.
I'm a firm believer that we can all make great food at home and my goal is to provide you with recipes to help you succeed in the kitchen.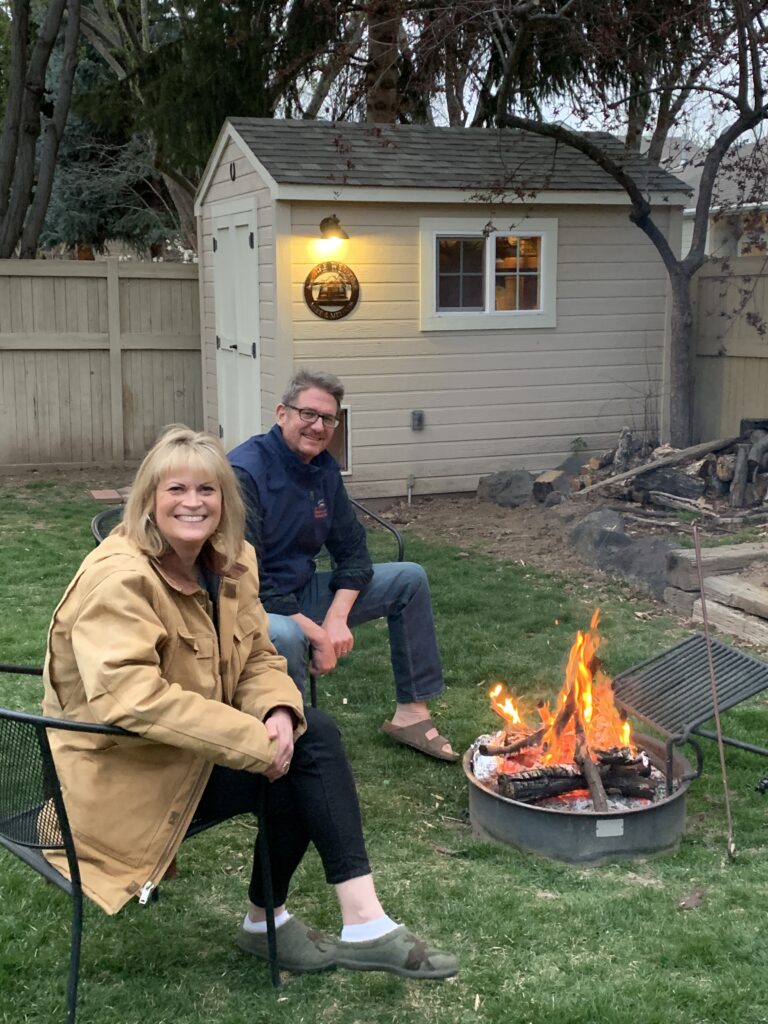 My Experience
No matter what my day job has been, I've always been drawn to the kitchen. I love to cook and create recipes. I also collect a lot of cookbooks.
When I was a teenager I worked in a restaurant as a prep cook. It wasn't the most glamorous of jobs, but I learned cooking techniques that I still use in my home kitchen today.
Long after that, and after graduating from college at Washington State University I worked in television broadcasting for 15 years.
On occasion, I even had a few opportunities to share recipes with viewers. Here's my recipe for Idaho Beef which even won top prize at a beef cookoff.
Surviving Cancer
Sometimes life throws us curve balls. And as any cancer survivor can attest to, cancer is one of those curve balls.
I'm a two-time breast cancer survivor and consider myself very fortunate to be celebrating good health today. I've had five surgeries since my initial diagnosis in 2014, including a double mastectomy after a recurrence in 2020.
I am extremely grateful that in both instances my cancer was caught early and it was a type of cancer that responded to treatment.
A gentle reminder to be sure to get your yearly mammogram. 🙂
While cancer is not a club anyone ever wants to join, if you are someone dealing with a scary cancer diagnosis, please know, I'm rooting for you and sending healing thoughts for your cancer-free life!
My Family
I'm a proud wife, married 29 years, and mom to a 25-year old daughter and an 19-year old son. Everyone is so grown up now!
My family loves the outdoors and we've been camping for more than 20 years. We started with tent camping, but for the past 19+ years we've been RVing in a little trailer. I post pictures from some of our adventures on Instagram. Especially when it comes to cooking and baking in that tiny RV kitchen. Please follow along!
What are Auntie's Favorites?
You may have noticed this category of recipes on the Crinkled Cookbook. In short, they are family favorite recipes that have been prepared for years by someone special. Sometimes it's a good friend's recipe, or maybe my Mom's, Dad's or Grandma's or perhaps it was a favorite from an aunt or cousin.
But please be assured, any recipe flagged on the Crinkled Cookbook as an Auntie's Favorite is hands-down, going to be great. Prepare and serve it with confidence that it will be absolutely fantastic!
Where do your recipes come from?
My recipes come from so many places. My kitchen, my recipe cards, my cookbooks, from friends, acquaintances, and from family.
Many recipes on the Crinkled Cookbook are new because I'm always coming up with something in my kitchen, but I will ALWAYS let you know the origin of a recipe and will give credit where it's due if it isn't an original from my kitchen.
Can I Share?
Sharing is great! I LOVE to share my recipes with you and linking from this website to your social media platforms or as a text or in an email is encouraged! But reposting photos or recipes on another blog or website is a big no-no. Unless we've talked about this, please ask for permission first or follow the rules below. Content found here is protected by copyright.
Rules for Sharing
Here's how you CAN share things from this website on another blog or website:
You're welcome to link back to a recipe or post, but please don't recreate the post's content in a new location. Doing that impacts how search engines find and rank my recipes, which is a real bummer.
If you'd like to share my content... please use a double link back to this site. For instance you could you say "I enjoyed Crinkled Cookbook's (link to the homepage for this website) recipe for Orange Sweet Rolls (link to the specific recipe that you enjoyed)."
What about Photos?
As for photos, you are welcome to use a photo without the associated content/recipe, but you must credit the picture with a double link. One that goes back to my homepage and another that links to the post where the photo originated. For example you could say "Find this recipe for Orange Sweet Rolls at the Crinkled Cookbook."
Contact
If you have any questions please feel free to contact me: melinda @ crinkled cookbook .com (Remove spaces.)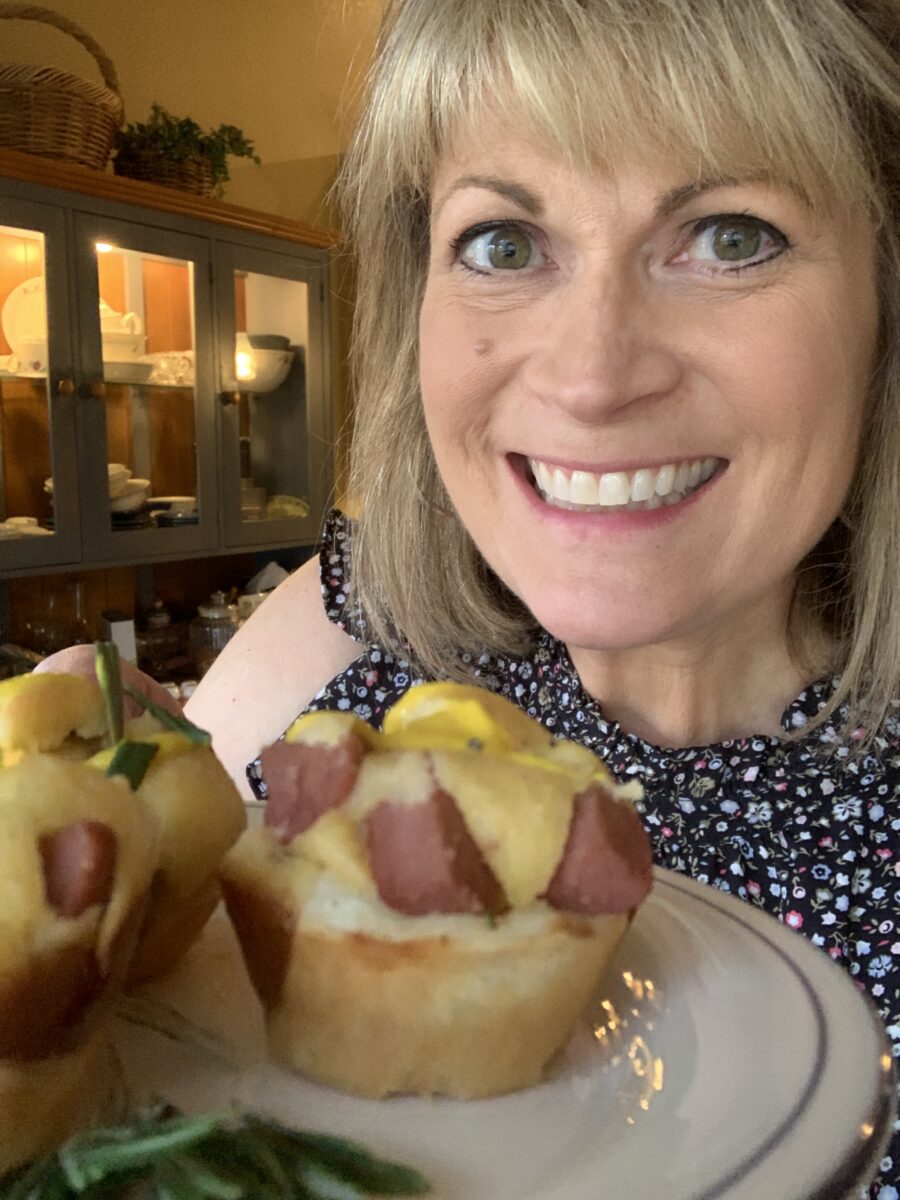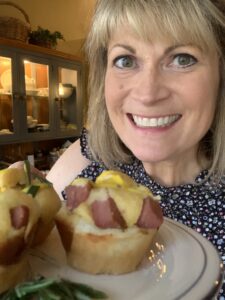 Stay in Touch
I'm happy that you've landed here!
Homemade food is the best and I'm excited to share my recipes with you. Subscribe to my mailing list and I'll send you new recipes.
Use the search button below if there's something in particular you are looking for.
Thanks for stopping by.
Let's make great meals at home!
Melinda
she/her