Classic potato rolls, fresh from the oven and made from scratch. These are absolute perfection and there's no kneading the dough. The mashed potatoes add great taste and texture. Whether it's for a holiday dinner or your favorite weeknight soup or stew. These rolls will be what everybody talks about.
Note: Some of the links on this page are paid links, Amazon Associates. This means I make a small commission when you click and shop. Your cost is always the same and I only link to and recommend products or ingredients that I use.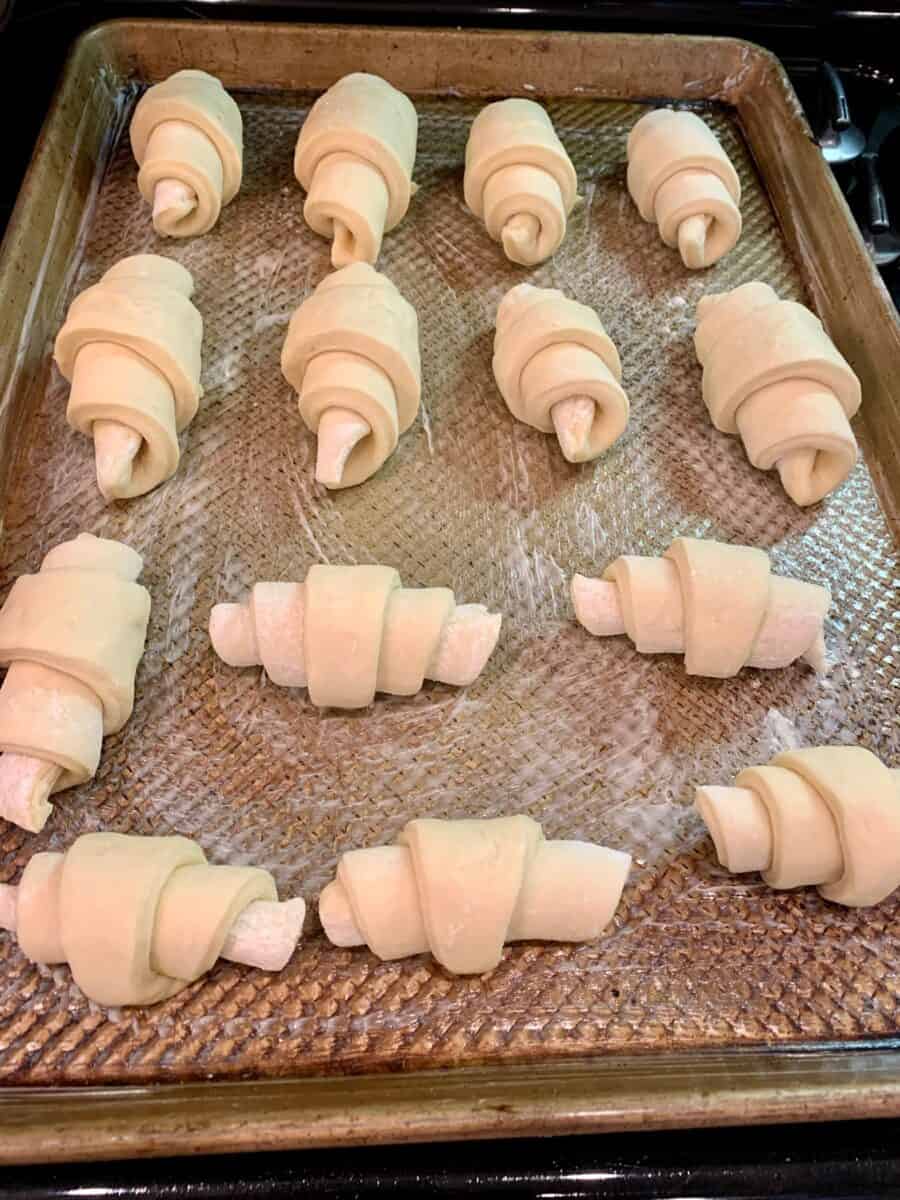 Ingredients to have on hand
Yeast
Russet potatoes
Butter
Eggs
Milk
Flour
Easy to Make, No Kneading
What I love most about this recipe is its family history (see below). Plus, you don't knead the dough. All you "need" is a sturdy spoon and a large mixing bowl or mixer.
As an option, you can make these in two easy steps, or over two days - so serving fresh, hot classic potato rolls is a snap with any meal, any time.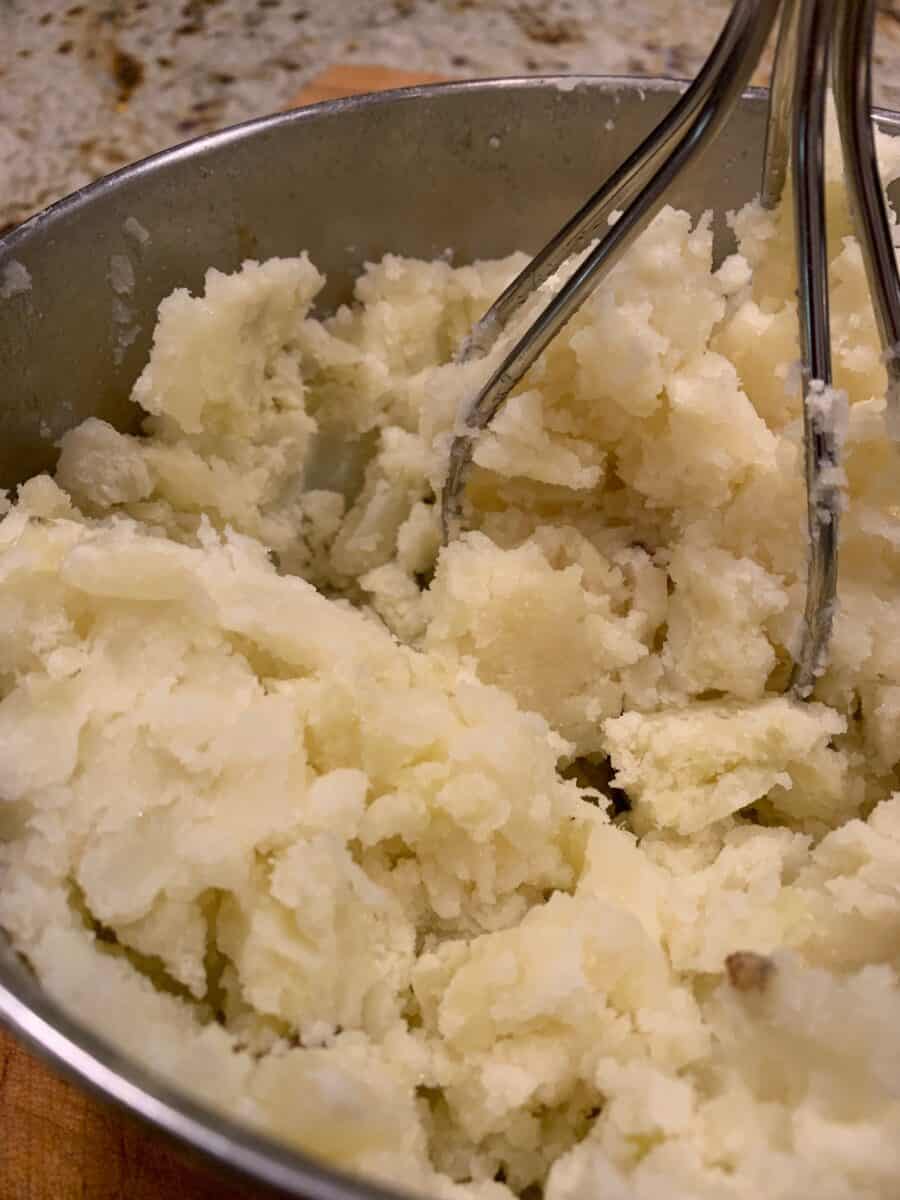 Use Real (Idaho!) Potatoes
I know it might be tempting because instant potatoes are quick and easy to fix. But for the very best results with homemade potato rolls, always use fresh potatoes. Of course, since I live in Idaho, I will always recommend Idaho potatoes every time.
You may be surprised to know how many varieties of potatoes there are! Even the familiar russet potato has plenty of variations. The Idaho Potato Commission maps them all out beautifully for us. I prefer russets for this recipe, they have great flavor and make excellent mashed potatoes, which in turn, makes outstanding potato rolls.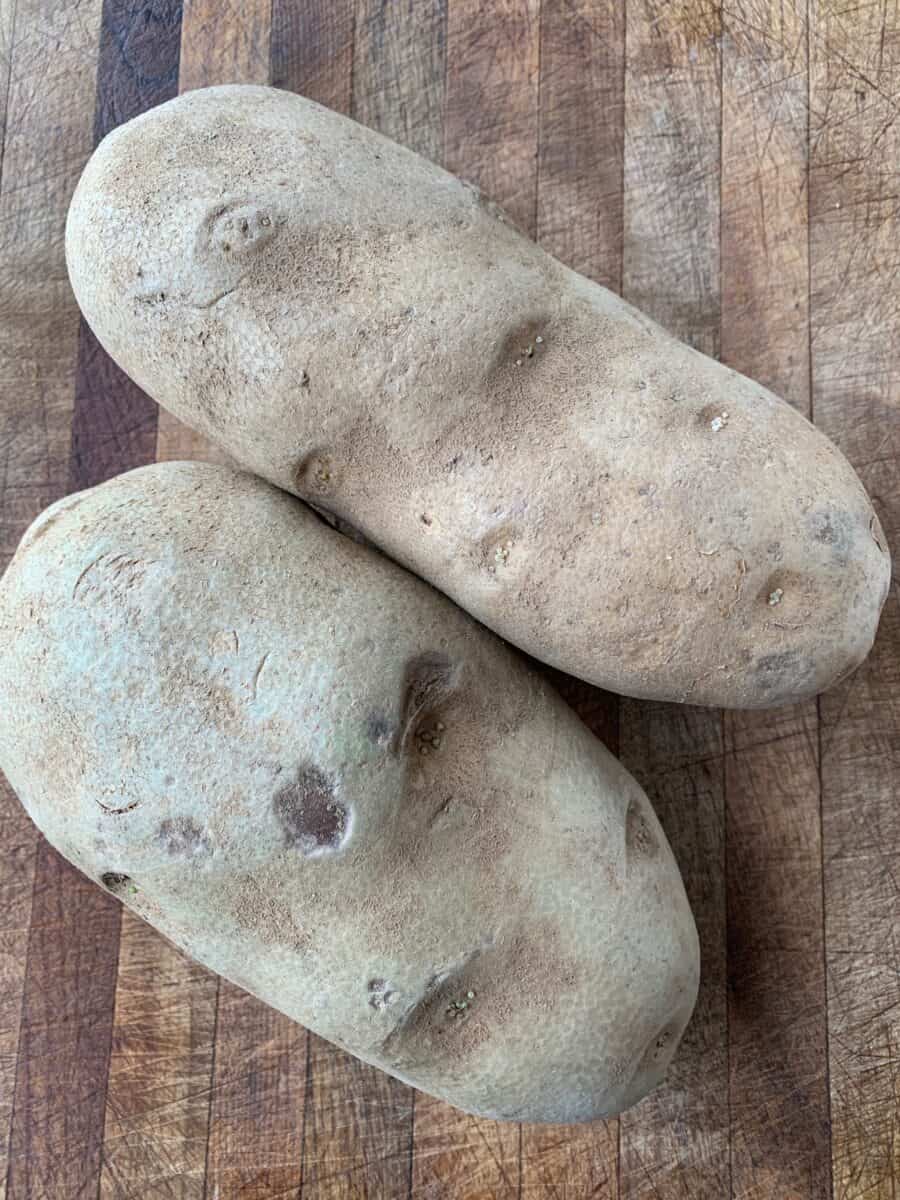 Top Tips and FAQ
What if my mashed potatoes have lumps?
A few small lumps here and there are fine. But you do want to mash the potatoes until they are a soft and consistently smooth. Here's a quick tip to help avoid lumps.

Cook the peeled russet potatoes in boiling water until they are very, very soft. Drain the potatoes using a colander over the sink and cover the potatoes with foil.

Allow the potatoes to steam for about five minutes. The steam from the hot potatoes will help soften them. Place in a small bowl and mash with a fork or potato masher. These will become the fluffiest mashed potatoes ever.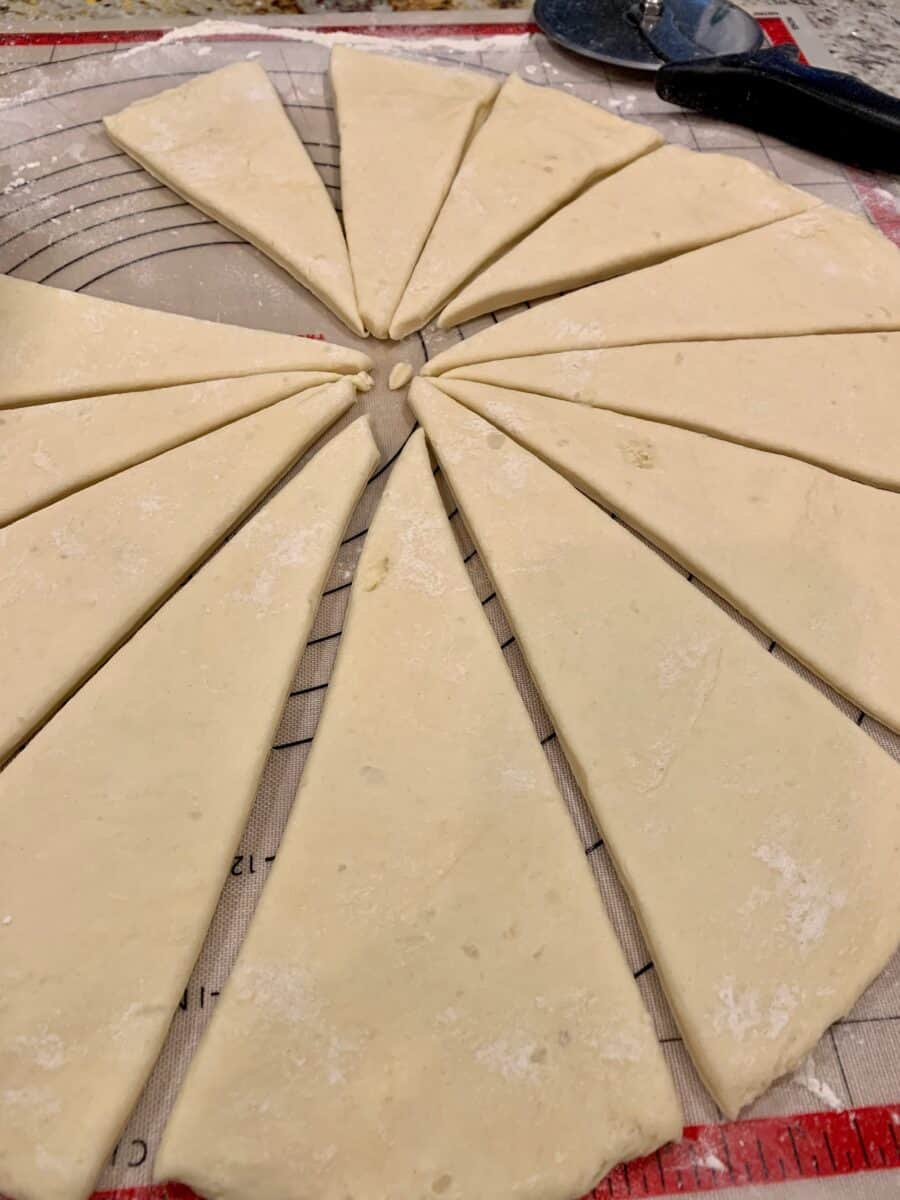 Roll The Dough, Slice Like Pizza
This potato roll dough has a thick, soft texture - it's not sticky at all and it rolls out easily. Dust a cutting board with flour and roll out dough with a rolling pin until it's about a ¼ inch thick. I like to slice the dough pizza-style. Use a pizza cutter and slice the dough into wedges, then roll each slice into a cute crescent shape and place on a buttered baking pan.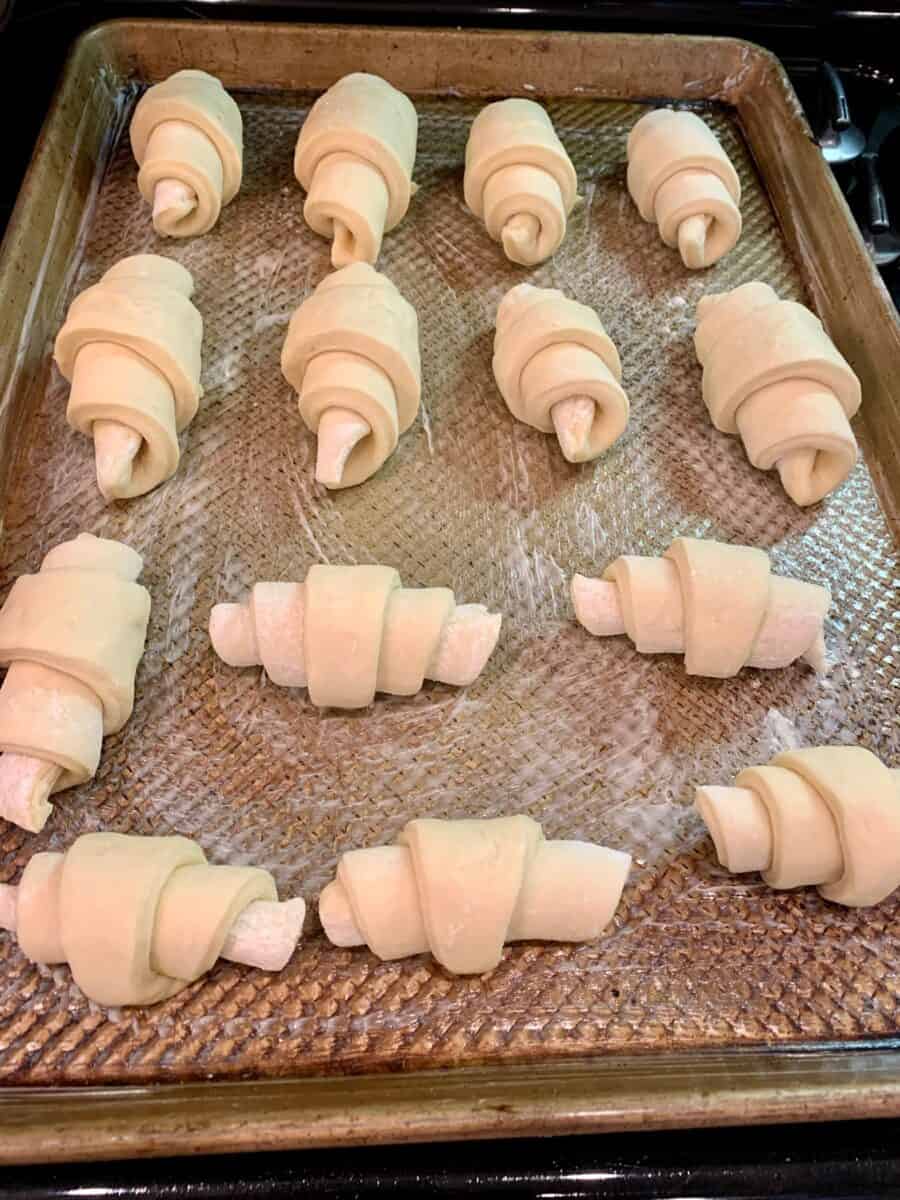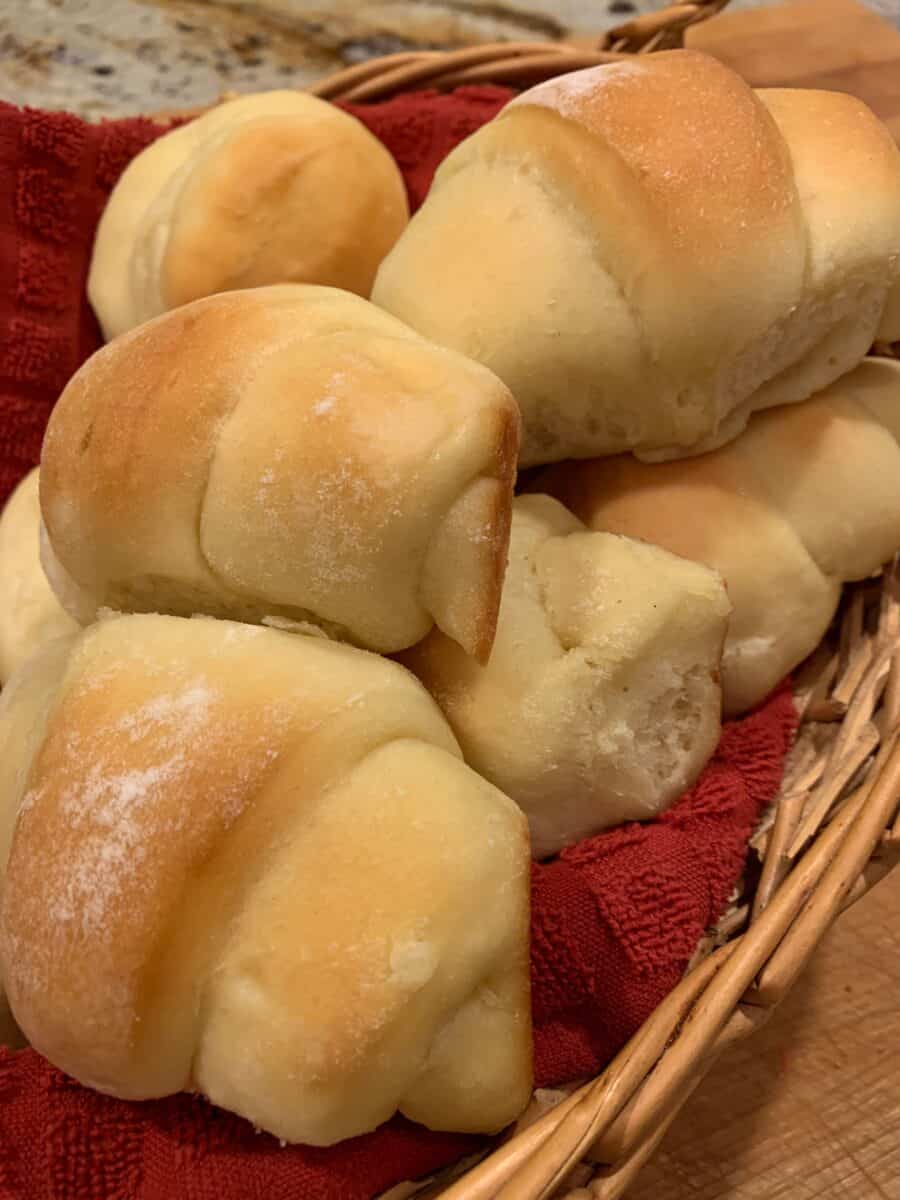 Storing Classic Potato Rolls
This recipe makes about 30 rolls, and they are best served fresh on the day you bake them. But 30 rolls may be more than you need for one meal.
Here's great news! Just pop the baked rolls that you don't need into a plastic freezer bag. Label, date and place the bag in the freezer. These will keep beautifully in the freezer for several months.
Fresh from the Freezer
Here's what you do to serve frozen rolls. Remove the bag of frozen rolls from the freezer and let it defrost on the kitchen counter for a few hours. Remove the rolls from the bag.
Wrap in a bread cloth and warm lightly in the microwave on reduced power (about 50%) for about 2 minutes. These will be hot and tender. Just like they were on the day you baked them.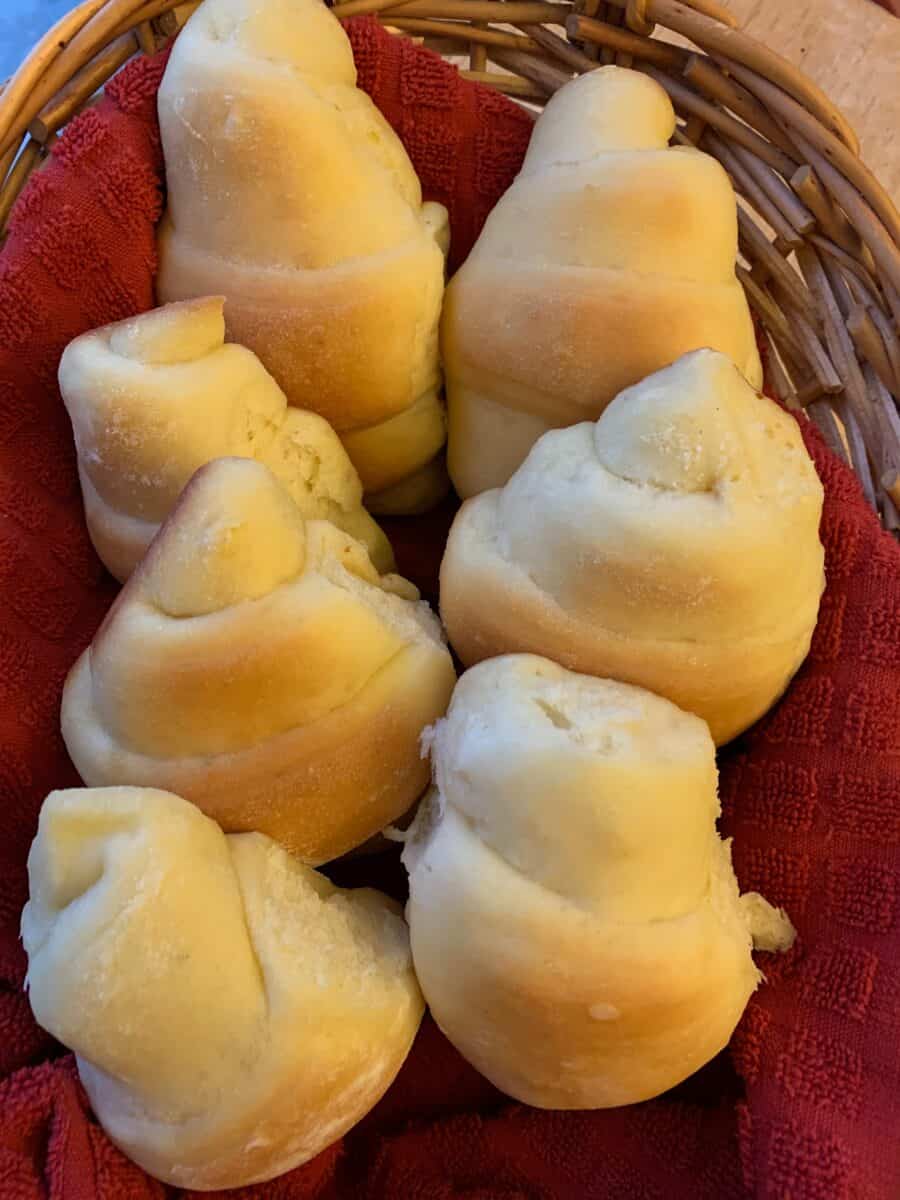 The Family Story
This is an Auntie's Favorite from my husband's family. According to my mother-in-law Odessa, this recipe originated with her sister-in-law Katheline who I'm told loved to bake these for holiday gatherings.
Over the years, these rolls have also been lovingly made by Aunt Linda and Grandma Fulwyler and now my sister-in-law Kristie has taken the lead in our branch of the family in keeping the tradition going. Thanks to all the Aunties who have had a role in these rolls 🙂 and Grandma Fulwyler for starting it all.
P.S. Check out the photo below from 1965 and all the aunts and uncles together for a family gathering in Rupert, Idaho at Grandma and Grandpa Fulwyler's house.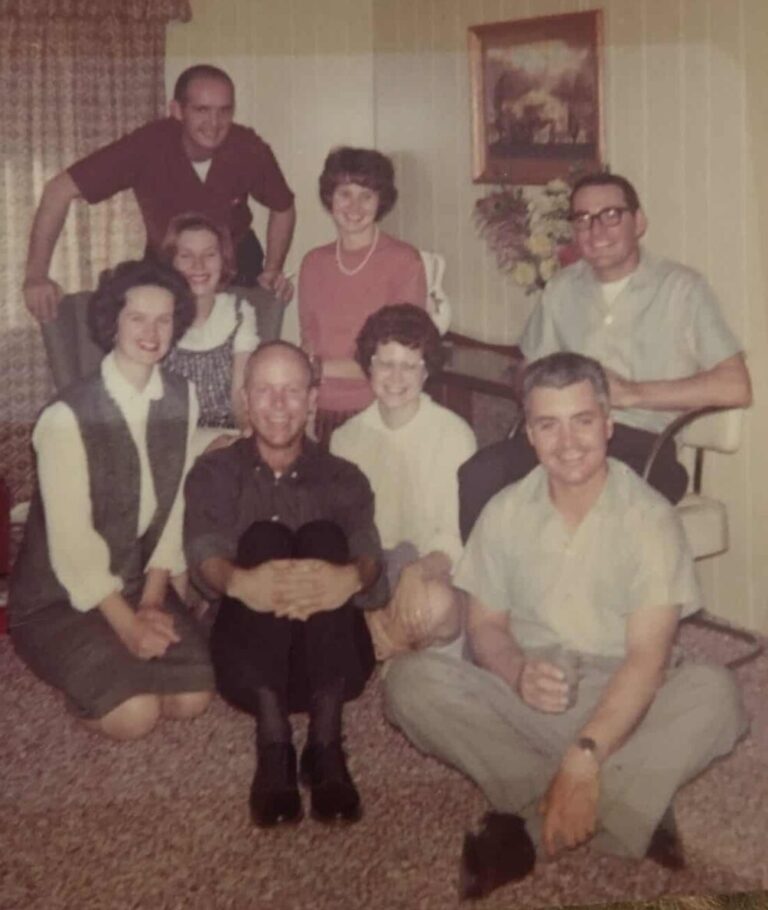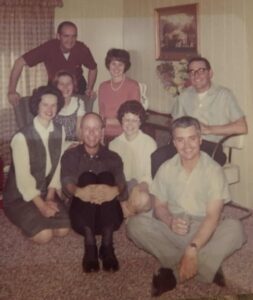 More Family Favorites
In addition to this family-favorite recipe for Classic Potato Rolls, I think you might love these recipes:
Keep me Posted
Be sure to give a star rating to the recipes you make from the Crinkled Cookbook. I always love hearing from you. Sharing is great too! Use the buttons after the recipe to text it with just one click or send it to family and friends on Pinterest and Facebook. Enjoy.
Recipe