Pasta, pesto sauce, frozen peas and a sprinkle of parmesan cheese. That's it! The result is a zesty, aromatic pasta salad that is the perfect complement to burgers, grilled chicken, ribs, steaks or simply a potluck side dish. I recommend using fresh pesto in this recipe, but in a pinch, store-bought works too. The ingredients are simple, but this pasta salad is a winner with just the "P" ingredients: pasta, pesto, parmesan and peas - a great combination and so easy to prepare.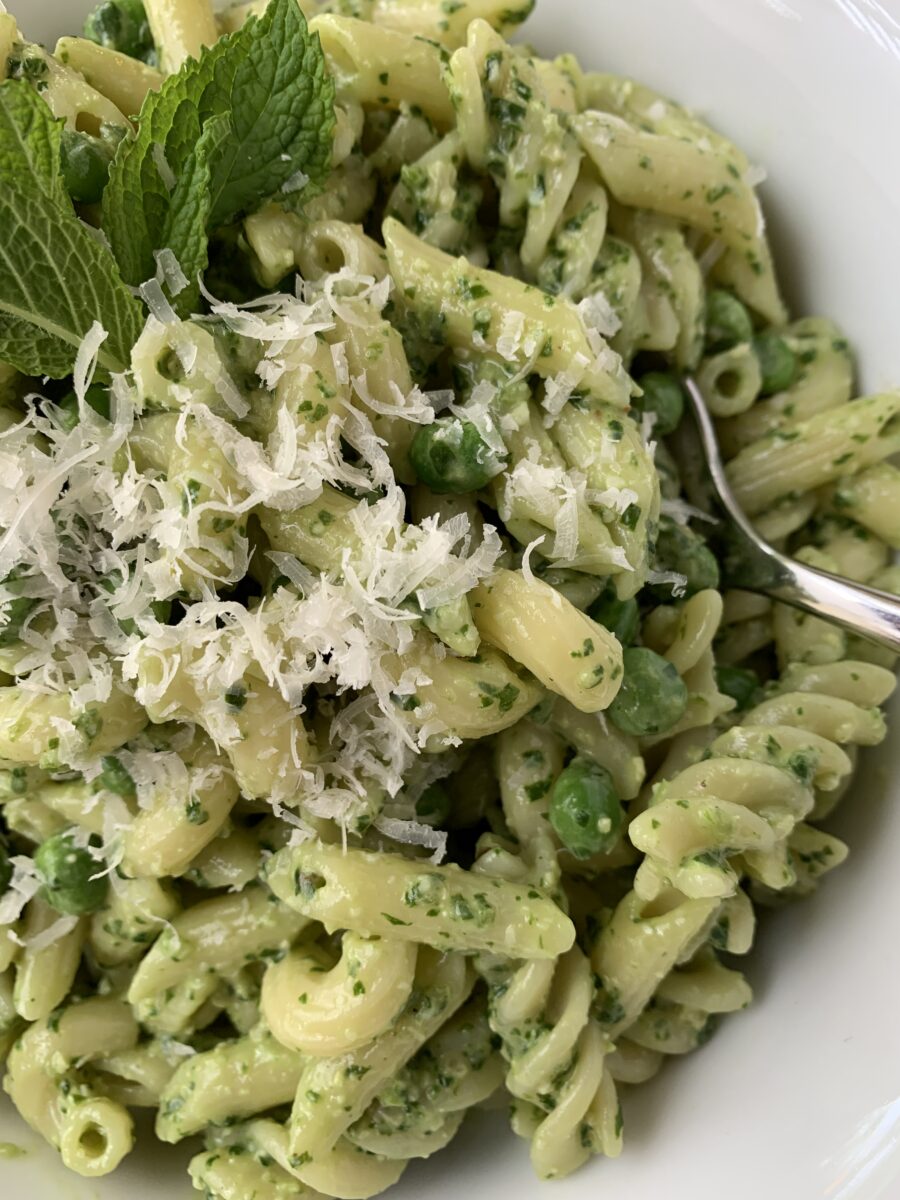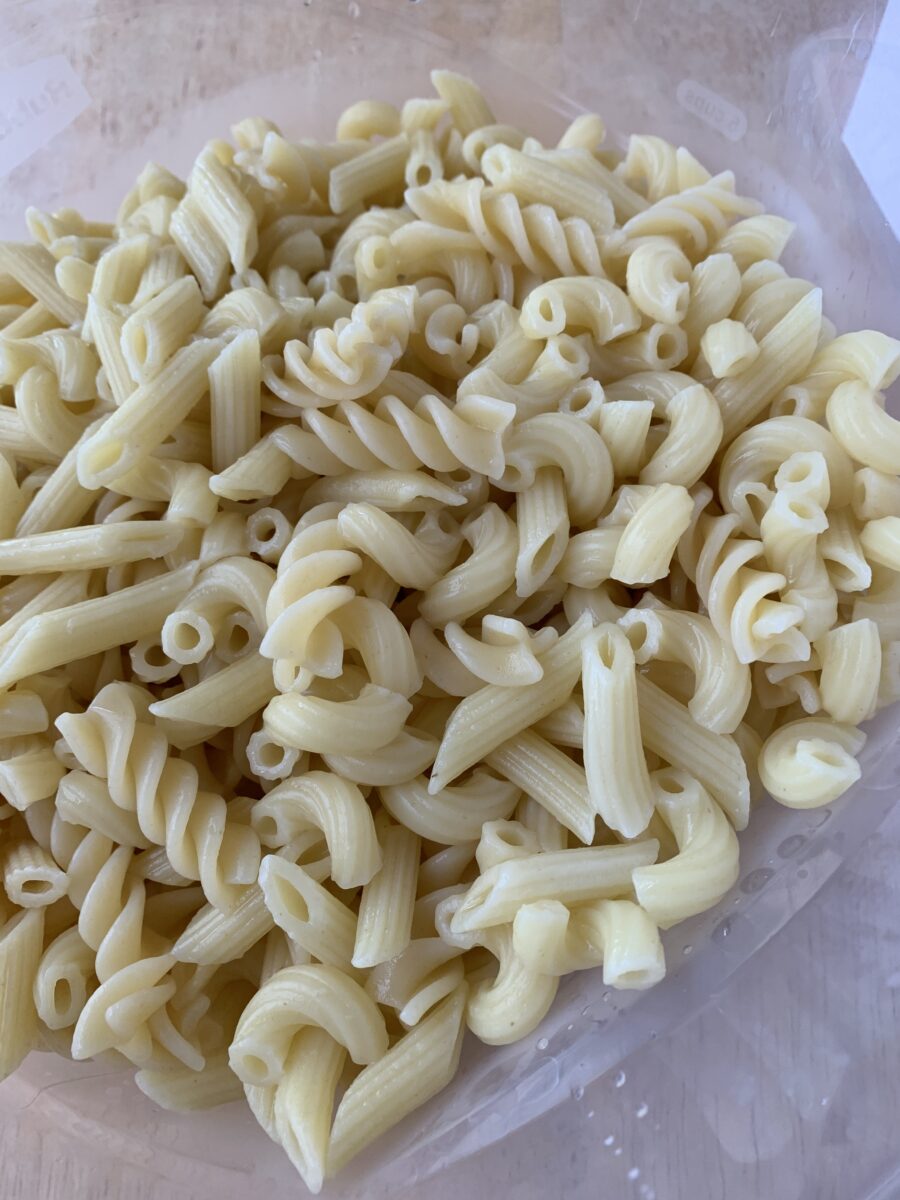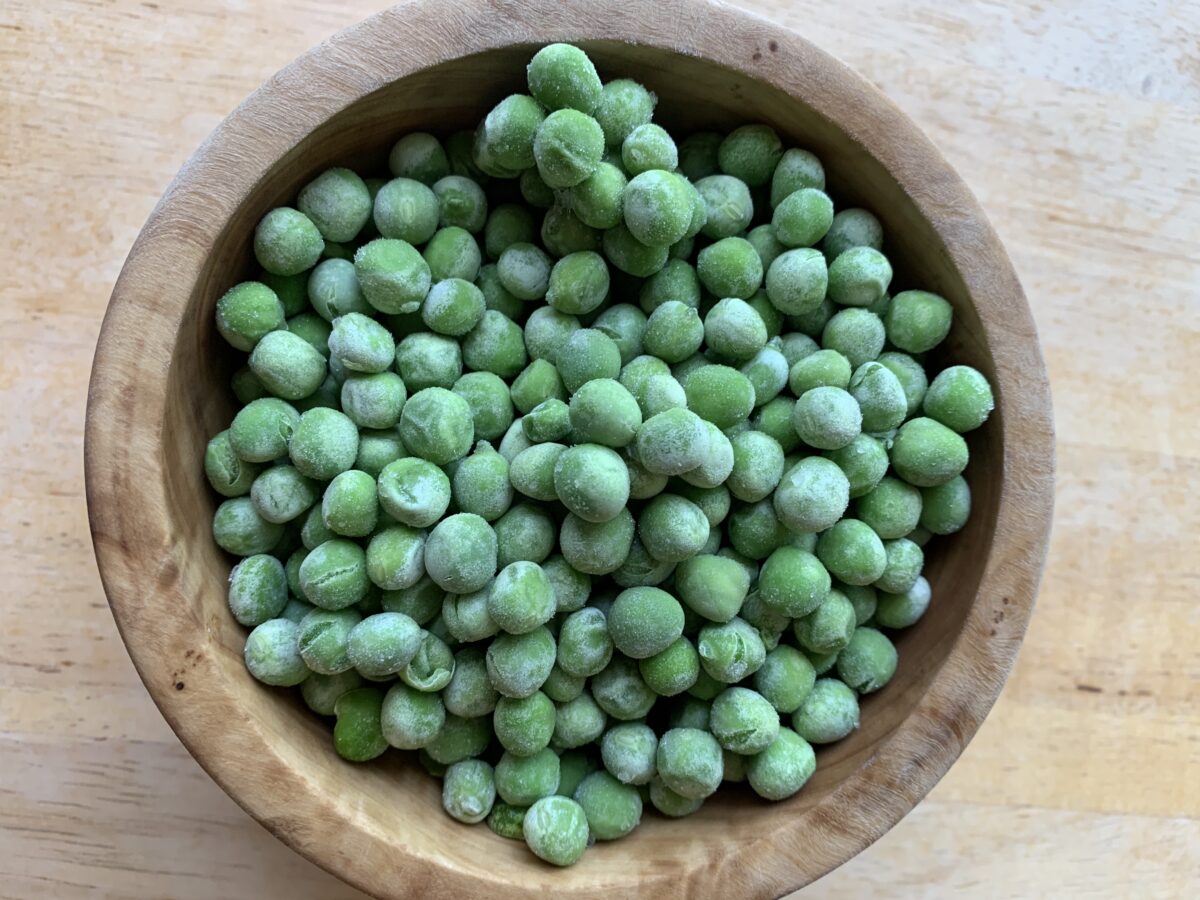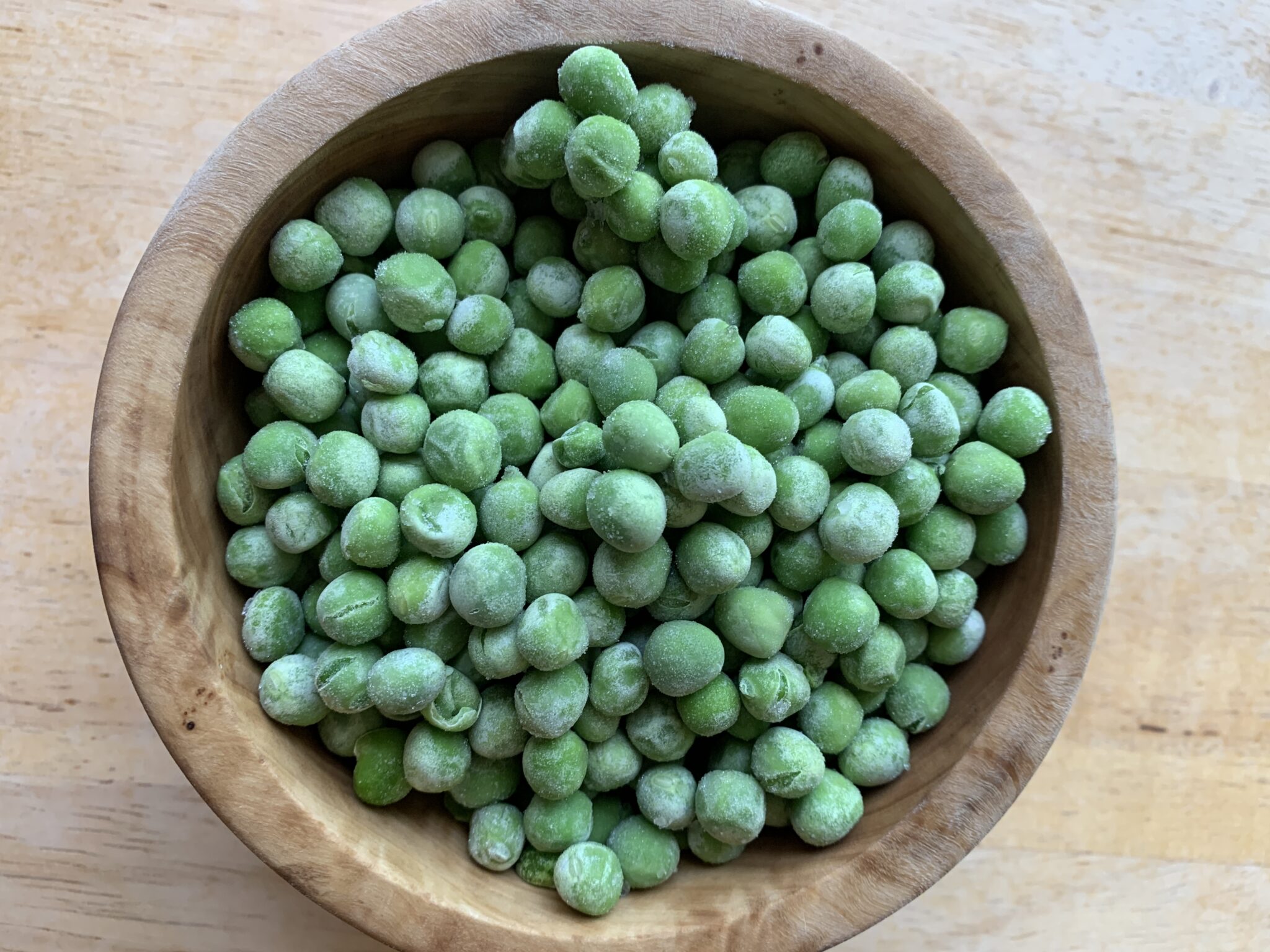 I adjust the amount of peas I use in this recipe from time-to-time. Sometimes I use one cup, sometimes two cups. It depends on how many frozen peas I have in the bag in the freezer, and I highly recommend using frozen, not canned peas.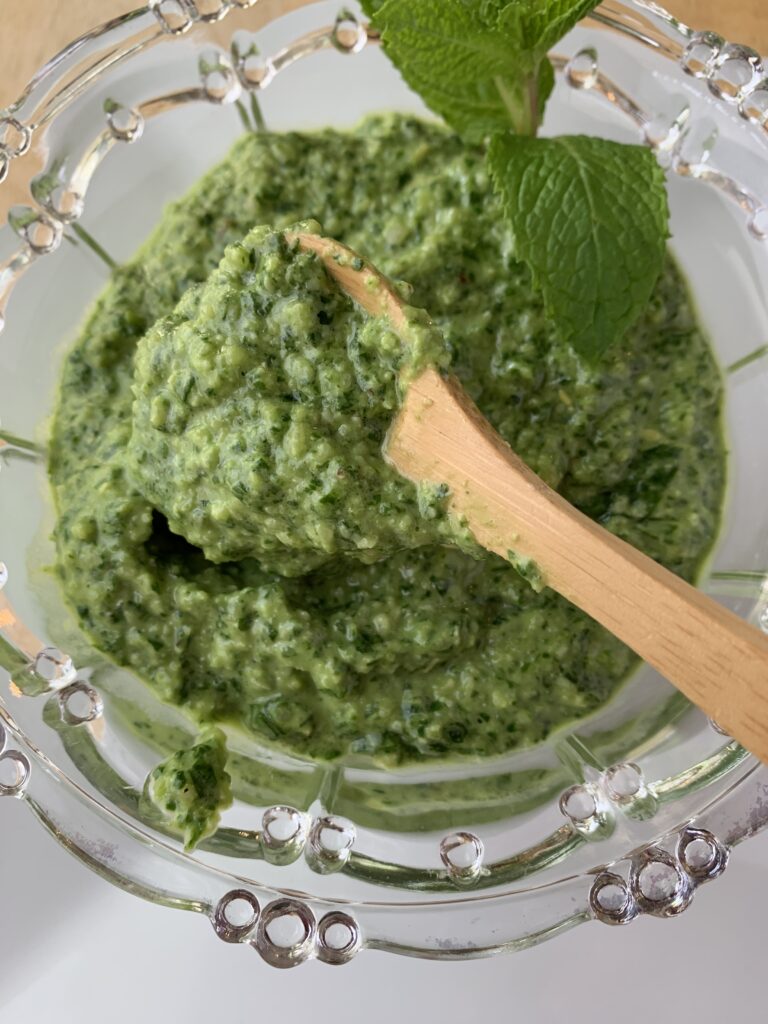 The inspiration for Four P Salad
There's a grocery store in Boise, Idaho called the Co-op, it's a community-owned natural foods store (not affiliated with this blog or sponsored) and they sell delicious deli salads. Recently, I enjoyed one of their salads similar to this and I thought, wow! While I don't have their recipe, that yummy salad certainly inspired me to come up with this one. I think it comes pretty close - my kids even think this version is even better. Let me know what you think!