Four P Salad is ready in a snap and a delicious alternative to boring pasta salad prepared with salad dressing. Pasta, pesto sauce, frozen peas and a sprinkle of parmesan cheese. That's it! The result is a zesty, aromatic pasta salad that will have everyone at the table asking for more.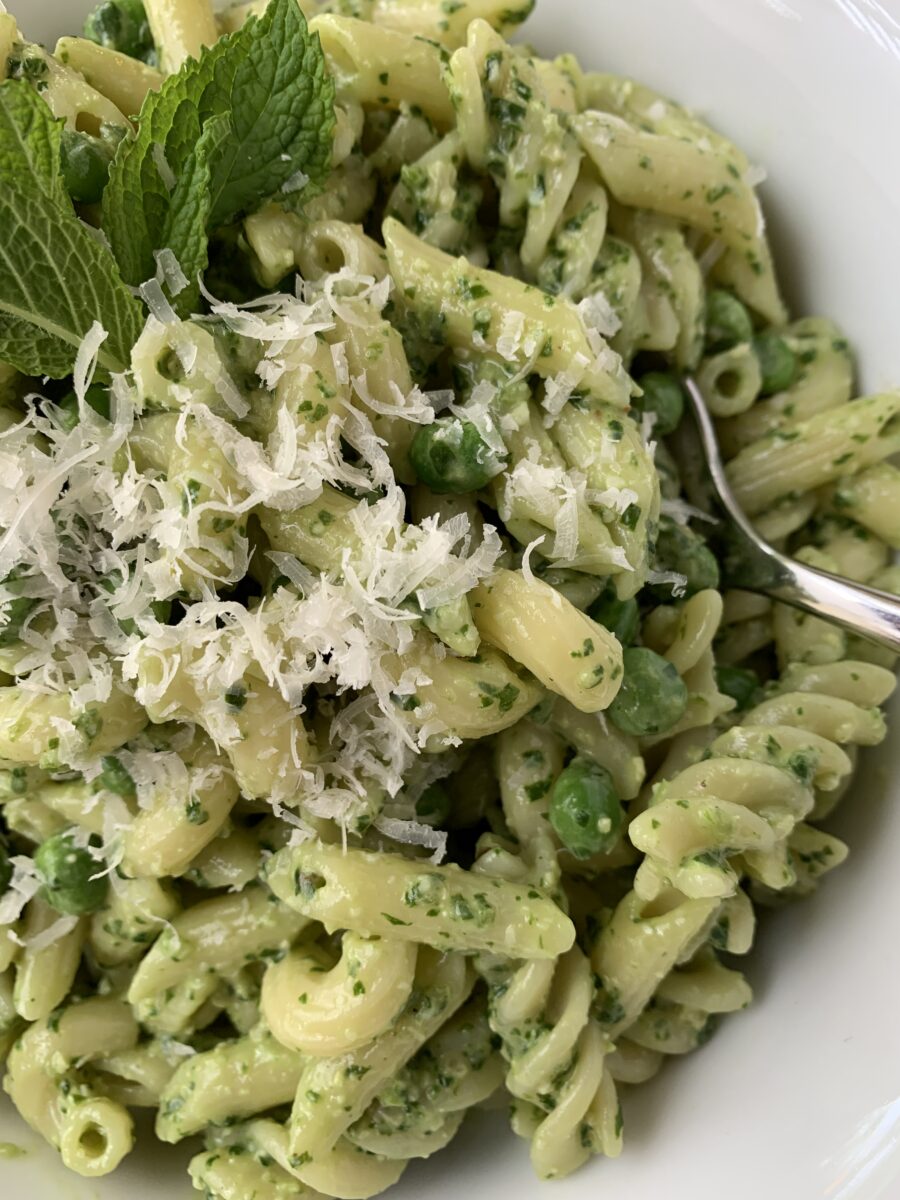 Ingredients to Have on Hand
pasta
peas
pesto sauce
parmesan cheese
This is by far one of the easiest recipes to prepare, but the lack of a lengthy ingredient list or long preparation time is no reflection on the flavor-factor. The pasta, pesto, peas and cheese combination gets rave reviews every time I make it.
I think it's especially refreshing in the summer as a BBQ side dish, but it's equally delicious served any time of year with burgers, roasted chicken, pot roast or a pork loin.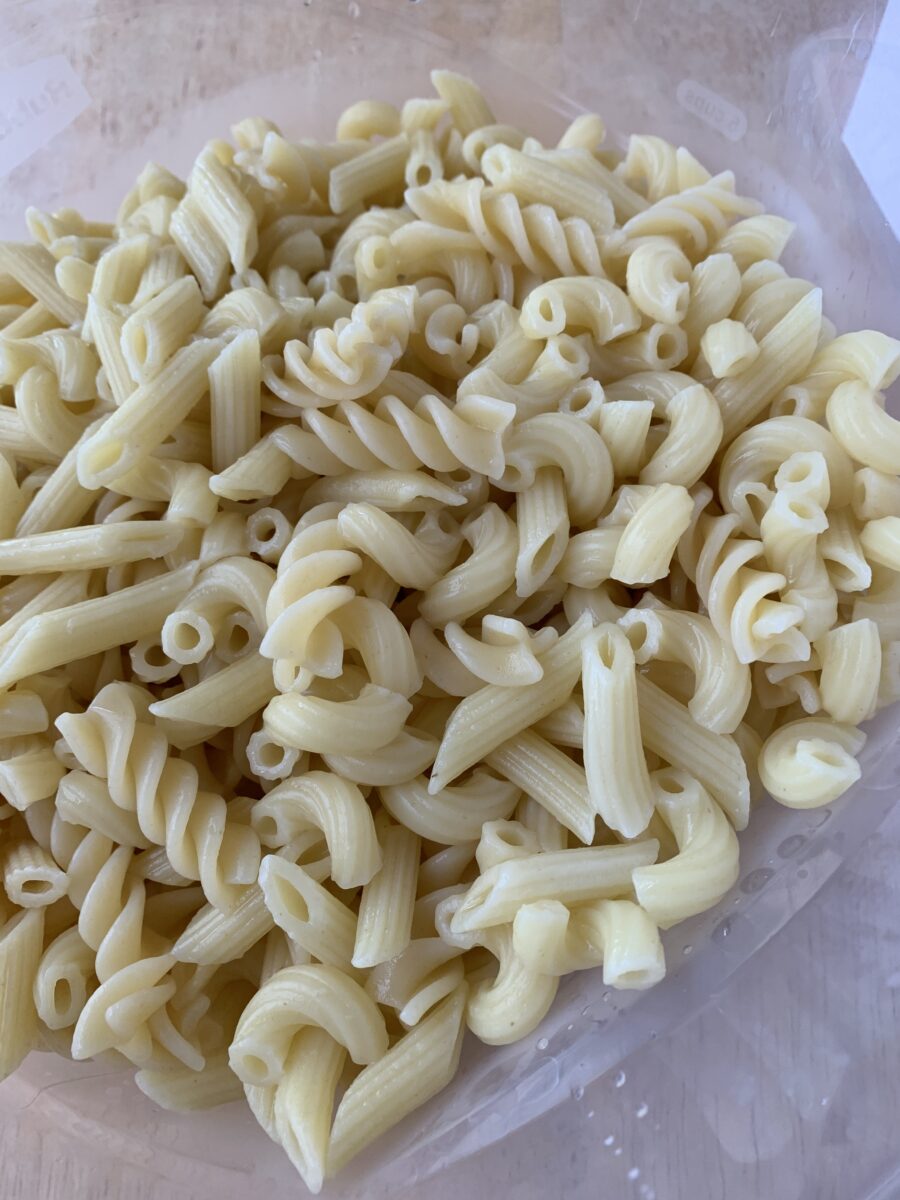 FAQ and Tips
Is store-bought pesto an option?
I recommend using fresh pesto in this recipe, but in a pinch, store-bought works fine.

That's part of the beauty of this recipe. The ingredients are so simple, but this pasta salad is a winner with just the "P" ingredients: pasta, pesto, parmesan and peas.
Can I substitute different veggies instead of using peas?
You sure can, and it may be delicious that way, but that of course will throw off the magic of "four p's" in this recipe.

I recommend sticking with the peas but let me know in the comments if you tinker with the ingredients and love the outcome.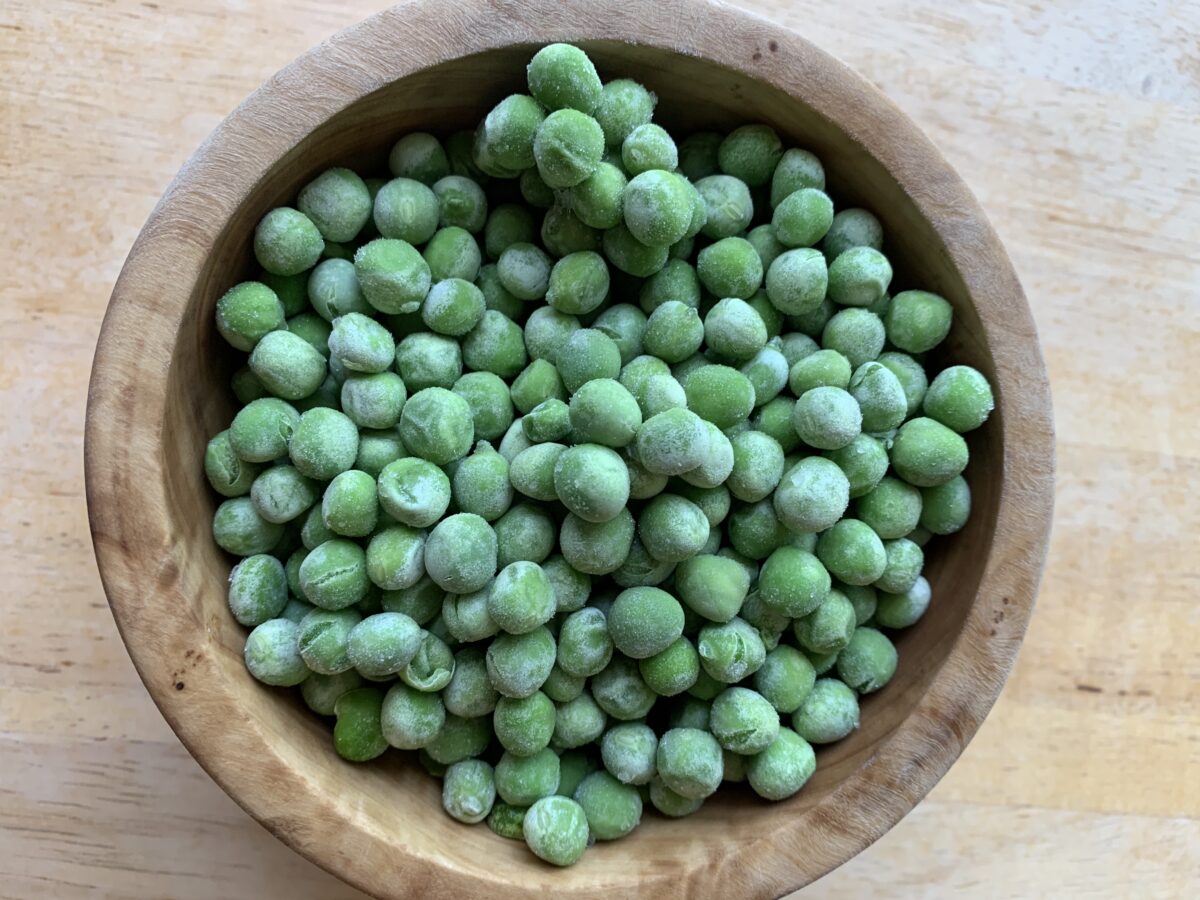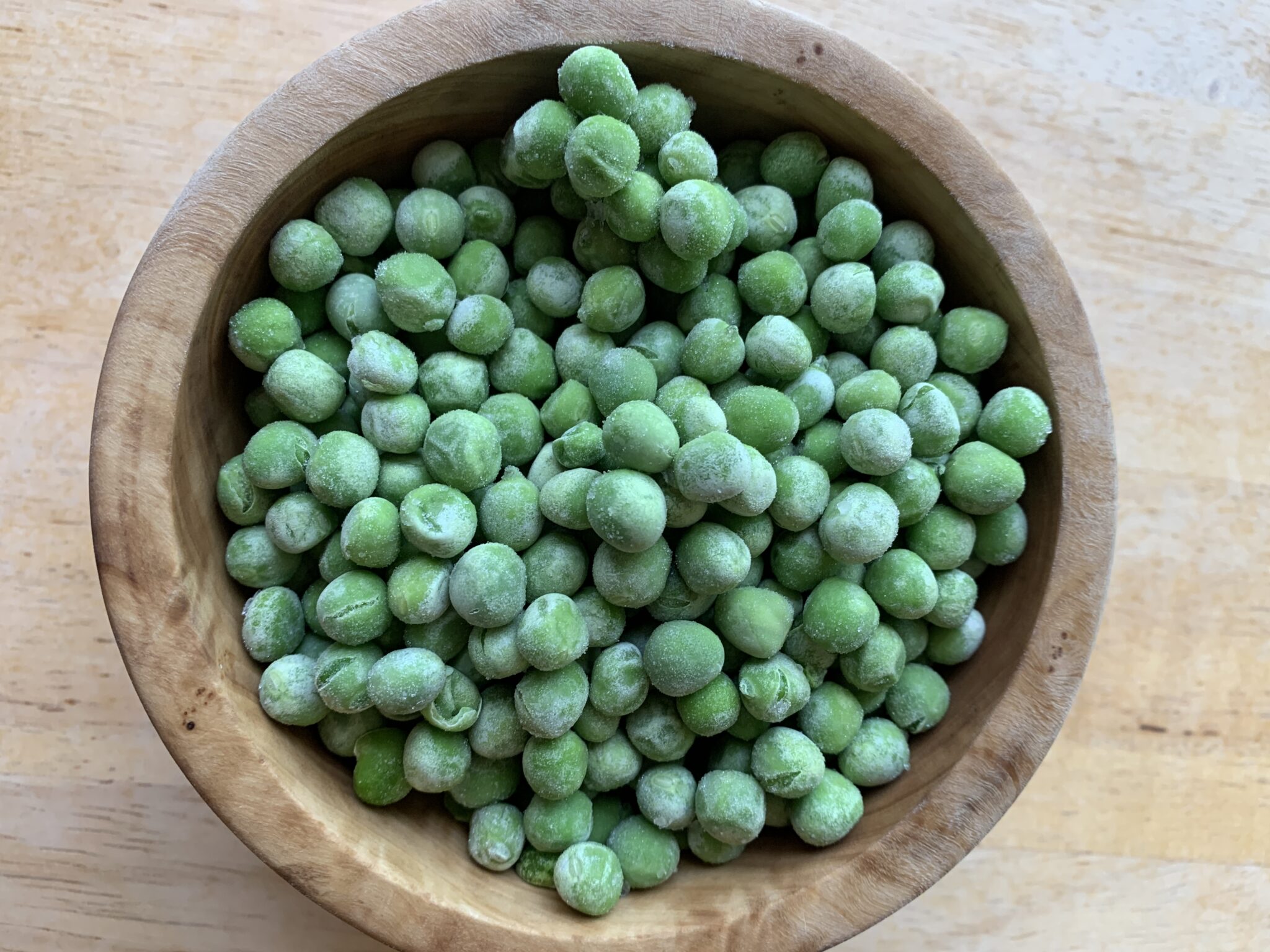 Use Frozen Peas
I adjust the amount of peas I use in this recipe from time-to-time. Sometimes I use one cup, sometimes two cups. It depends on how many frozen peas I have in the bag in the freezer, but I highly recommend using frozen, not canned peas.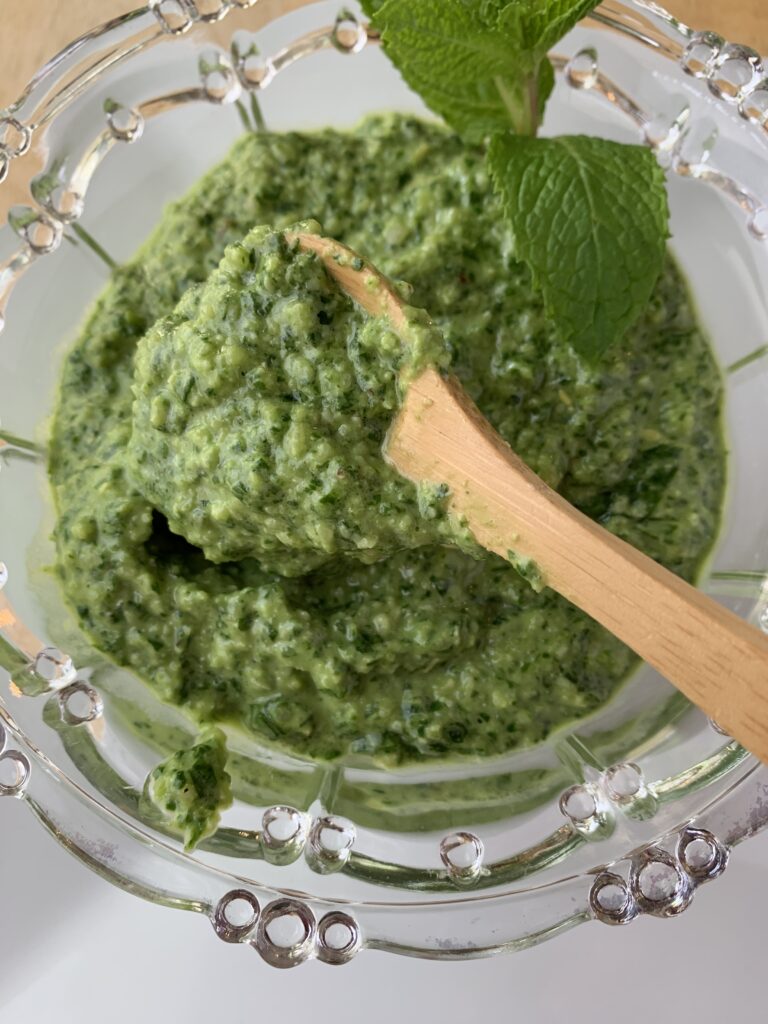 The inspiration for Four P Salad
There's a grocery store in Boise, Idaho called the Co-op, it's a community-owned natural foods store (not affiliated with this blog or sponsored) and they sell delicious deli salads, including Four P Salad.
While I don't have their recipe for Four P Salad, I think this comes pretty close - my kids even think my version is even better. (Aw, thanks kids!) Let me know what you think.
Be sure to give a star rating to the recipes you make from the Crinkled Cookbook. I always love hearing from you. Sharing is great too! Use the buttons after the recipe to text it with just one click or send it to family and friends on Pinterest and Facebook. Enjoy.