Bright, sweet, juicy blueberries are a vibrant surprise to find right through the middle of this made from scratch cake - much like a ribbon, and it's those luscious berries that set this apart from any other dessert you'll serve and truly deserving of the title, the Best Blueberry Cake (ever!).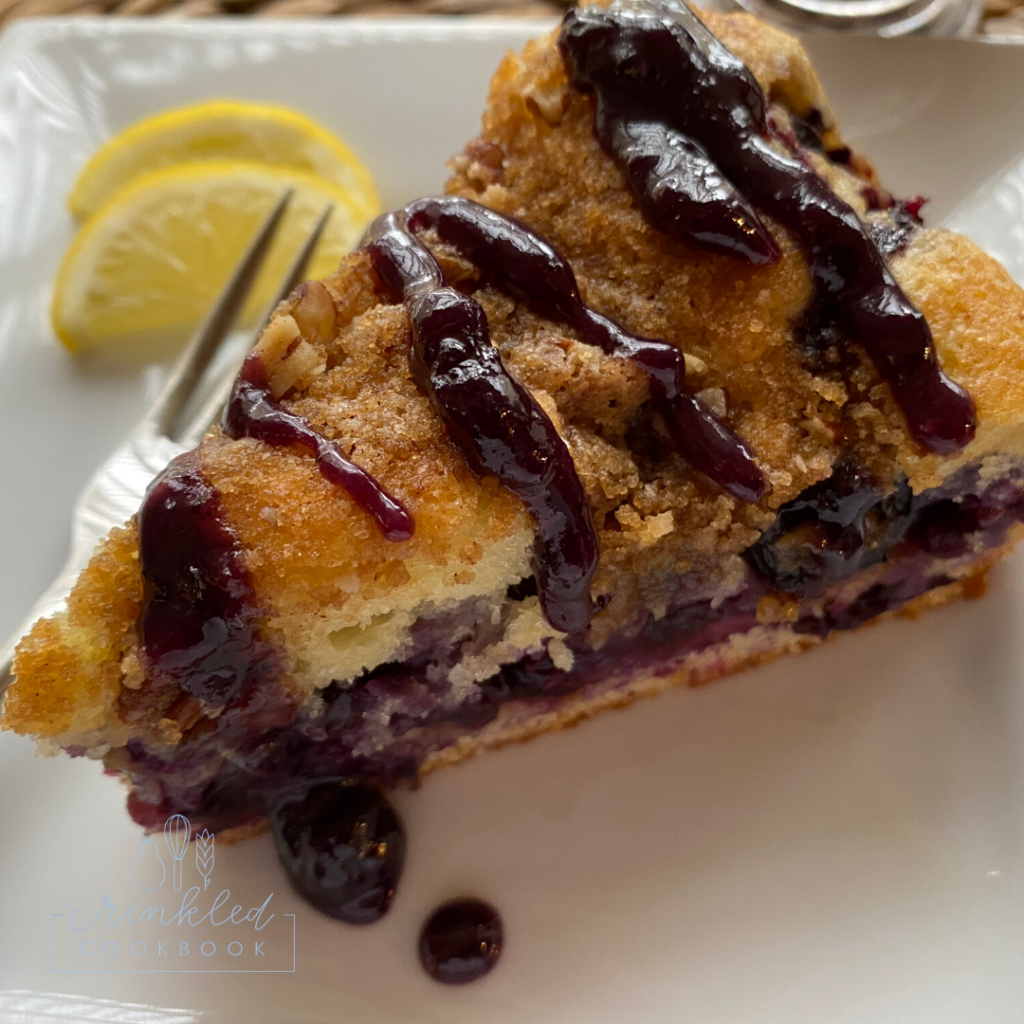 The cake is tender and rich and the topping has just a touch of lemon in it. It's so good. I've been making this cake for years and it's a hit for dessert, brunch or even a special occasion.
This cake is such a wonderful treat. It's especially delicious served warm from the oven, but it's also perfectly yummy after it's cooled. The warm sauce on top also goes well with ice cream on the side. You can substitute walnuts for the pecans, but the flavor added by the pecans is my personal favorite. I can't wait to hear what you think of this recipe! Be sure to rate it and leave a comment at the bottom of this page.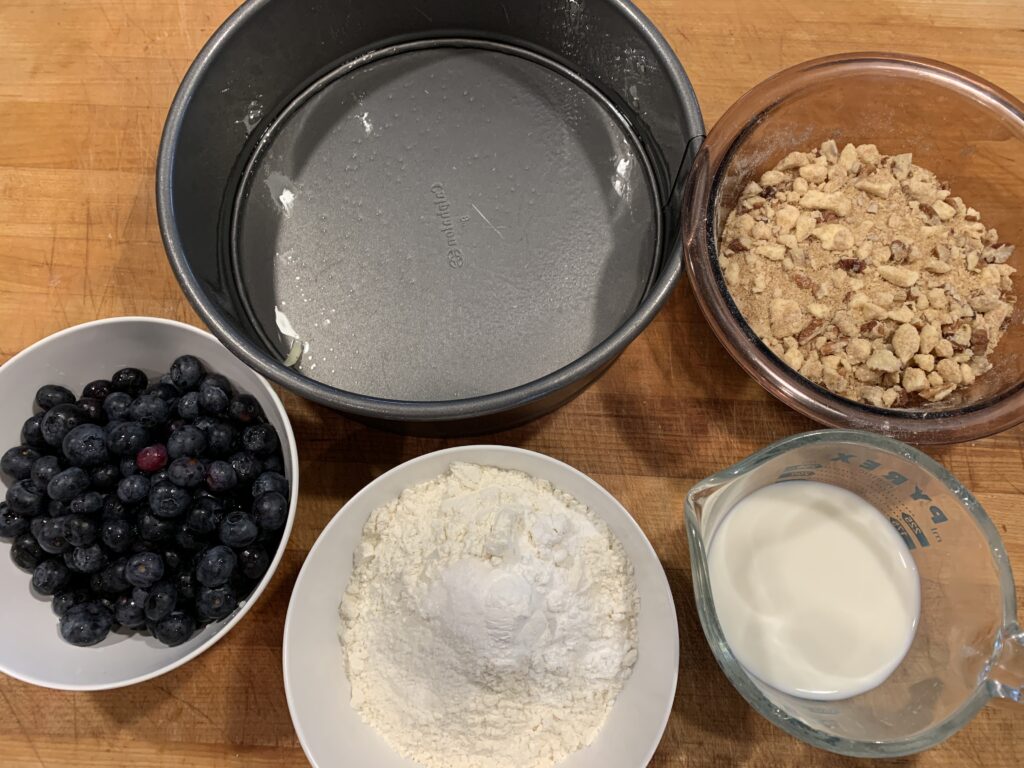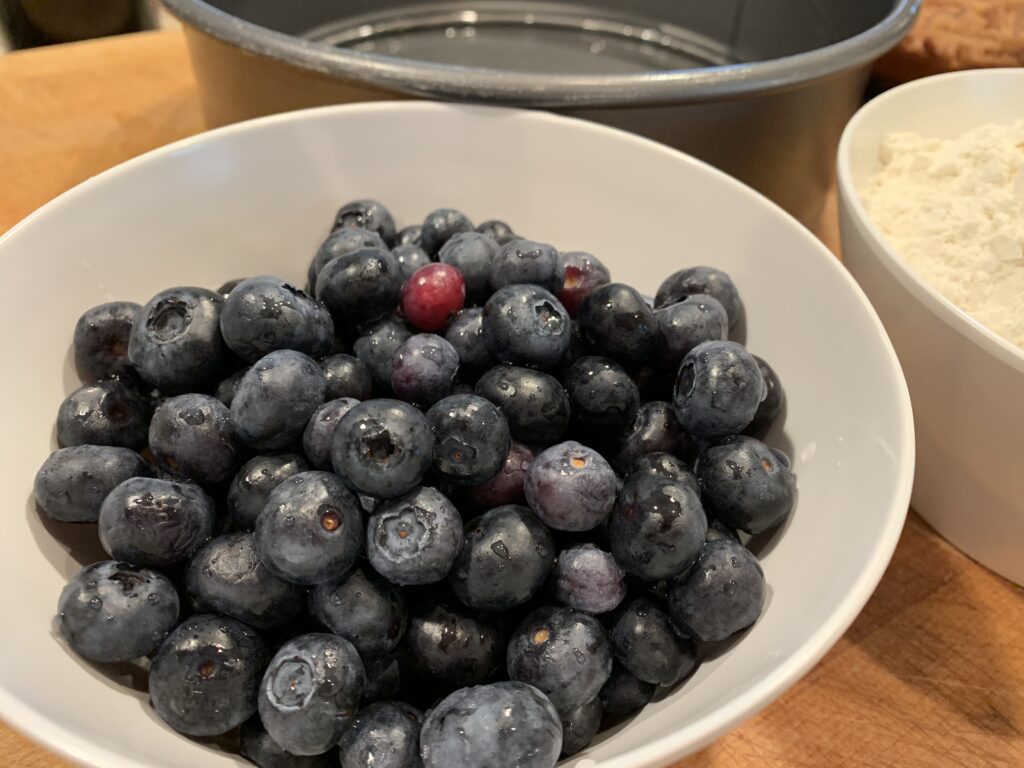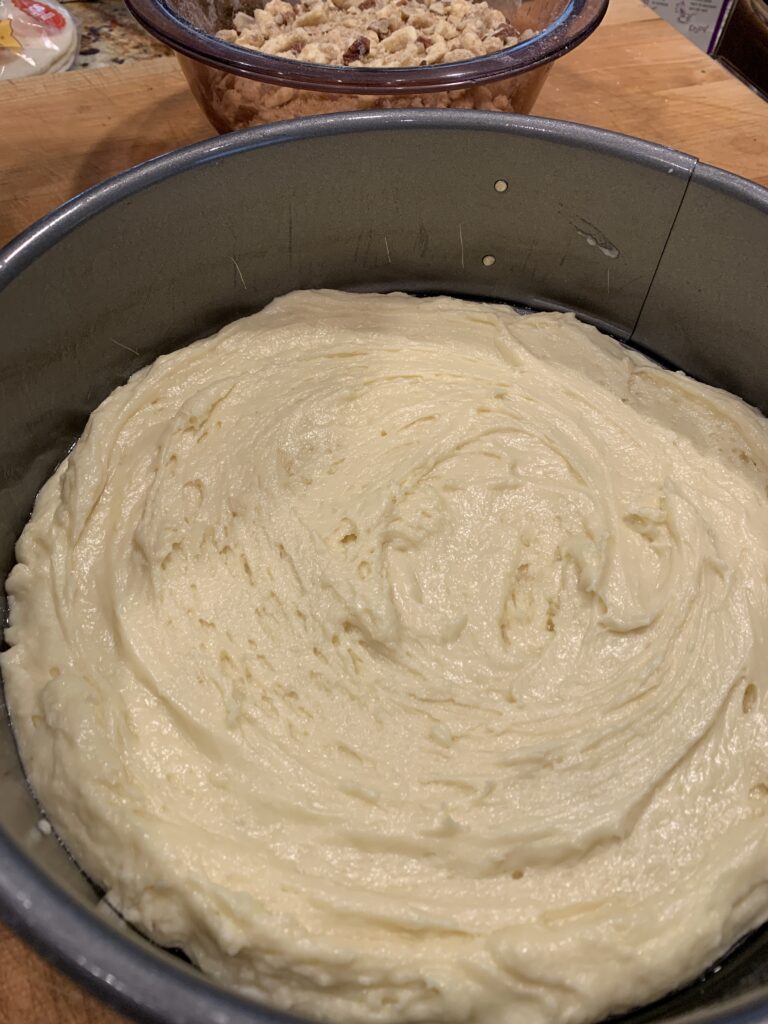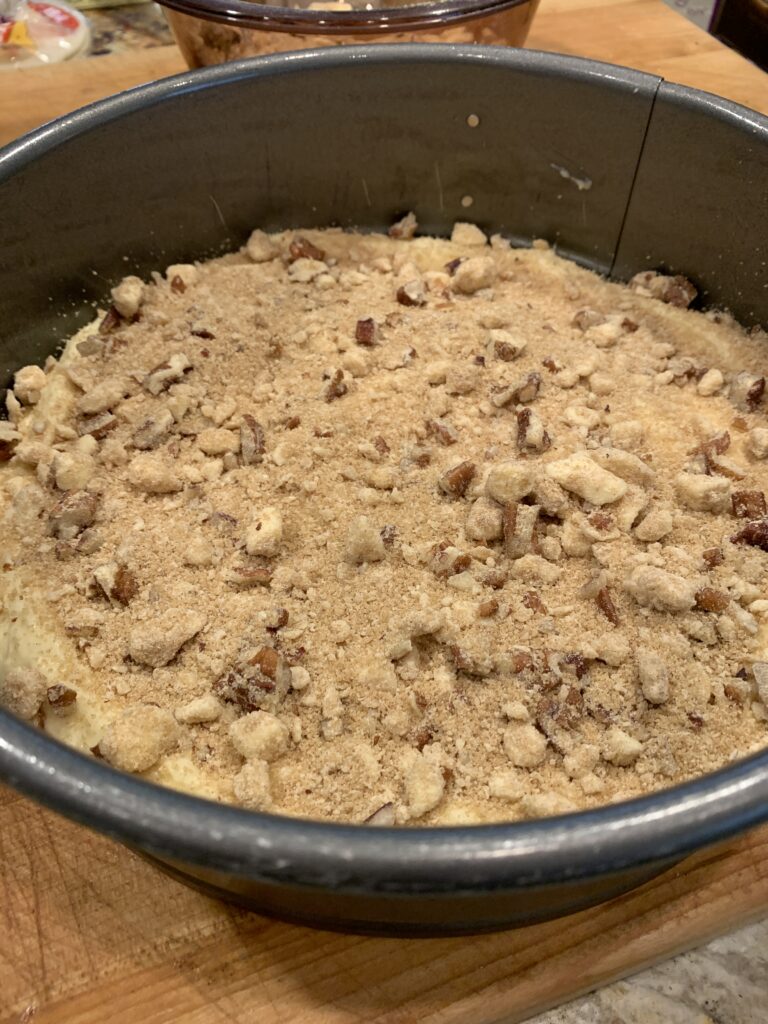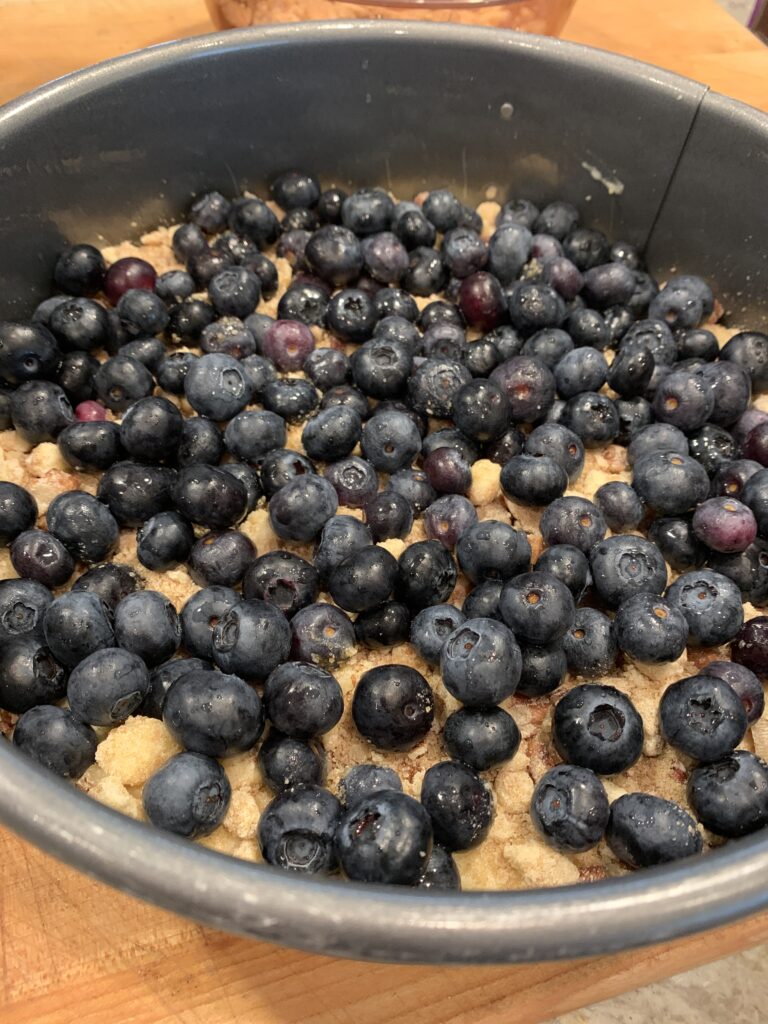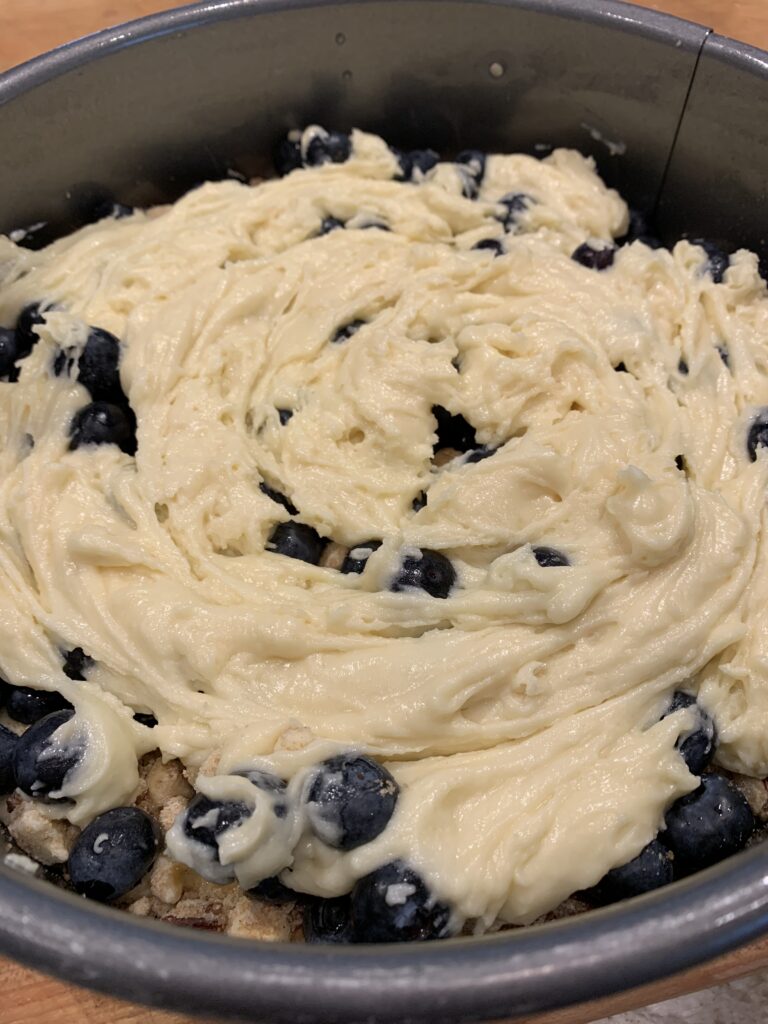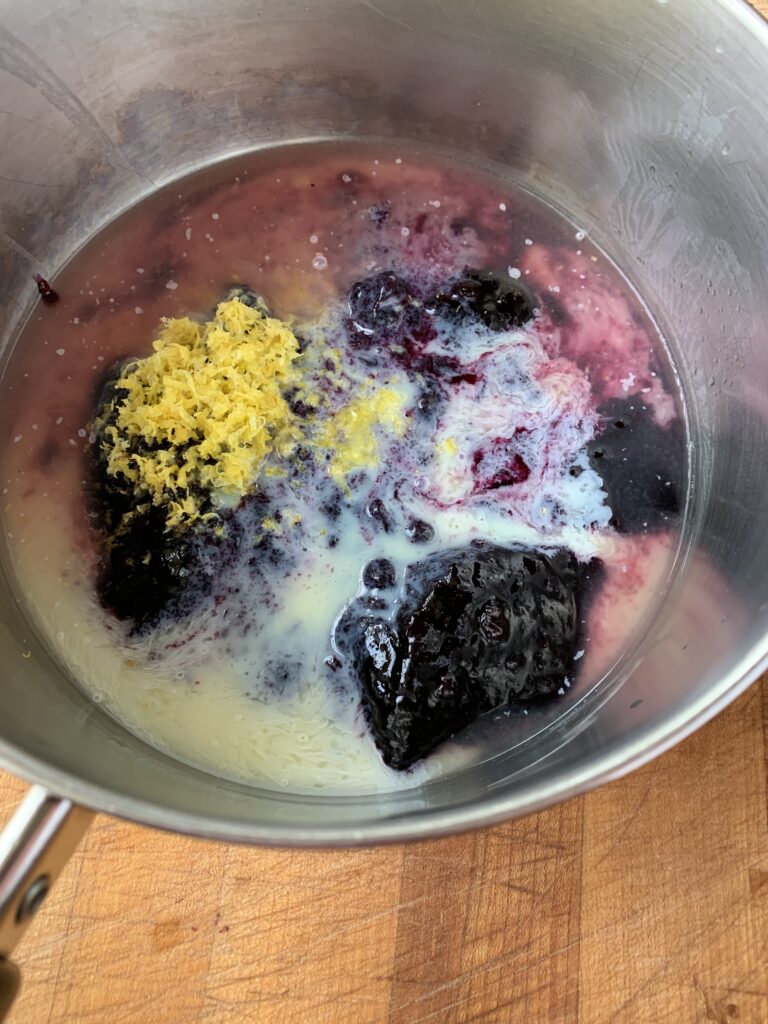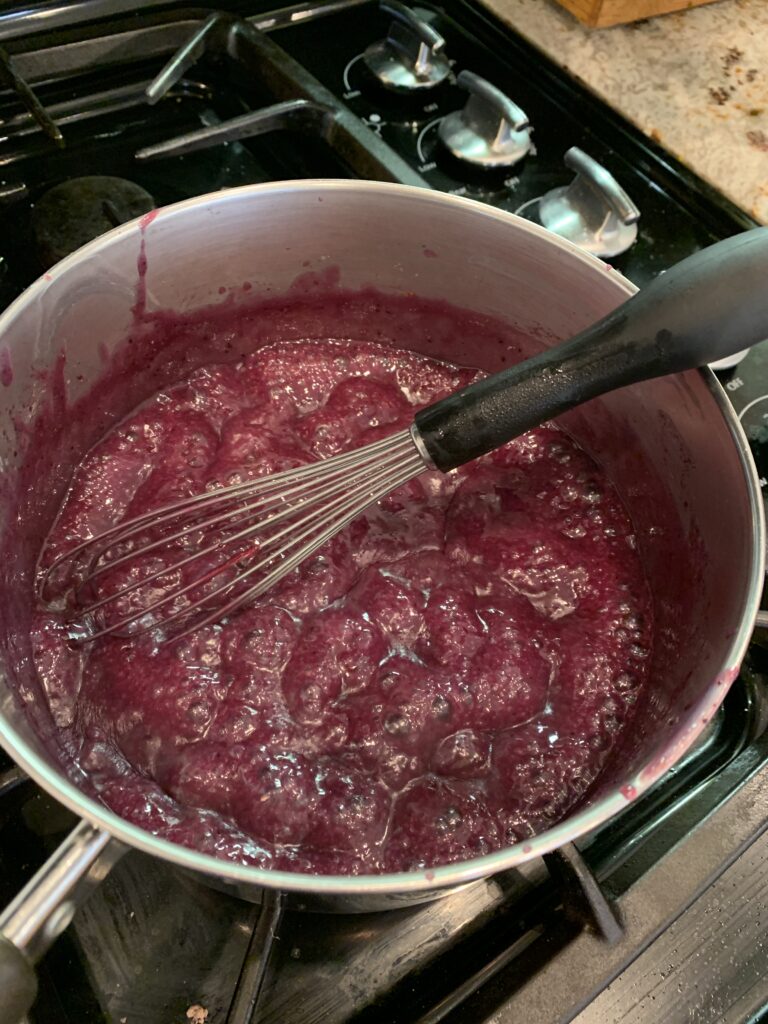 How to serve blueberry cake
What I love most about this recipe is how good it is either warm or cold. A big dollop of vanilla ice cream or a spoonful of fresh whipped cream is absolutely delightful on top of this made from scratch blueberry cake. It's just one more way to make the most of fresh blueberries any time of year.