Ivar's Copycat Fried Cod is close, really close to what you get at Seattle's famous seafood restaurant. When it comes to fried fish, I don't think there's anything better than what you find at Ivar's at Pier 54, but this recipe for fried cod sure comes in handy between visits to the Seattle waterfront.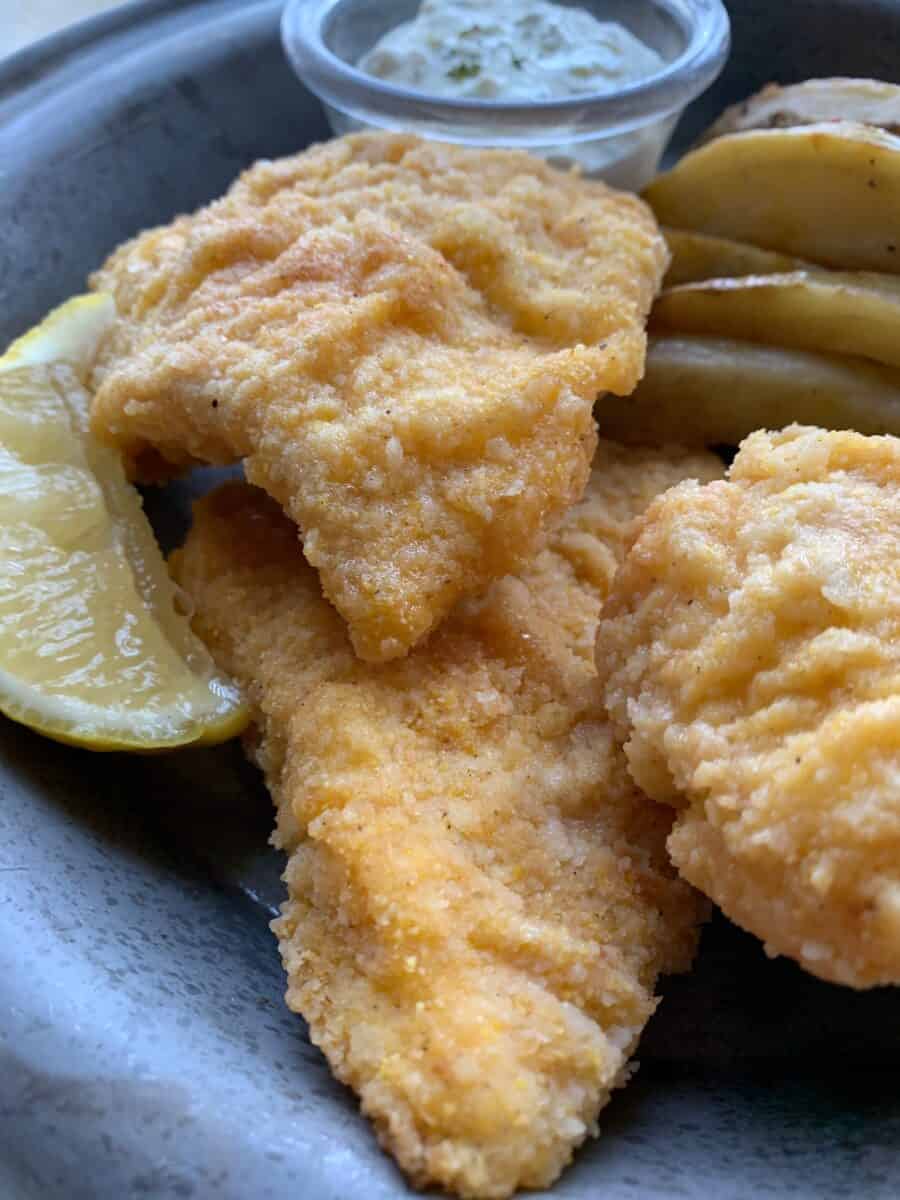 Does it matter if I use fresh or frozen cod?
Not really. Both work beautifully. I've used both fresh and frozen, many times. In either case (but especially with frozen cod) you just need to be sure to blot as much moisture as possible from each section of cod before you begin the breading process. Use paper towels or a clean kitchen towel. The reason? The moisture makes it hard for the breading to stick to the fish once it hits the hot oil.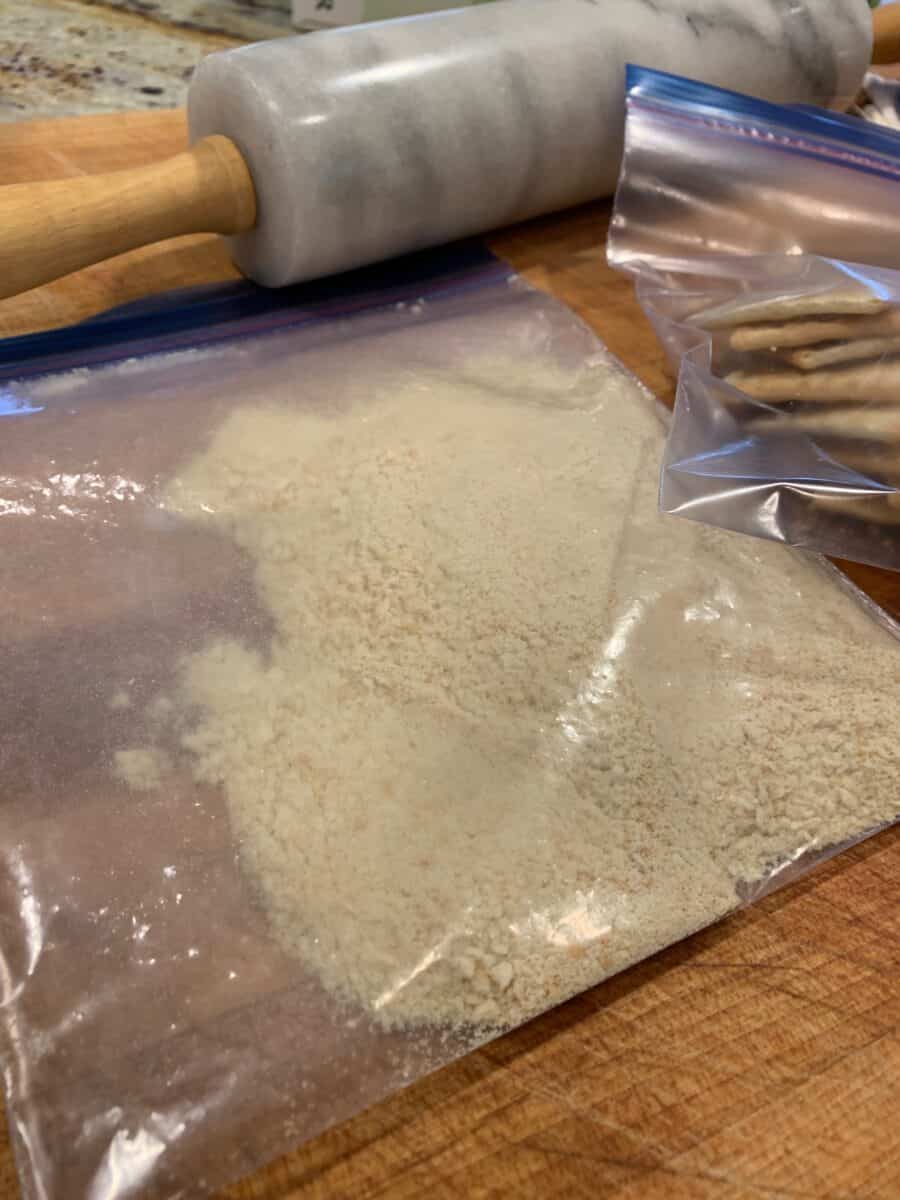 Breading Secret
Here's the secret to my Ivar's Copycat Fried Cod breading: mix in finely crushed saltine crackers with the breading. Be sure to use regular saltine crackers. Substitutions such as butter crackers or the Ritz variety won't create the same results. This recipe needs the crispy crunch that can only be found with regular saltine crackers.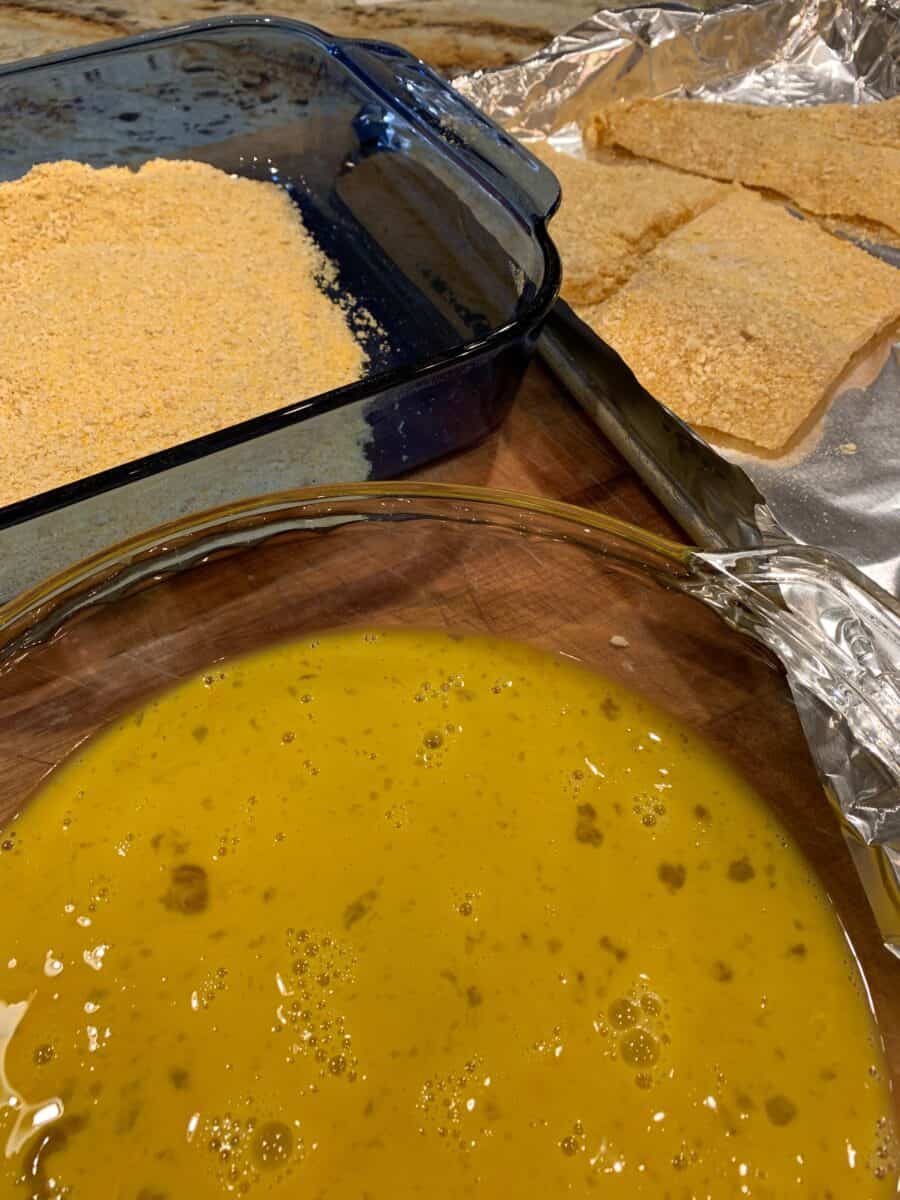 Tips for Serving Cod
I know it's tempting to think, oh I'll save a few calories and bake this in the oven. Believe me, Ivar's Copycat Fried Cod is not an oven recipe. Fry it up and enjoy the splurge. Serve warm with plenty of sliced lemon and homemade tarter sauce. The cod can easily be kept covered and warm in the oven on a very low heat as you make each batch. Just keep the foil lose on top so the breading doesn't get soggy.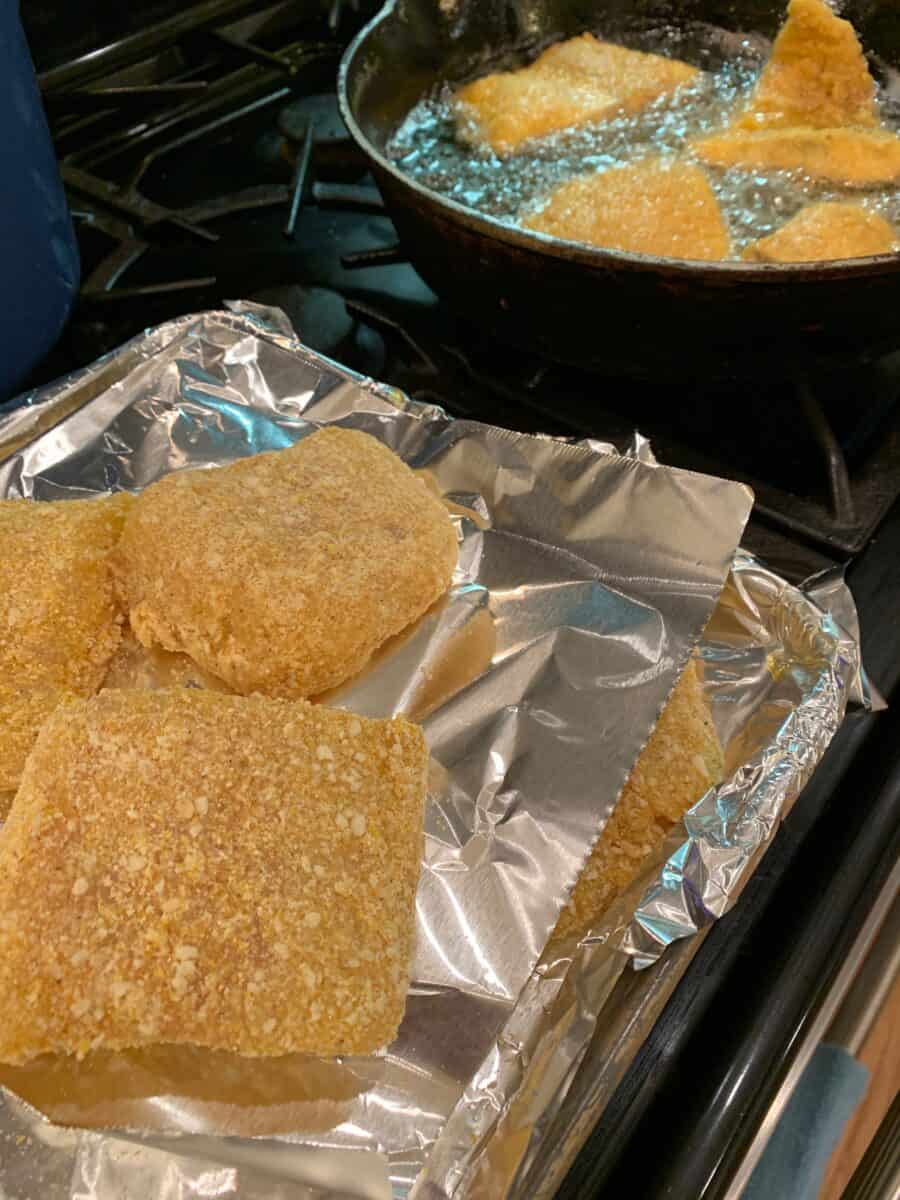 The Crinkled Cookbook is not in any way affiliated with Ivar's restaurants. This recipe is simply my best guess at what their special recipe for fried cod might be.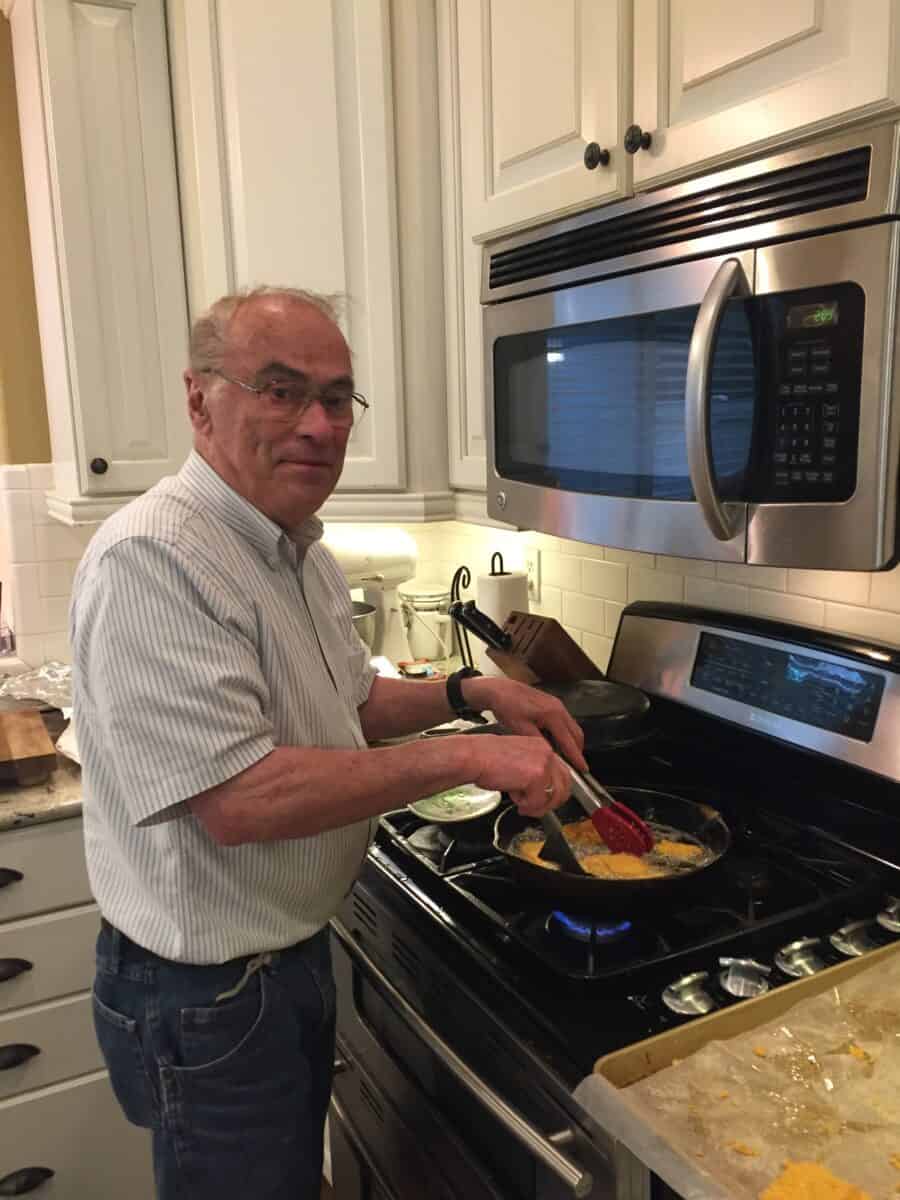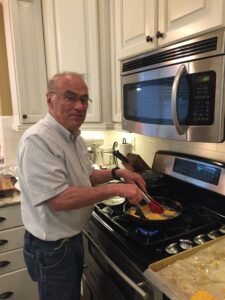 Recipe