The best buttercream is a frosting that's so versatile! It's easy to whip up to frost a quick batch of cupcakes and it's special enough for the fanciest of cakes or cookies.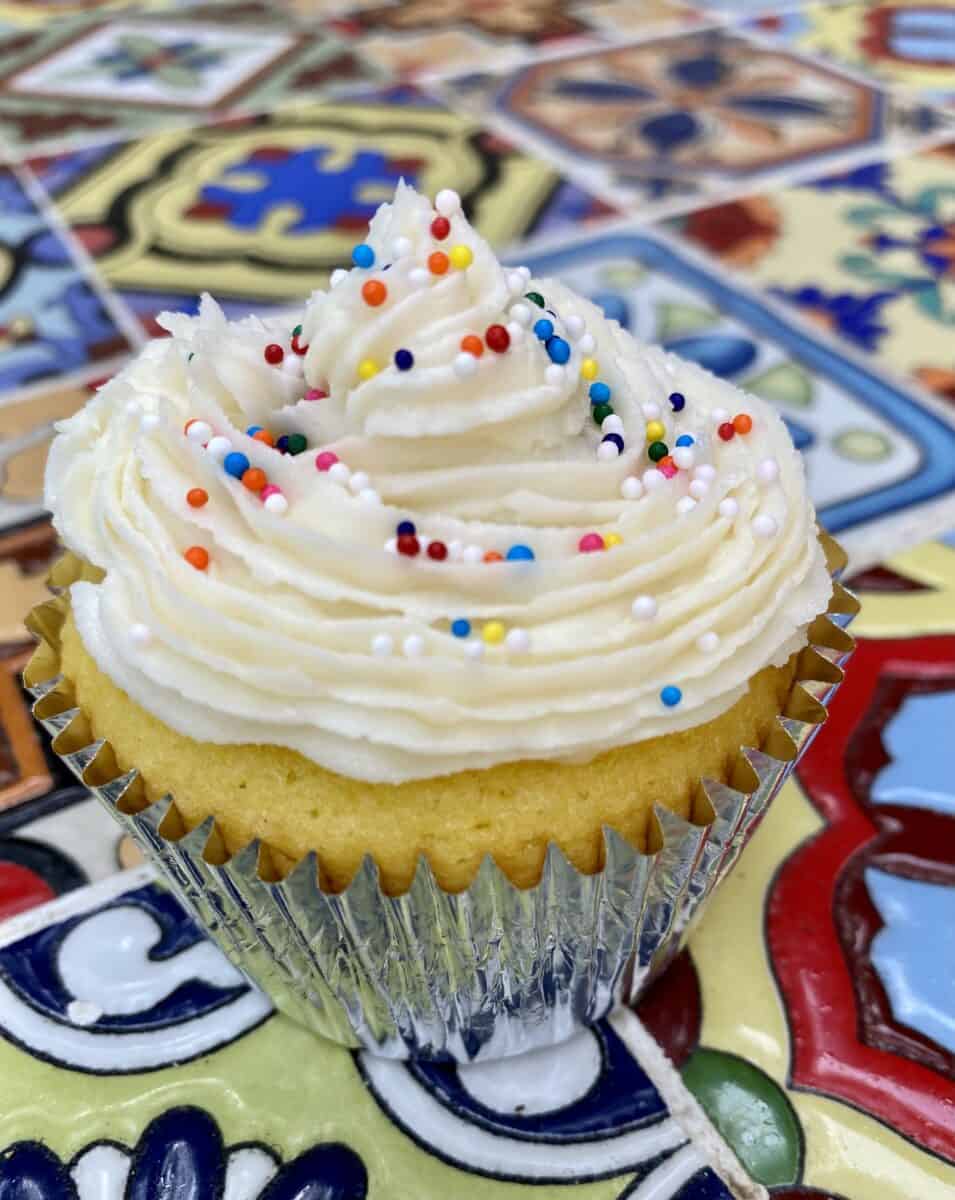 Lemon and Salt
Here's what makes my buttercream special, lemon juice and a dash of salt. Not too much of either one of those ingredients, but the slight tartness from a splash of lemon juice makes this frosting so good, you might be tempted to eat it by the spoonfuls.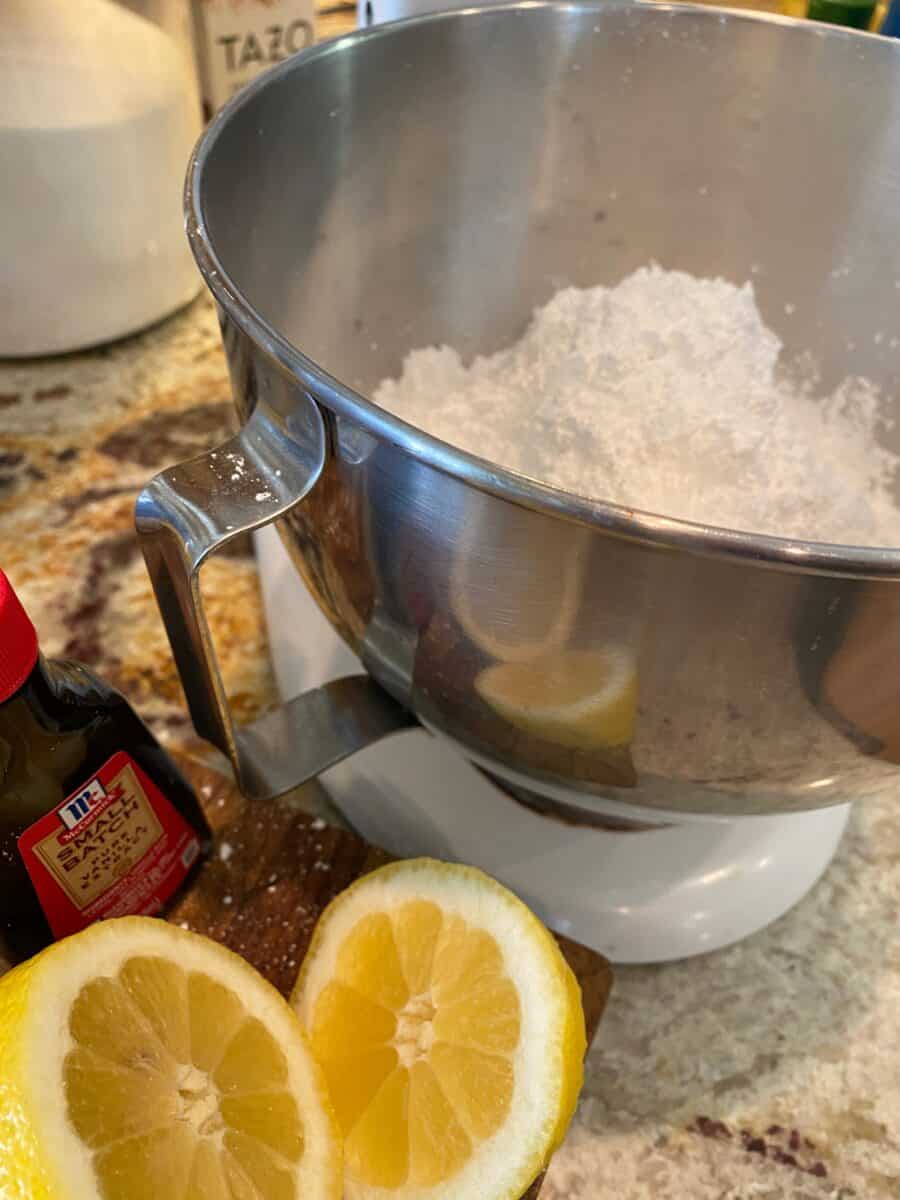 Salted or Unsalted Butter?
I prefer to use salted butter in buttercream frosting. It really helps elevate the taste. Also, be sure to use real butter for this recipe, not a substitute and definitely not shortening. Although some frostings are made with shortening, for the best buttercream you will want to stick with butter.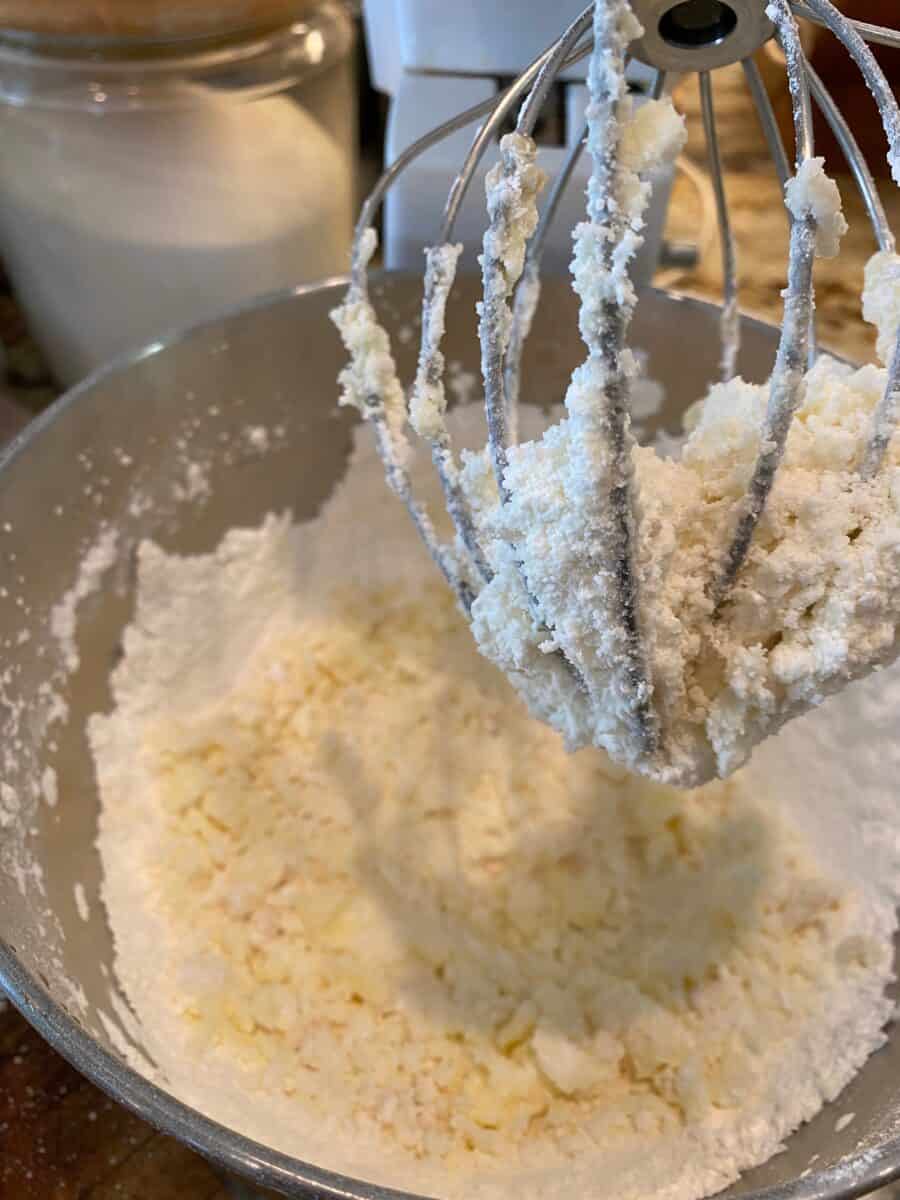 Storing Buttercream
Frosting, like many baked goodies, is best served fresh. But if you have extra, place it in a storage container, cover and refrigerate. According to the USDA Food Safety and Inspection Service, and based on the ingredients that make up our buttercream frosting, it will stay fresh for about a week in the fridge.
When you're ready to use it, place it on the kitchen counter at room temperature for about an hour. Once the frosting has warmed, just stir it until you get perfect consistency returns. As an option, you can freeze buttercream for about two months.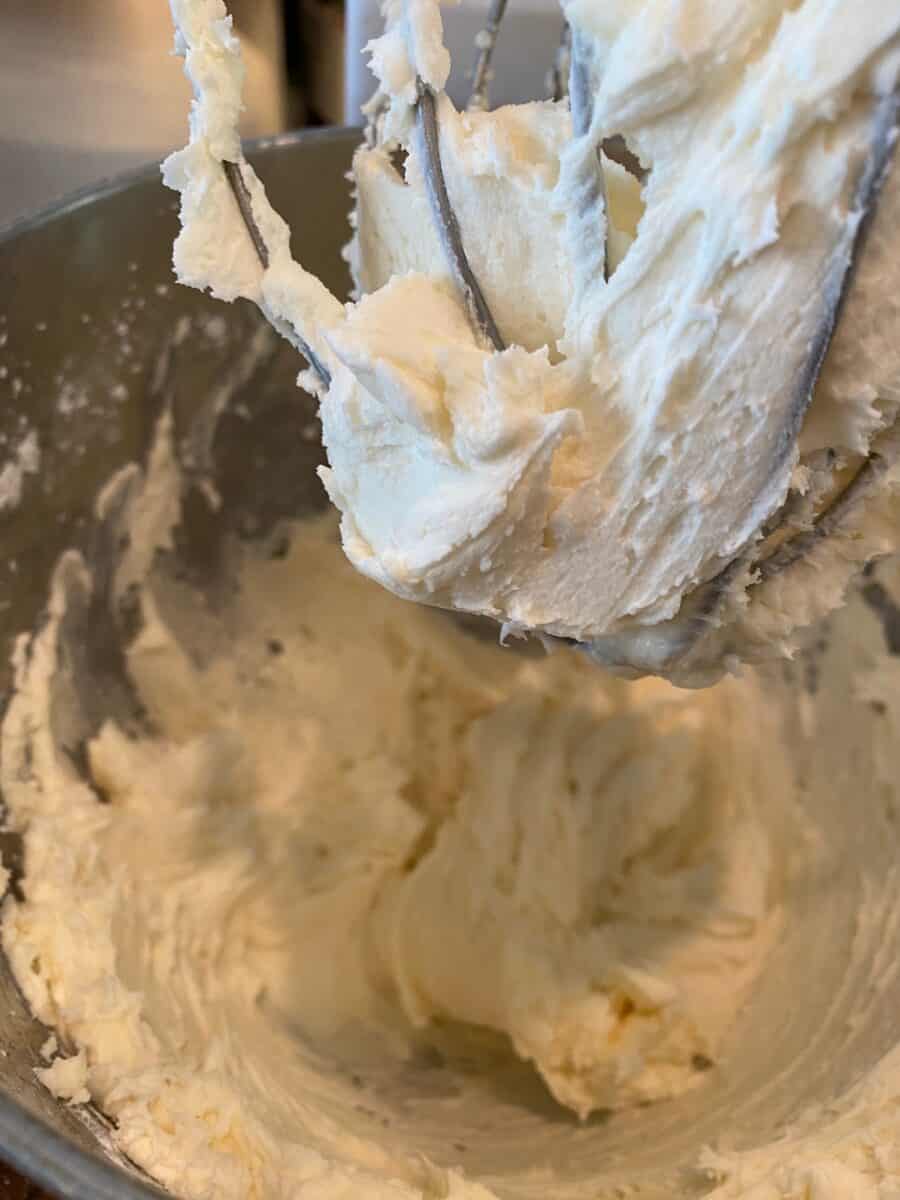 Storing Frosted Goodies
There's no need to refrigerate those cakes or cookies after you frost them with buttercream. You can keep your frosted baked goods at room temperature for up to three days.
If you're looking for a great sugar cookie recipe, try this one. The cookies are sweet, tender and oh so delicious! Perfect topped with buttercream frosting too.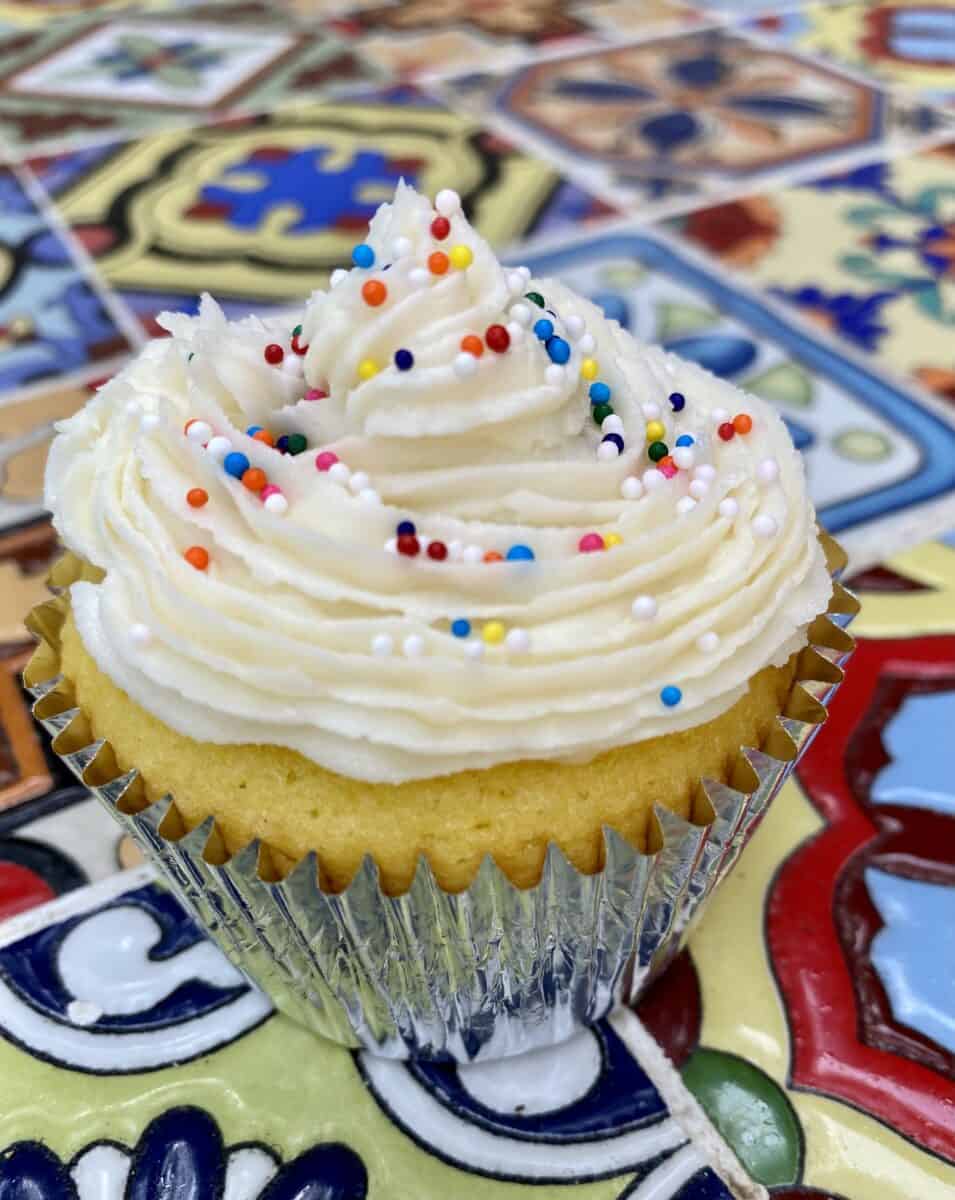 Sugar Cookie Recipe
If you're looking for a great sugar cookie recipe, try this one. The cookies are sweet, thick, tender and oh so delicious! The recipe is similar to those fancy cookie bouquet-type cookies and they are perfect topped with this buttercream frosting too.
Recipe