Zucchini, carrots and onions, along with your favorite stuffing mix, combine to create a savory, veggie-infused side dish that's perfect alongside a holiday meal. Added bonus, this made from scratch side dish is on the table in about an hour.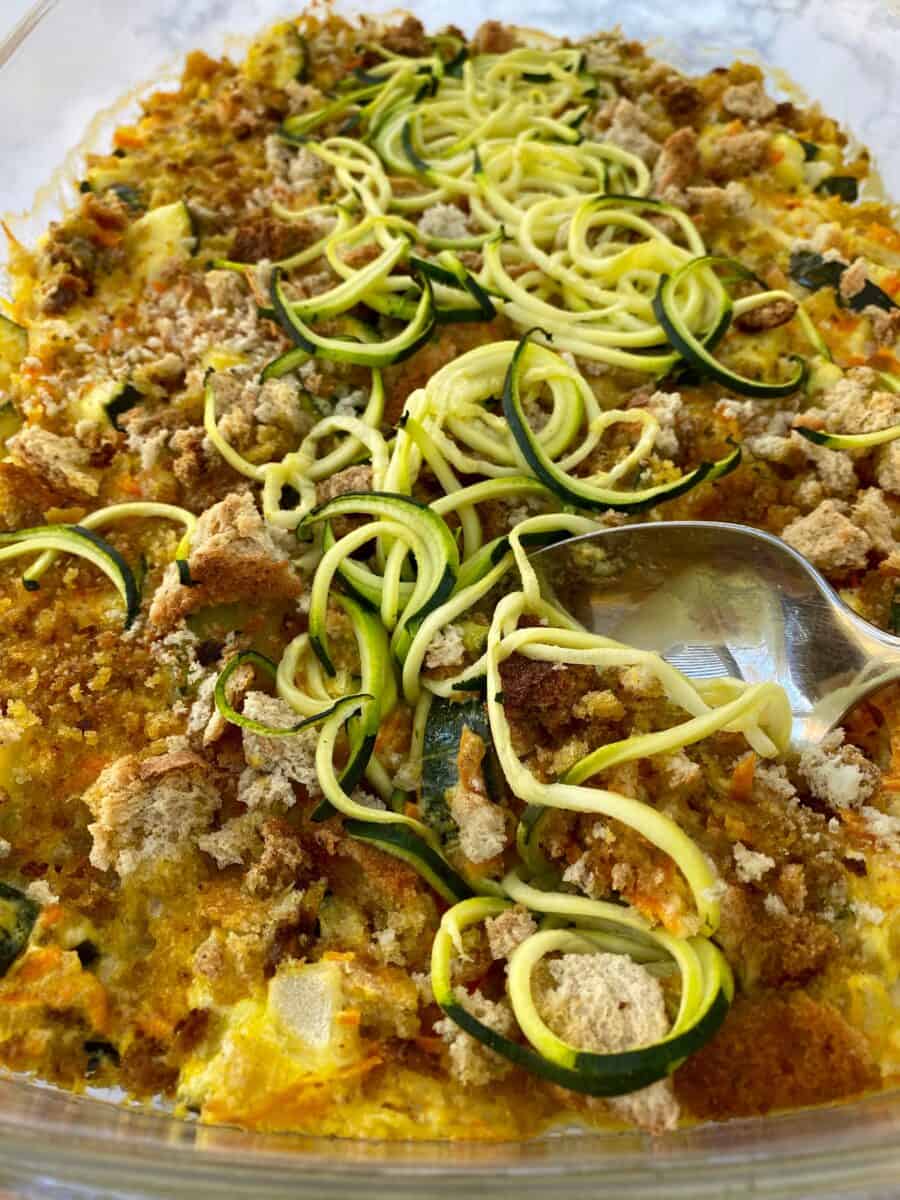 Ingredients to have on hand
zucchini
carrots
onion
cream of chicken soup
sour cream
pre-seasoned stuffing
butter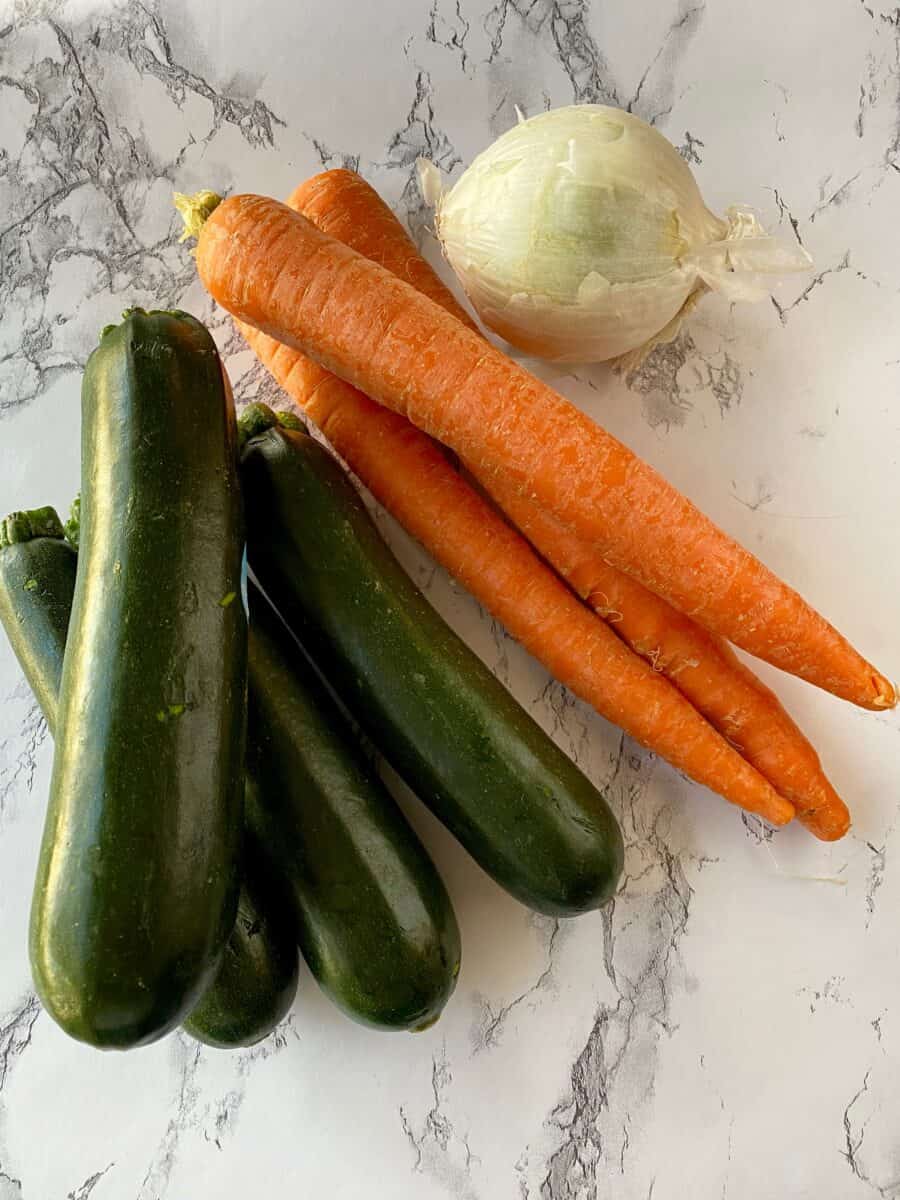 What type of stuffing mix should I use?
There are many delicious options for pre-seasoned stuffing, but my favorite for this recipe is Pepperidge Farm Herb Seasoned Classic Stuffing. I think the mix of white and wheat breads and the herbs and spices in this particular mix are the perfect complement to zucchini. It's also a crumb-style stuffing mix so the pieces of bread are small and crunchy.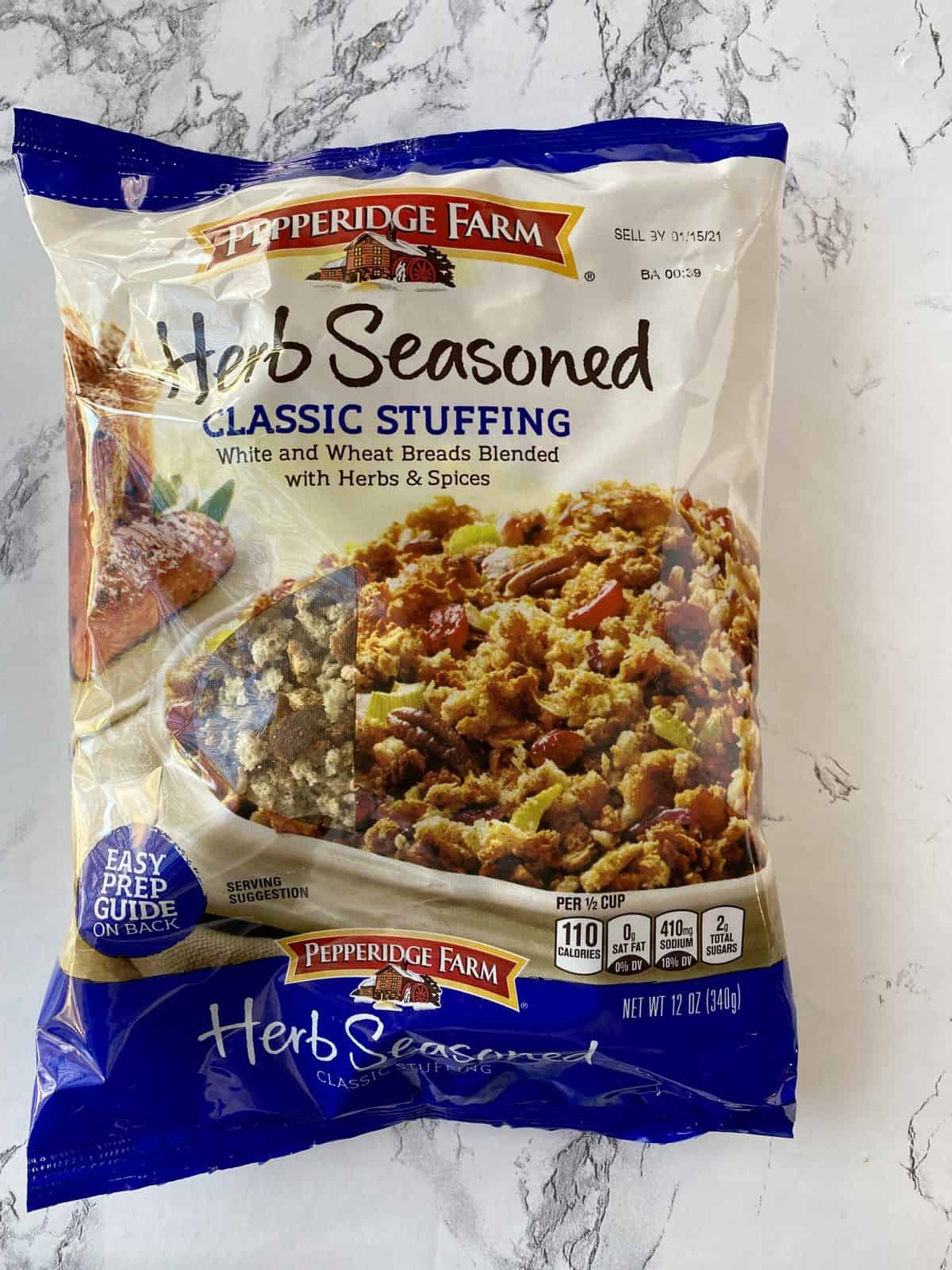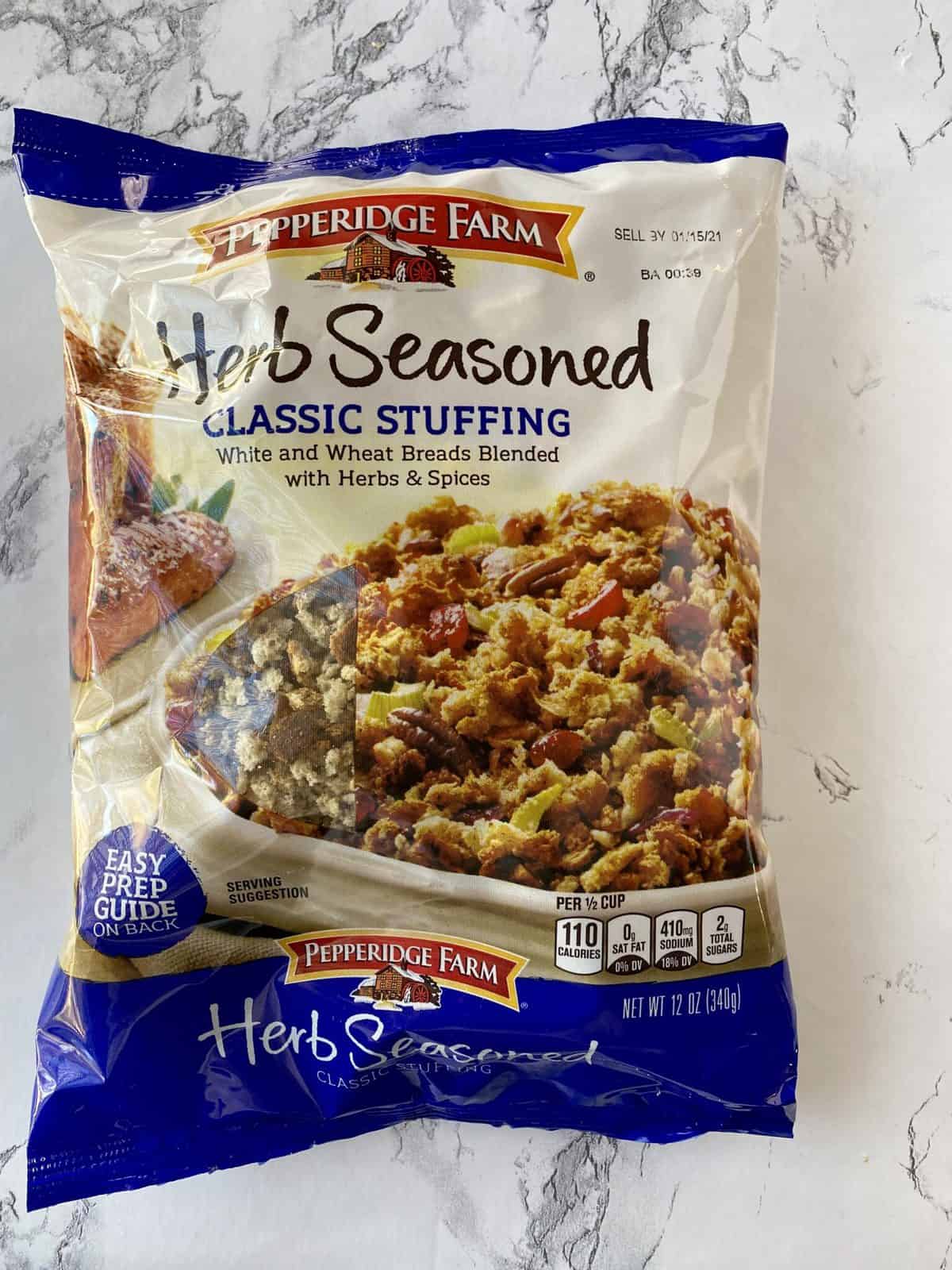 Is there a vegetarian option?
For sure! Replace the can of cream of chicken soup with a can of cream of celery soup. The flavor of the dish will be more subtle, but the consistency will be the same. I don't recommend cream of mushroom soup though, since the flavor of that soup is so distinctive and strong.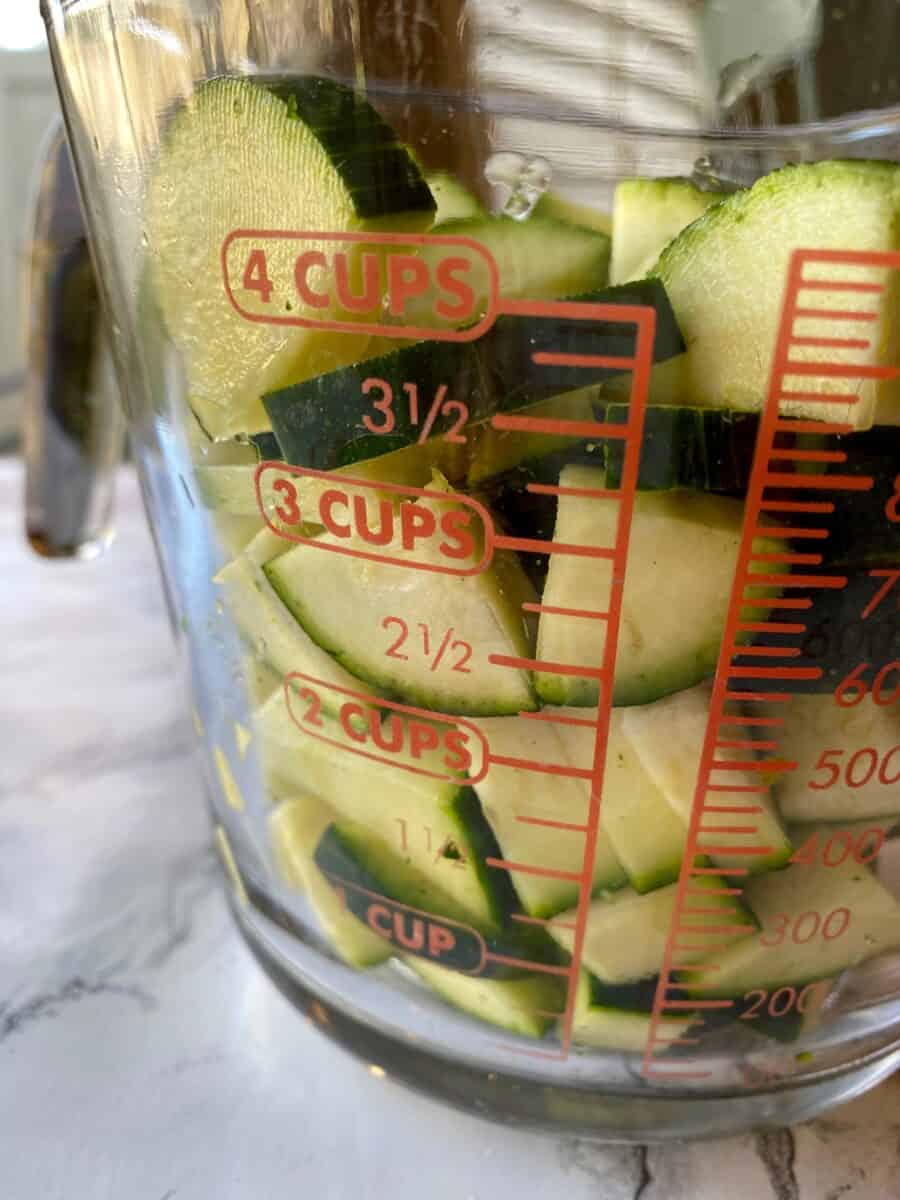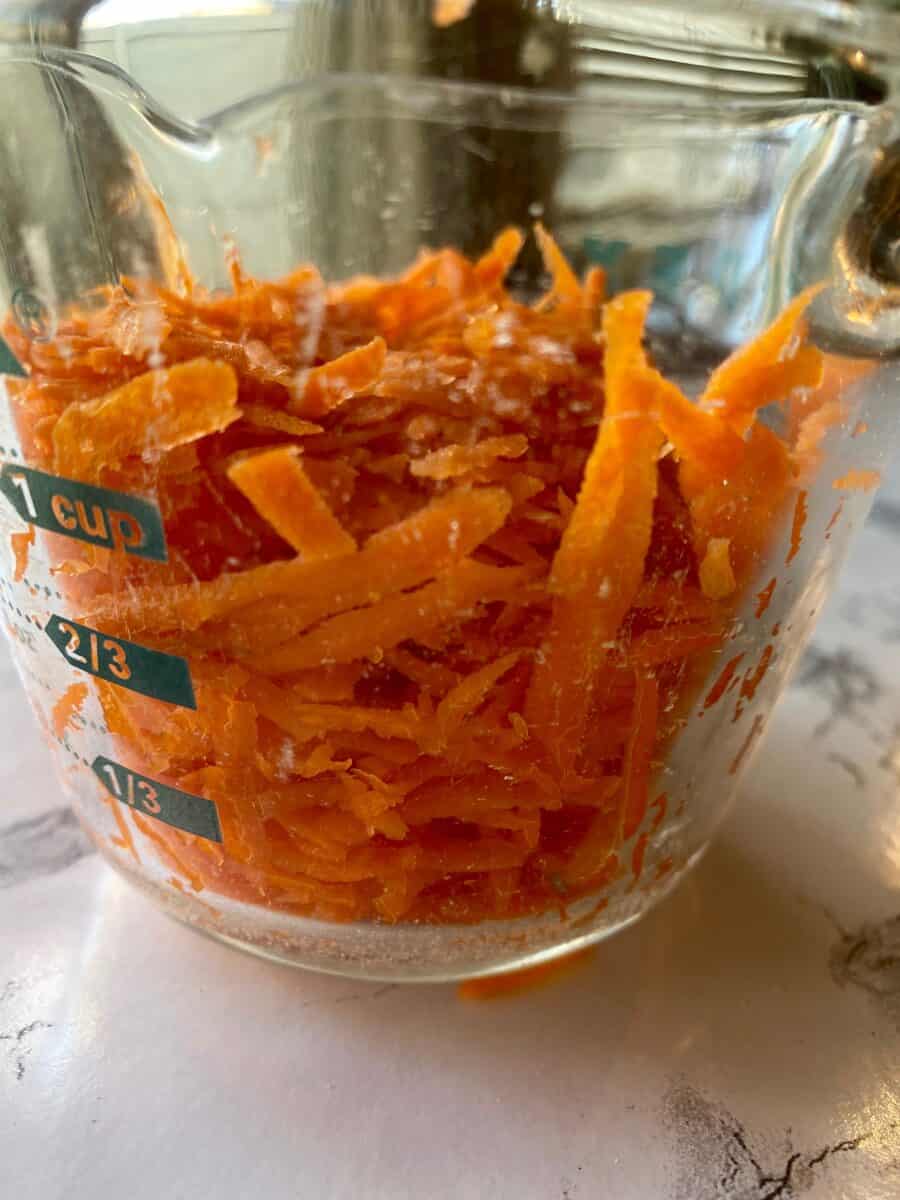 Optional Garnish
For a whimsical garnish, grab any of the zucchini that wasn't needed in the recipe and use a spiralizing tool to create zucchini noodles. Place a handful of the curled zucchini on top of the stuffing and they'll cook perfectly during the last 20 minutes of baking.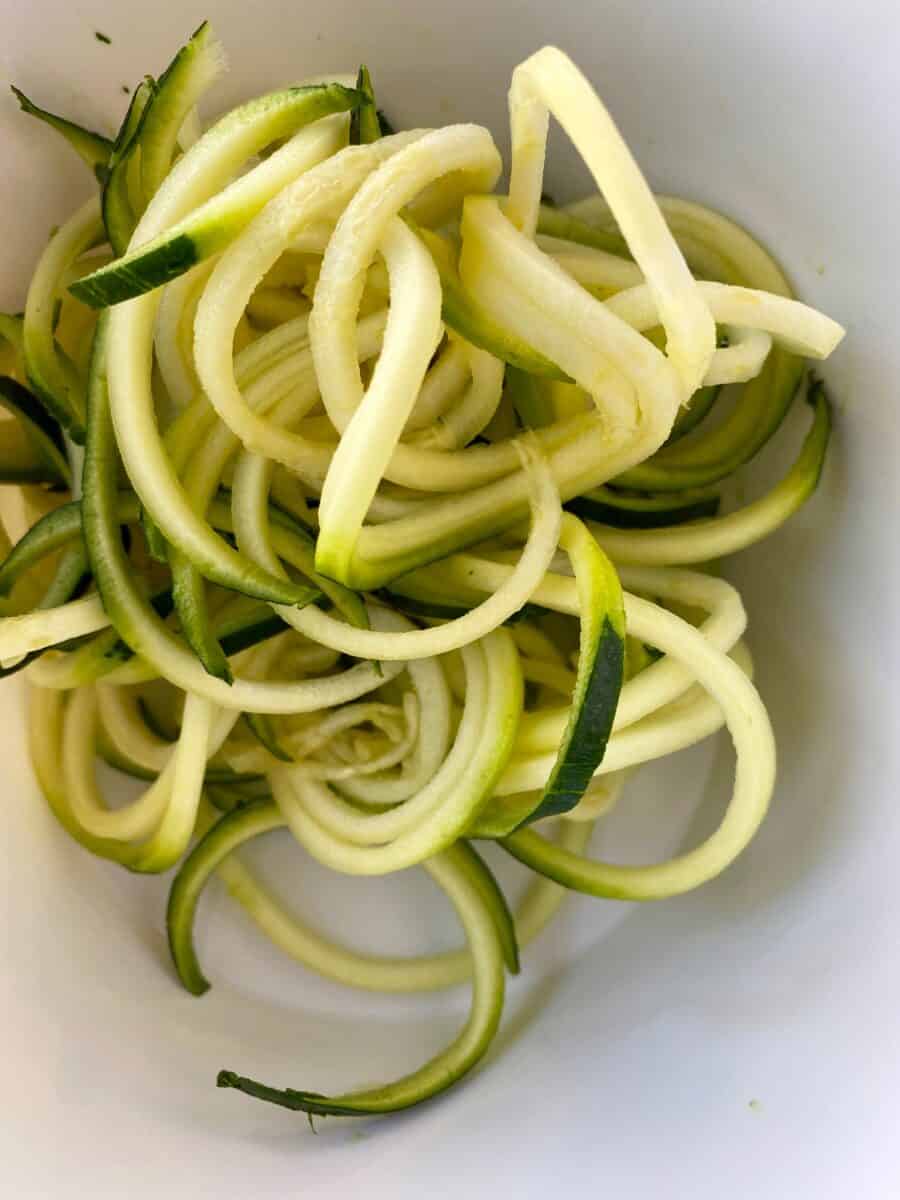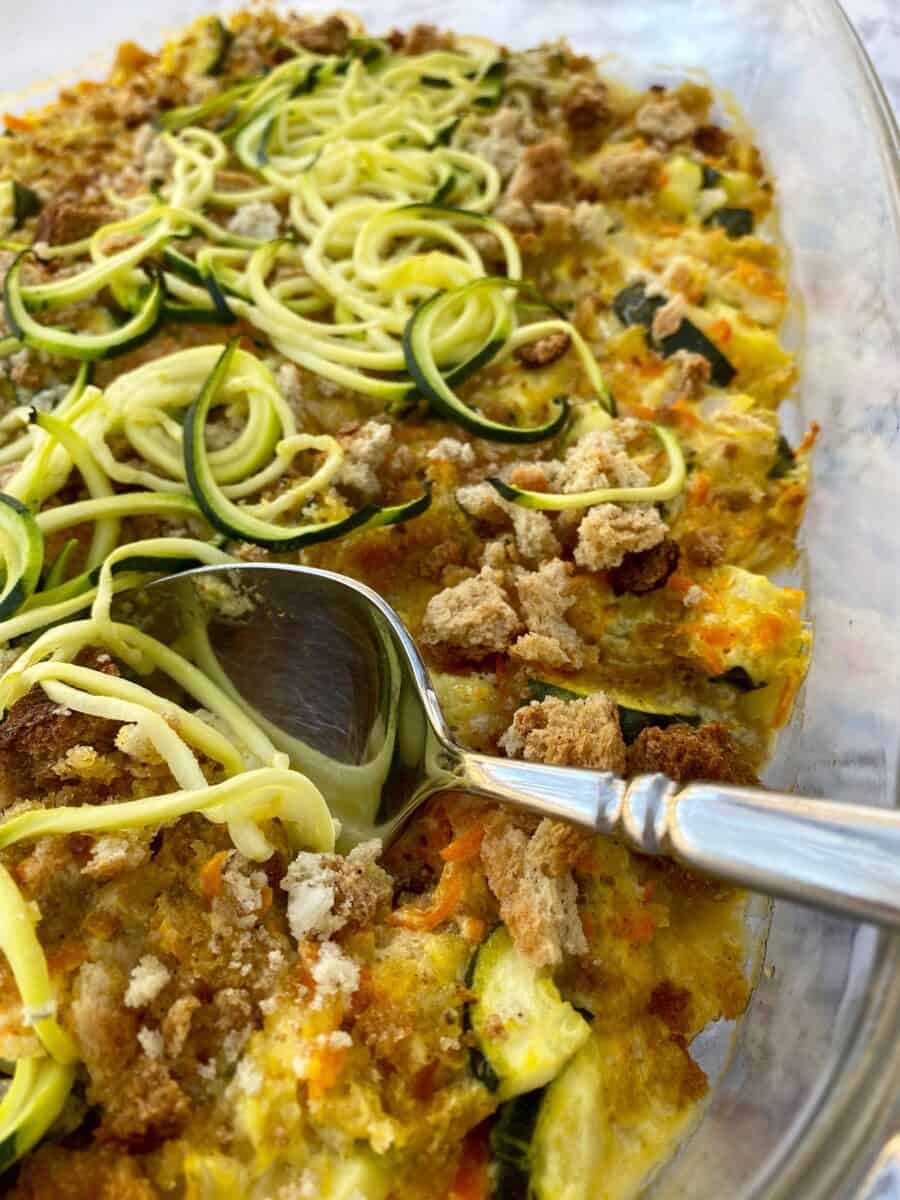 Mom's Recipe
This recipe is one of my mom's specialities. Thanks mom! When she serves it she calls it zucchini casserole. I've enjoyed this dish for so many years. It's terrific in the summer months, using fresh zucchini from the garden, but it's equally delicious alongside a holiday meal in the fall, winter and spring.
I can't wait for you to share this with your family! Here are other recipes I think you'll love digging into for a holiday meal or any time serving comfort food is the top priority: Classic Potato Rolls, Crockpot Banana Bread, Butternut Squash Mac and Cheese and Turkey Pot Pie. Be sure to rate the recipes you make! I always love hearing from you.