Cheesy Grits is a comforting and delicious side dish that offers the perfect blend of smooth cheese with a spicy kick. Don't be swayed by the grits in the title, this is a scrumptious addition to your next family meal.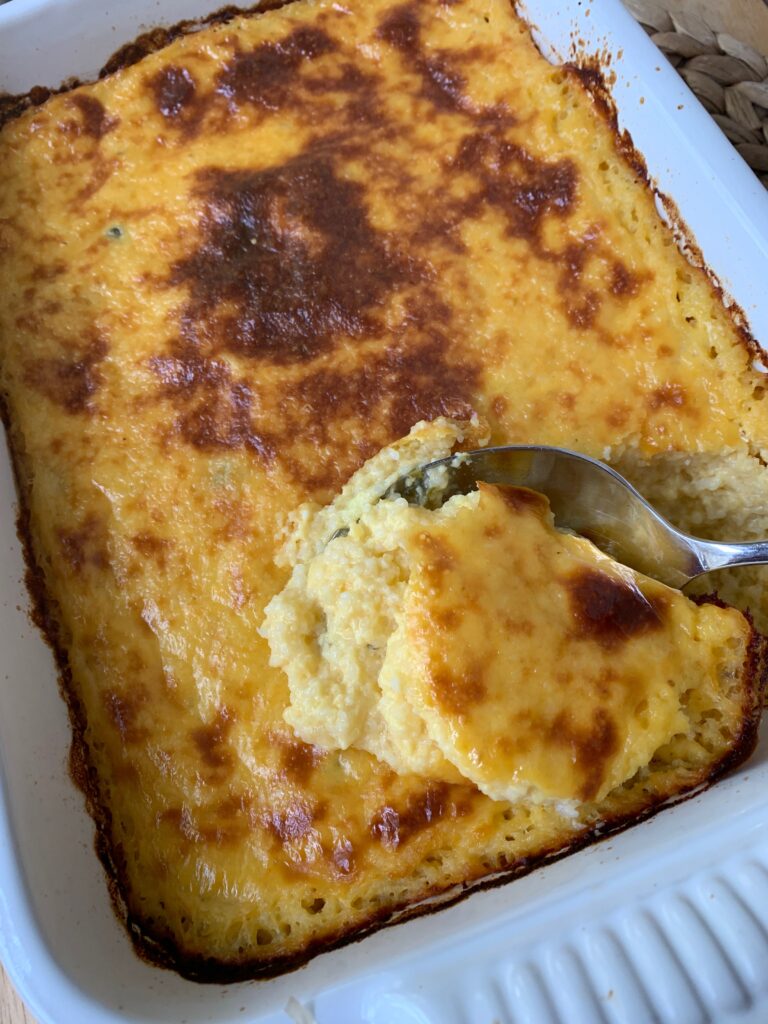 Grits for dinner?
Why yes, grits make a great addition to your evening meal and this recipe is a stellar example. Grits are naturally low in fat which is an added plus - though some of the ingredients we add to them might not have that same description. While they are considered a Southern staple, grits are enjoyed by folks everywhere.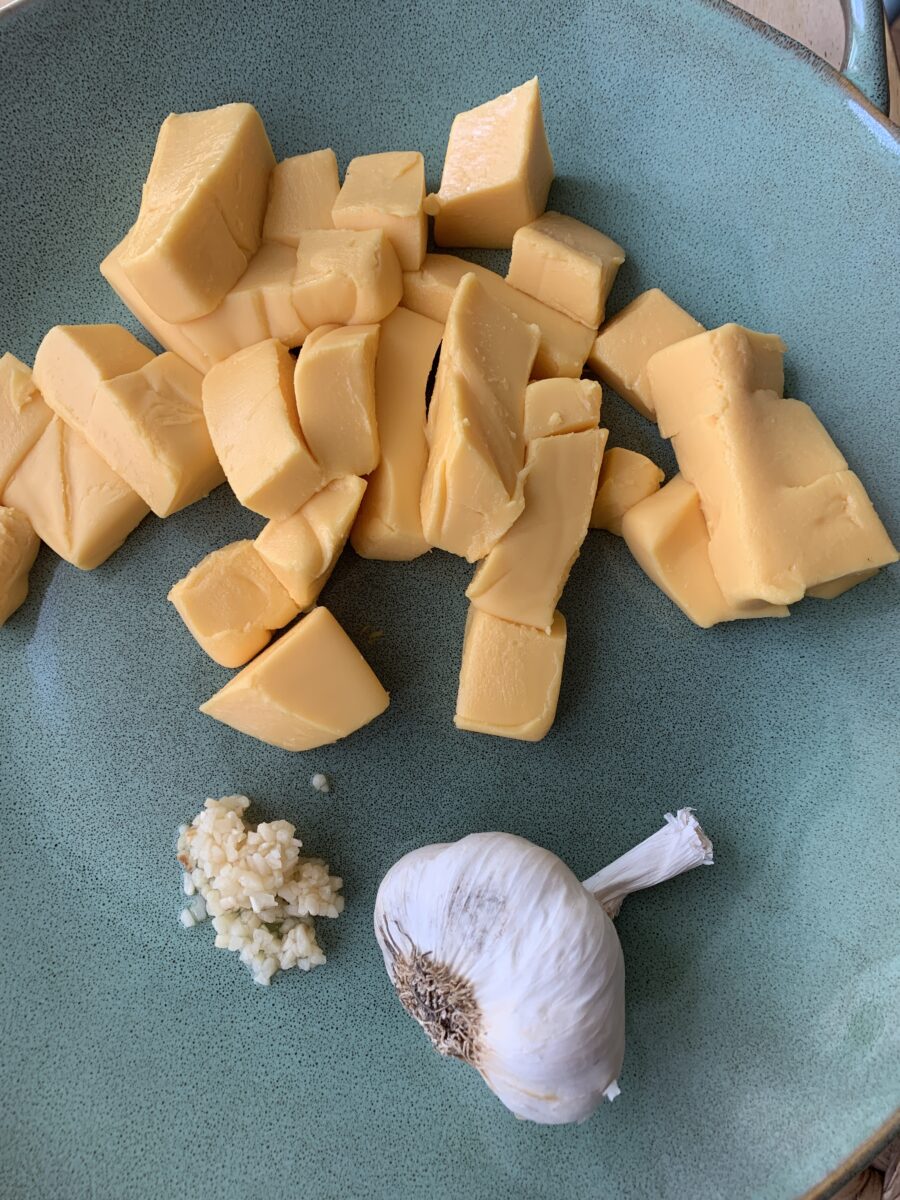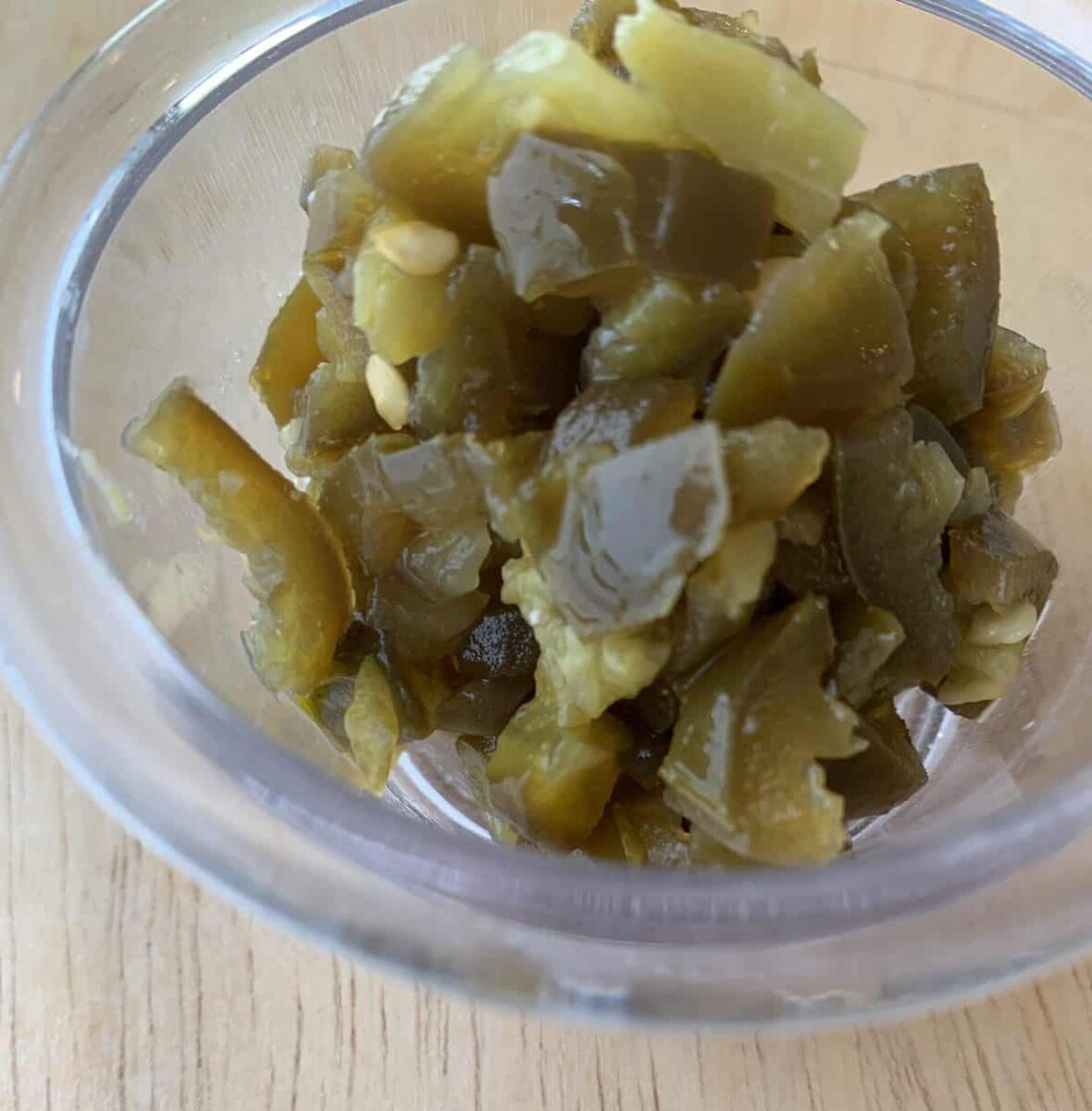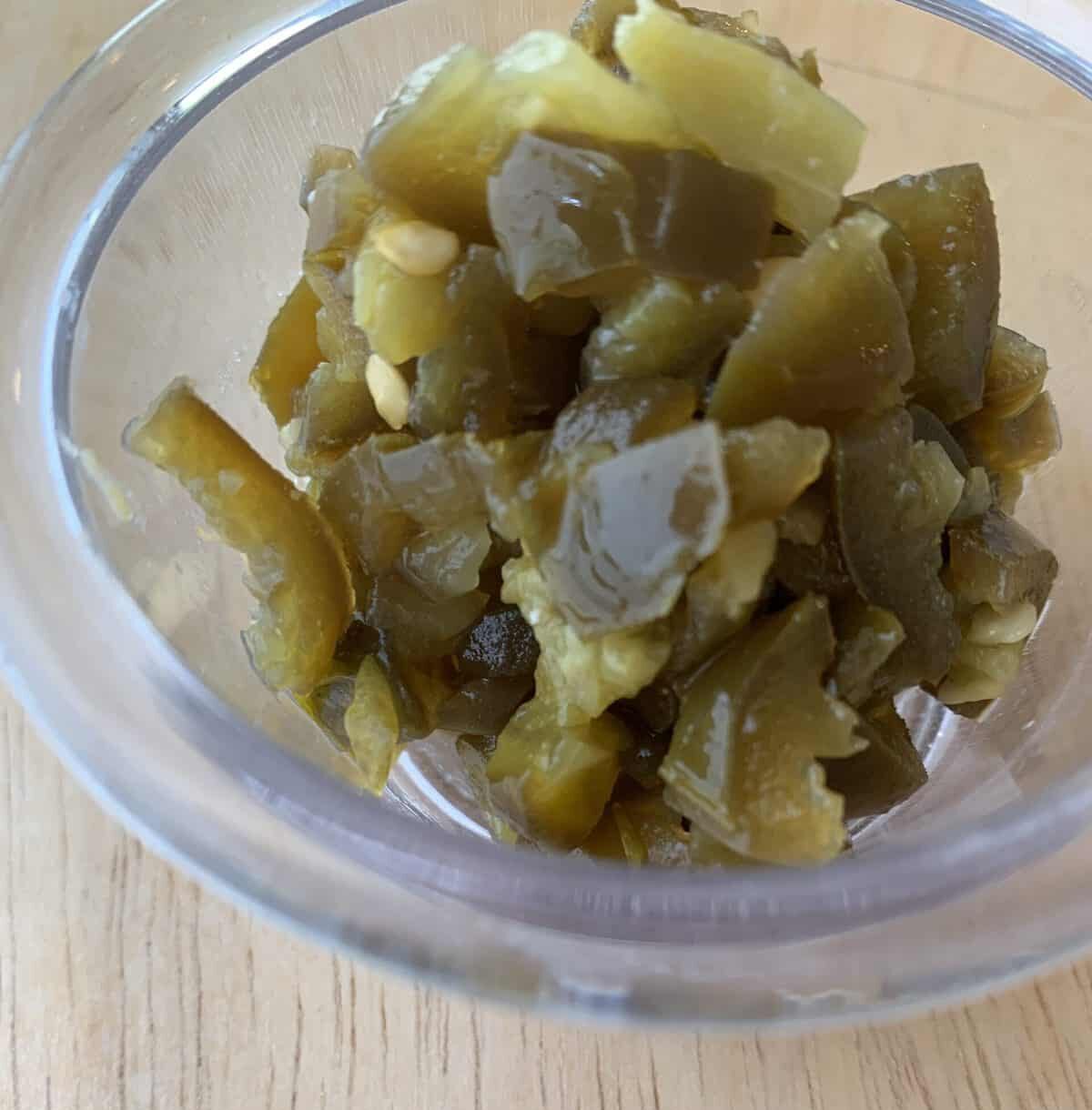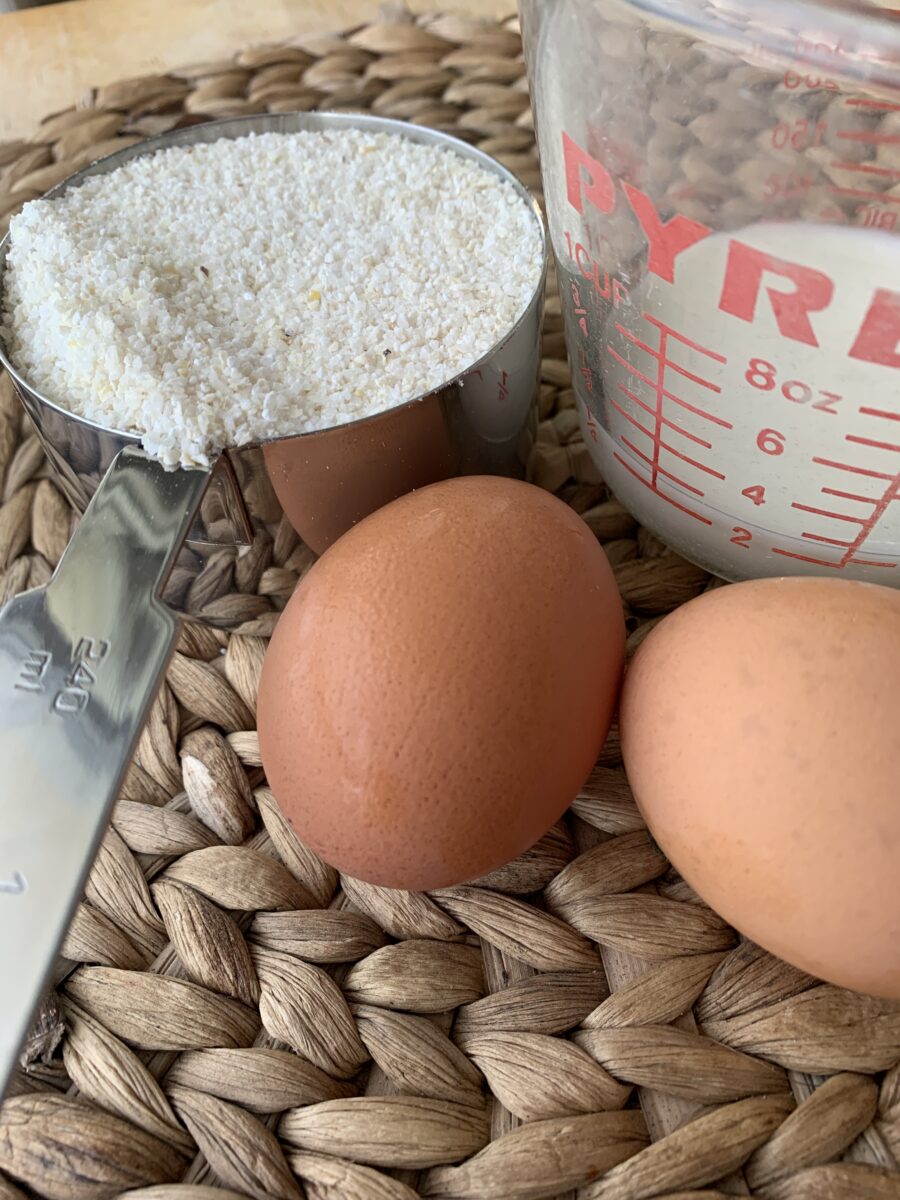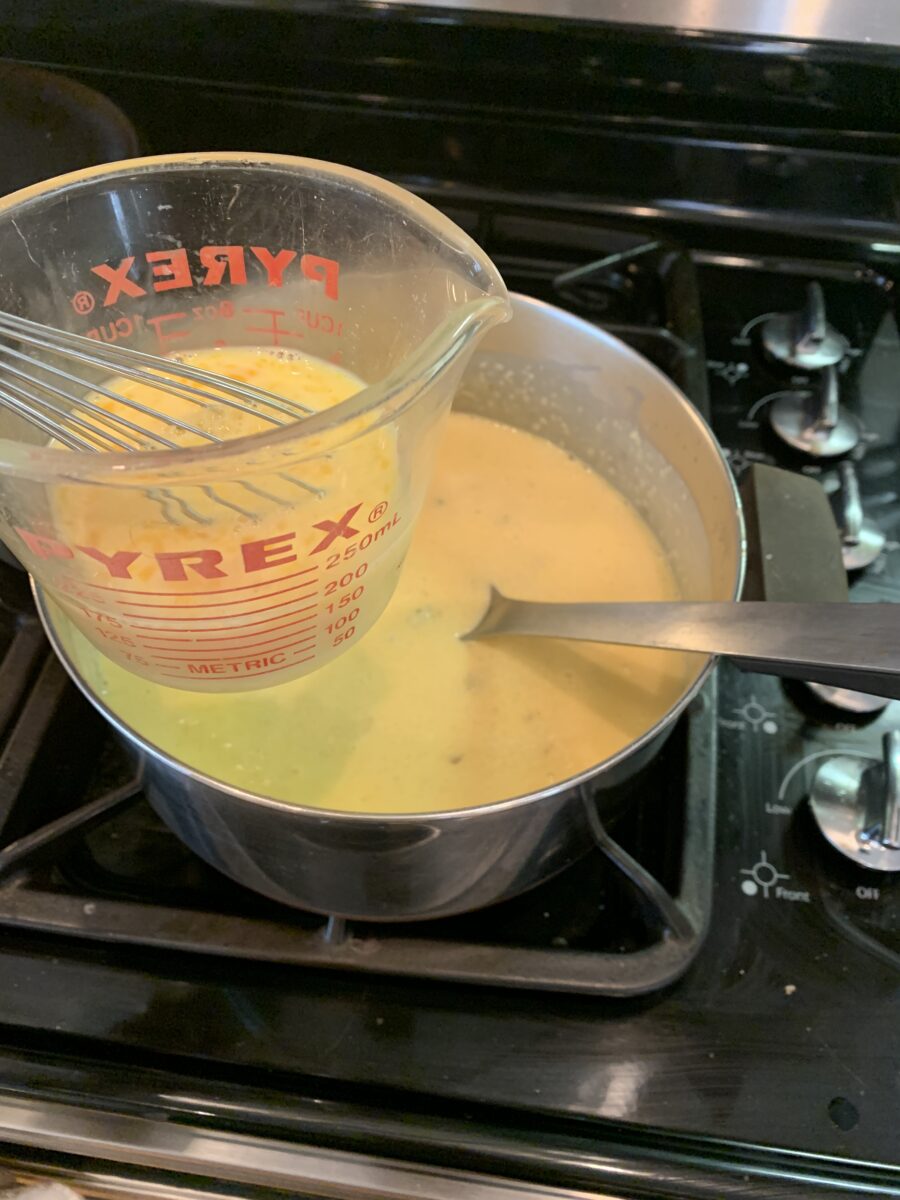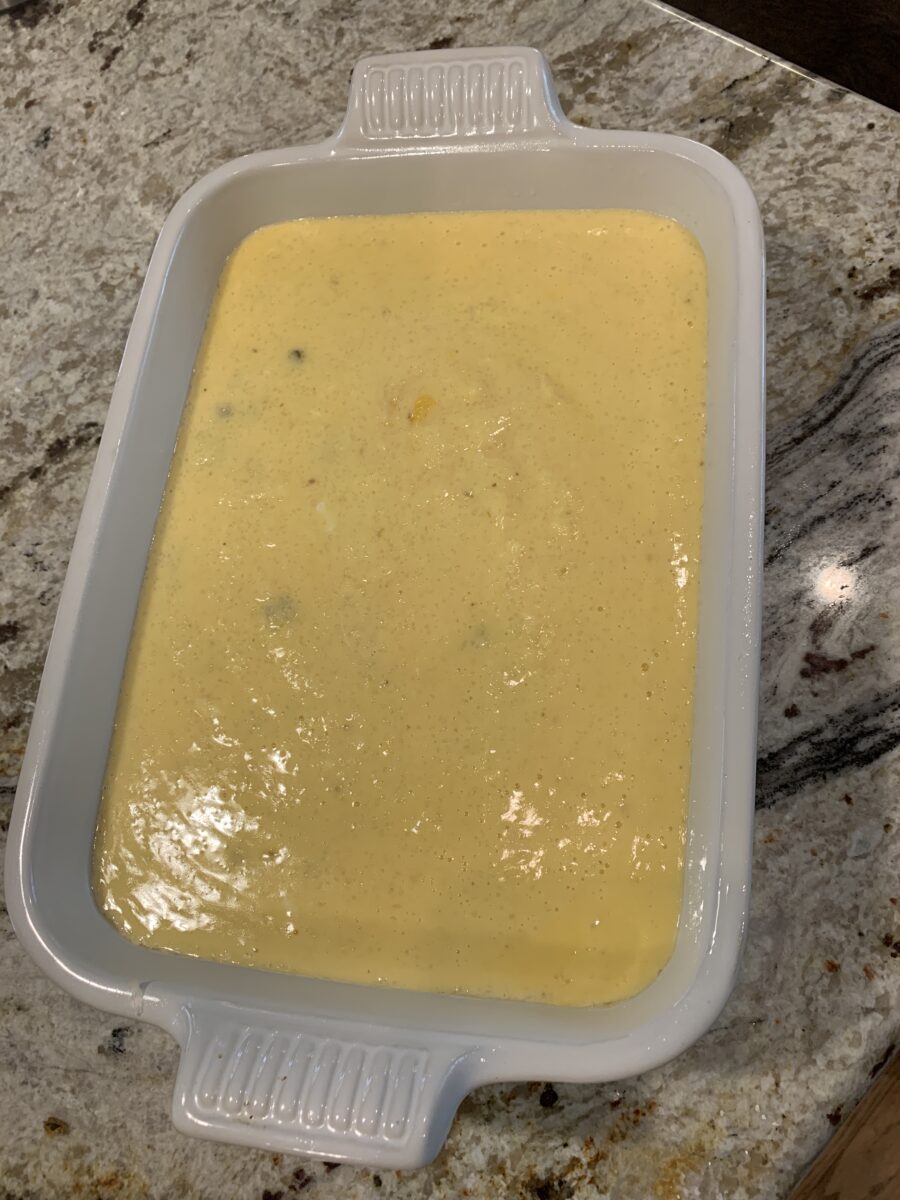 The Inspiration for Cheesy Grits
This recipe for Cheesy Grits is a big, big hit in my family. For one thing, it's delicious. But there is a lot of sentimental connection to it as well, it was shared by Major General Niles Fulwyler in 2005, to us he was always "Uncle June" and my son's godfather. He was a great entertainer and lived for many years in New Mexico and later in Idaho. This was one of his favorite recipes and it originated from the San Augustin Ranch. Thank you Uncle June!